These Are The Most Popular (And Expensive) Genshin Impact Characters Since Launch
By Alleef Ashaari|March 24, 2021|
miHoYo's free-to-play action RPG Genshin Impact has been taking the world by storm ever since it launched for the PS4, PC, Android and iOS back in September 2020. According to a report by mobile app analytics company Sensor Tower, the mobile version of Genshin Impact alone has managed to surpass a whopping US$1 billion in player spending to date.
Compared to the likes of even Niantic's Pokemon Go (which reached its first US$1 billion in nine months), it only took Genshin Impact around six months to achieve the same impressive feat. This makes Genshin Impact the fastest title ever to hit the US$1 billion milestones on both the Google Play Store and App Store.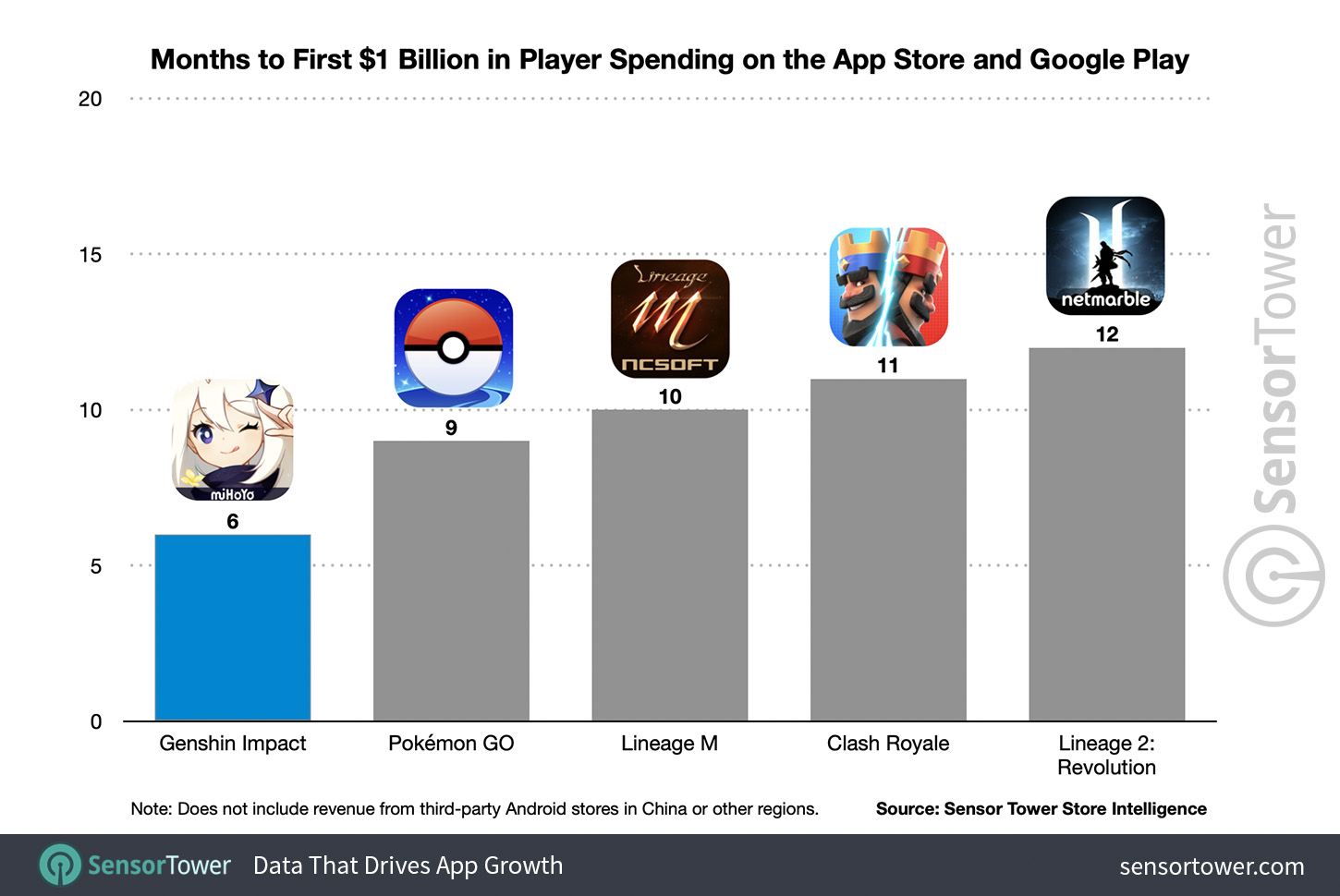 What made players spend so much in Genshin Impact? Why? To obtain new playable characters through the game's gacha system, of course, and that means spending a lot of money in the game. Developer miHoYo has been steadily adding new characters into the game with every major update, including the latest 1.4 update which recently went live last week.
Who Are The Most Popular Characters In The Game?
Here they are, in ascending order. These results are based on single-day spending estimates on both the Google Play Store and App Store following the release of each respective character. Basically, that translates to how much money was spent on these characters on the day they became available in the game and during their banner events (where a slew of character's gacha rates go up for a limited time). Whether they have a sexy kit for in-game combat and Elemental Bursts, or whether they have a cool backstory and personality, the results are clear as day.
5. Albedo (US$9.1 million)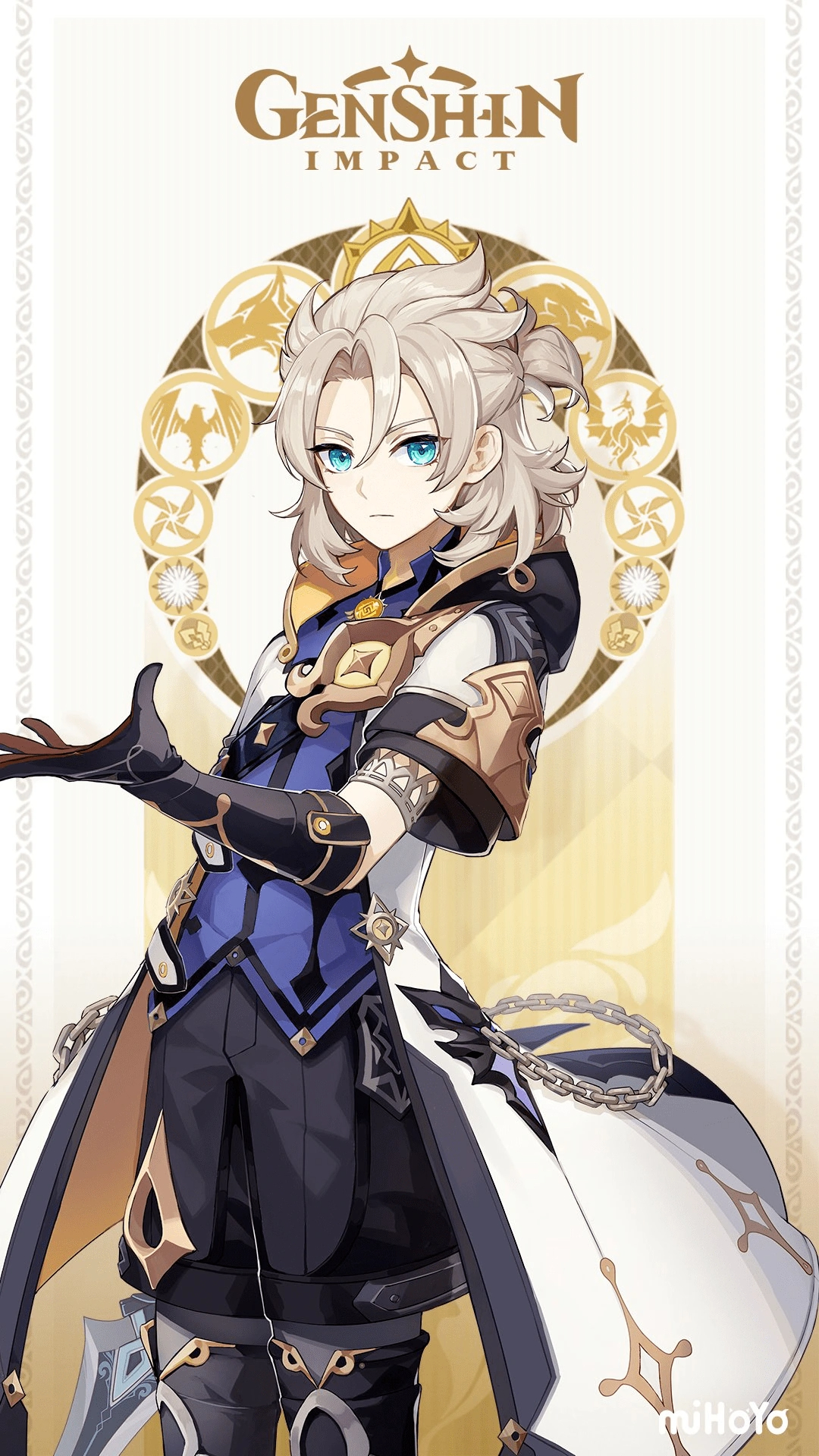 4. Hu Tao (US$12.9 million)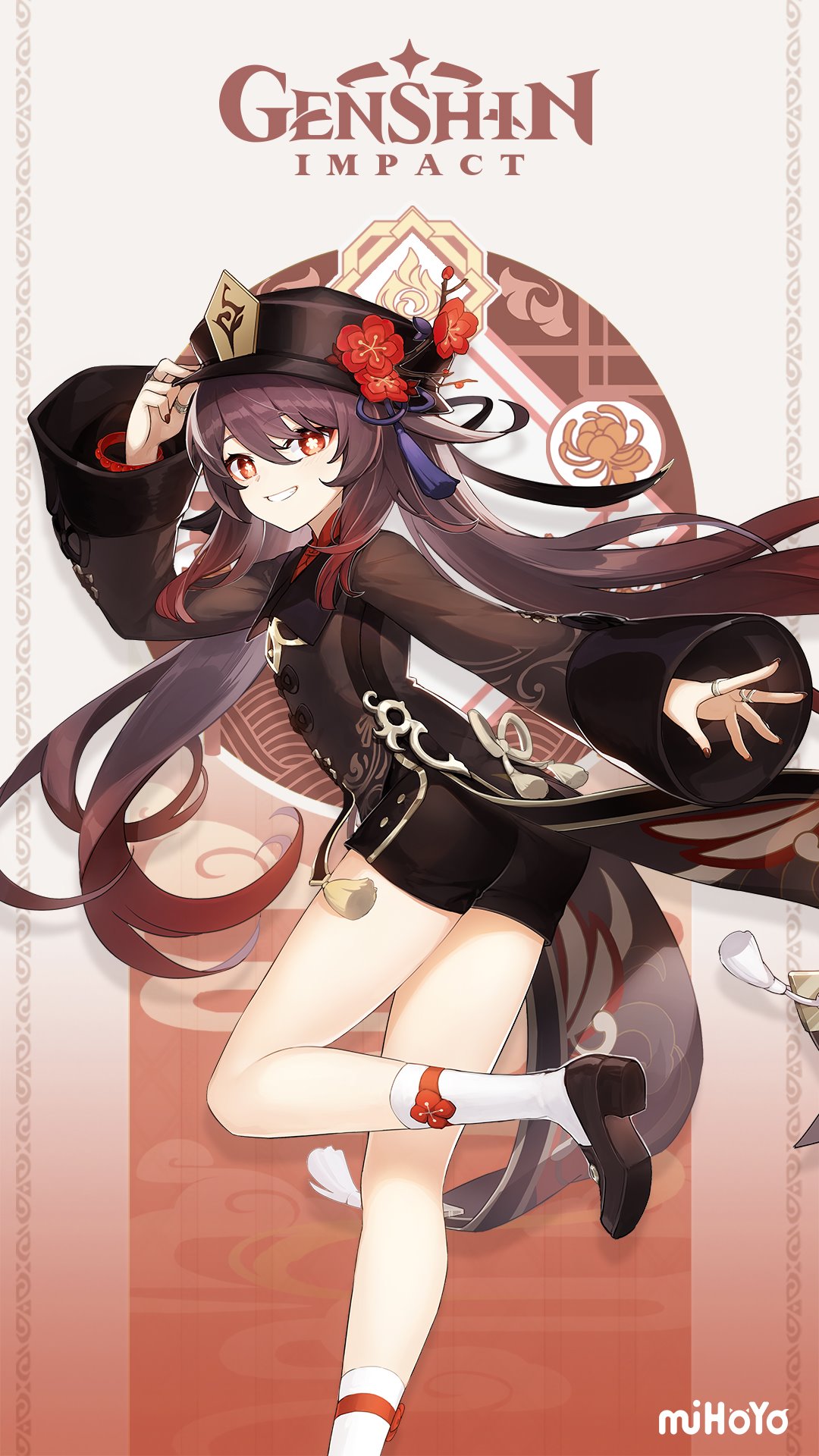 3. Ganyu (US$14.8 million)
2. Xiao (US$15.1 million)
1. Zhongli (US$15.5 million)
You heard right: the top two characters are Zhongli and Xiao. Seems like the players love their bishounen with edgelord qualities. And the funny thing is Zhongli started off his debut banner with the worst-possible kit for a 5-star character, but it was fixed a few months later. This proves that character design, backstories, and personalities are arguably more important than how they play, though Zhongli's kit isn't anything to scoff at on a base level.
Hu Tao is the most recent character on this list since her banner debuted three weeks ago. To climb up to US$12.9 million in that short amount of time is quite a feat and a testament to the frightening power of character-driven gacha games.
Was your favourite character on the list? In the meantime, you can check out our other Genshin Impact features and news articles here.
Related