The latest Borderlands 3 hotfix and DLC introduces a number of new features and behind-the-scenes content, like brand-new vending machines. One of them is Maurice's Black Market.
Basically, these are super-rare vending machines that sell the best kind of loot for a huge price tag. However, these machines are hard-to-find and change locations every week. Here's the location of the first one for the week of 9th – 15th April.
Maurice Black Market Location – Week 1
The first vending machine is found in the northern Ambermire area of Eden-6. The closest spawn point is Ambermire – Rogues Hollow (via EpicNNG). From here, head north through the tree-lined tunnel, and bear right through the shantytown into Soggybog Rigs. Turn right, then hug the left side of the path until you spot the bright red vending machine on top of a ledge.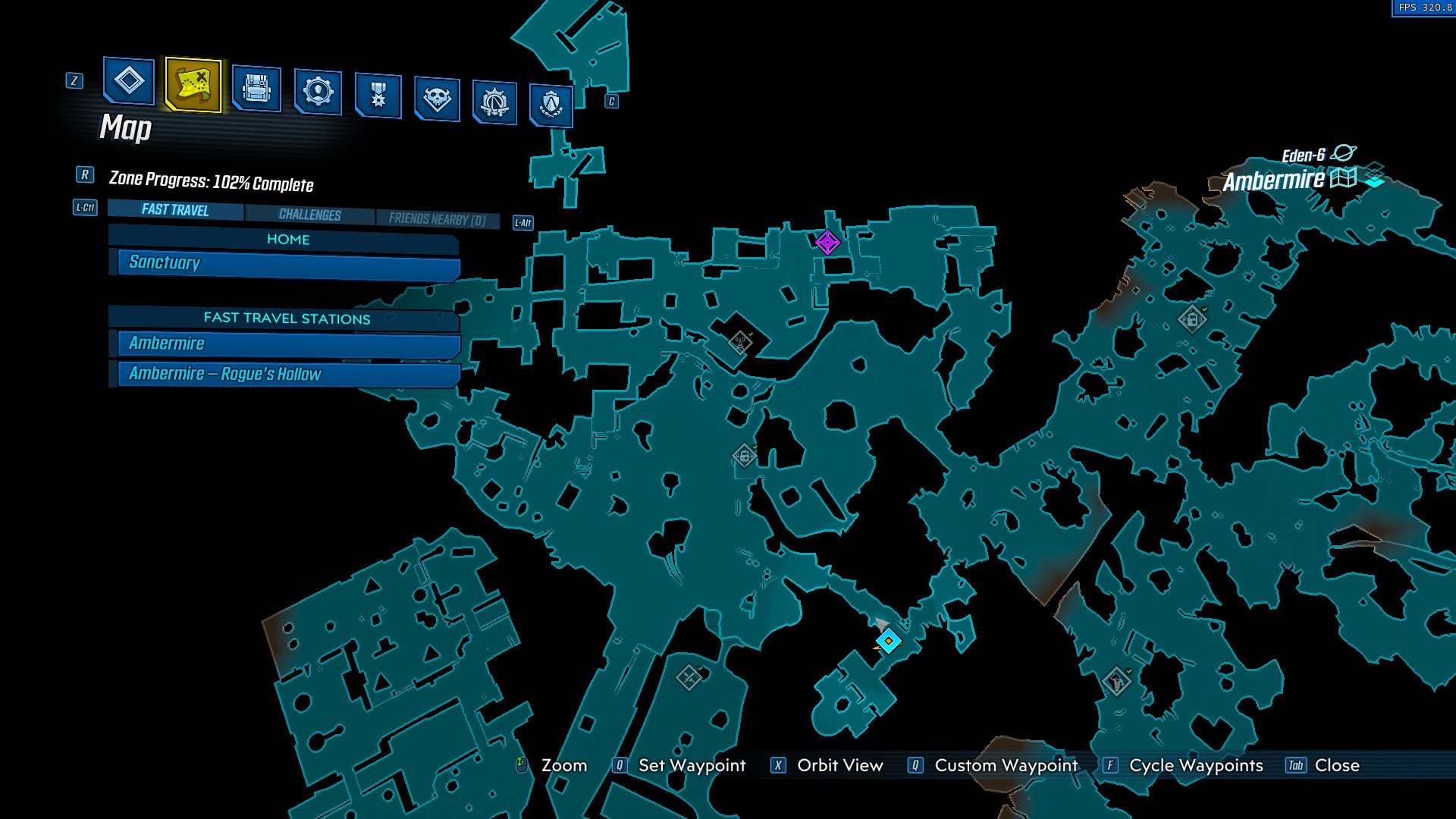 Kill the enemies in the vicinity, and you can browse the vending machine in peace. Here are the weapons you can get:
Breath of the Dying (Corrosive)
Eviscerating Mocking Kyb's Worth (Corrosive)
Double Penetrating Redline (Incendiary, Shock)