Future Games Show 2022 returns and is here to help fill that E3 void.
Check out all the game reveals and announcements below:
Outpost
Outpost is a working title. Wishlists at the ready, as it's coming soon to PC.
Luto
LUTO is a psychological horror game that explores grief and loss in a familiar environment.
LUTO is coming to PlayStation and PC in 2022.
Nightingale
Enjoy this brand-new gameplay trailer from Nightingale.
Tray Racers
Tray Racer is the next game from the team that brought you the delightful co-op puzzler Phogs.
Tray Racer is coming to PC and Nintendo Switch in 2023.
Games From Kwalee: Wildmender, Die By The Blade, Sloathe, Robobeat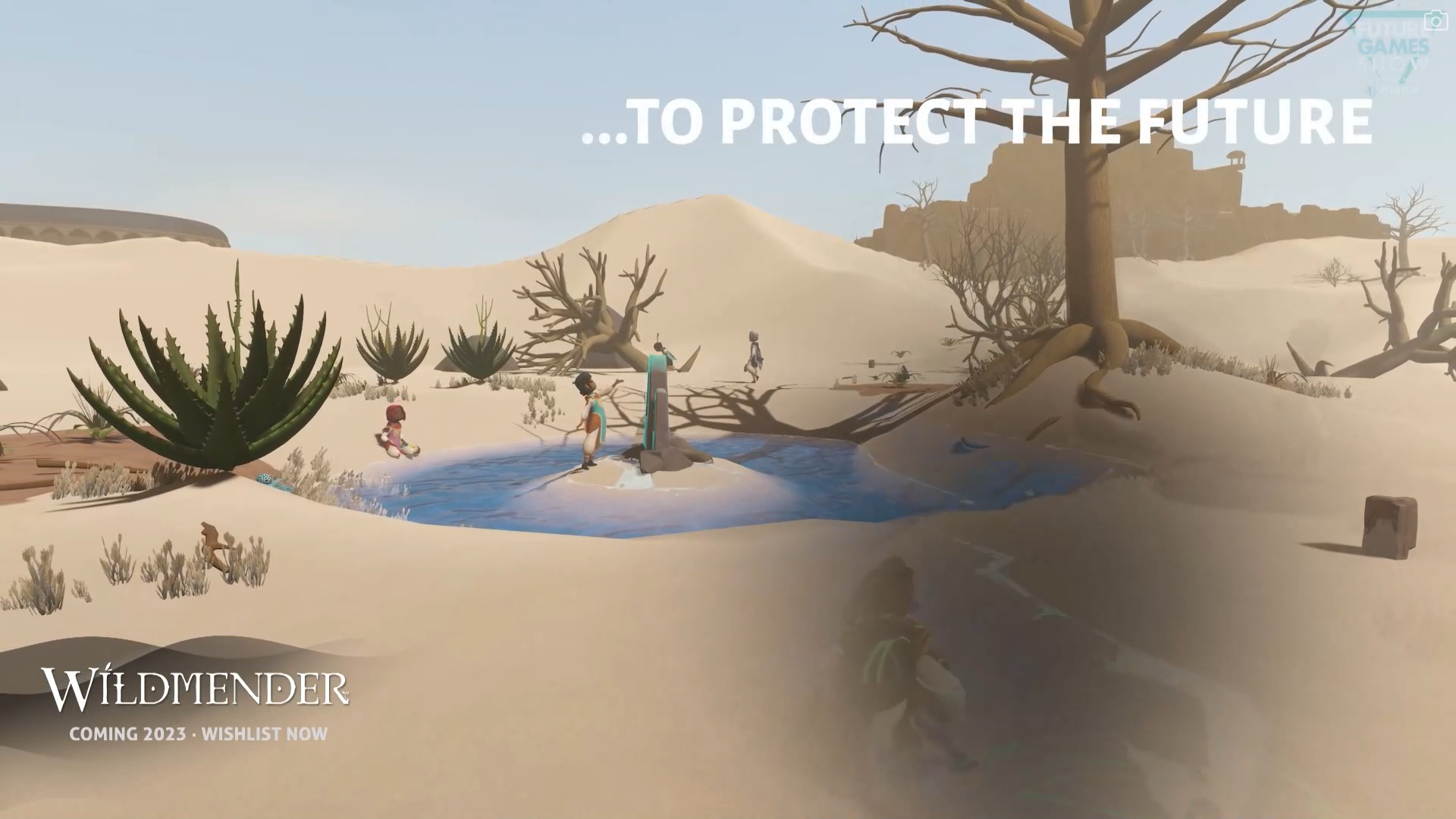 Enjoy this fantastic montage of games from Kwalee, including a first look at Wildmender, Robobeat, Scathe and Die by the Blade.
Morbid Metal
Morbid Metal is an explosive rogue-lite where you play as not one, but four blade-wielding badasses. More amazingly, it's the work of just one developer. Morbid Metal is coming soon to PC.
Turbo Golf Racing
Turbo Golf Racing, which is launching into early access on August 4. There's also a demo available right now on Steam and Xbox, so be sure to check it out after the show.
American Arcadia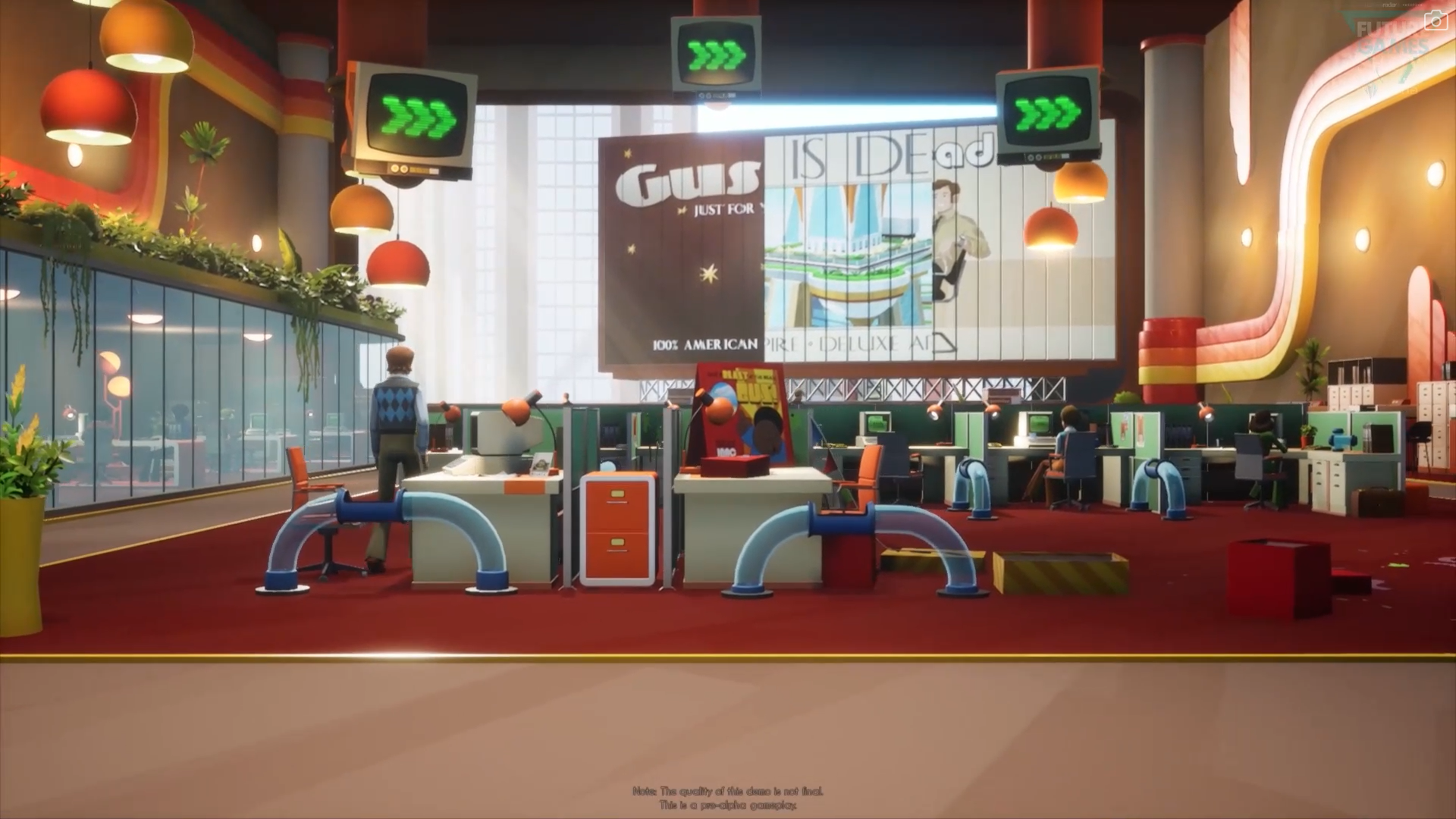 Enjoy this brand new gameplay developer presentation from American Arcadia.
Alaskan Truck Simulator
We're pleased to announce that a demo for Alaskan Truck Simulator is out now, and the game is coming to PC and consoles in Q4 2022.
The Entropy Centre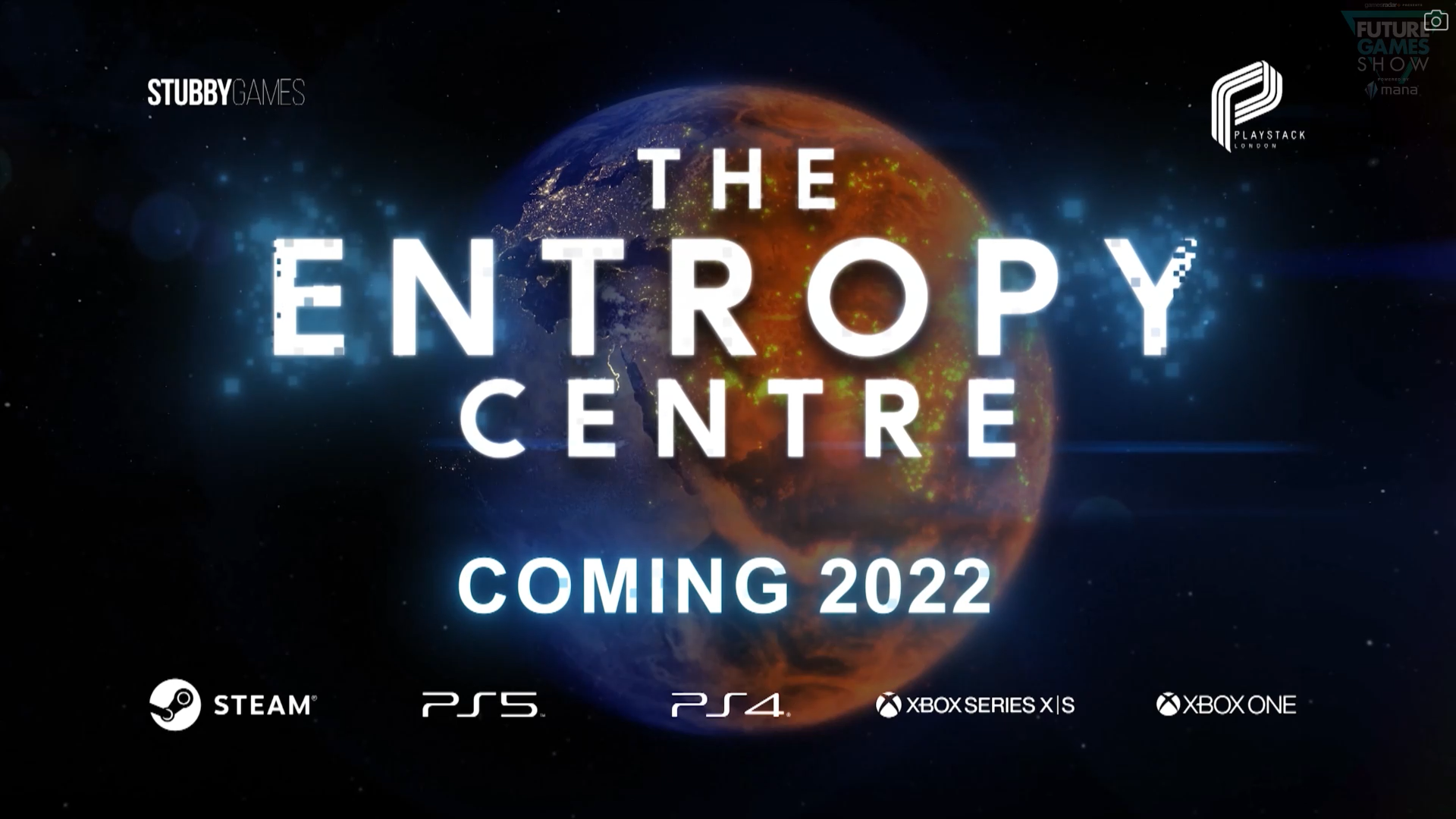 The Entropy Centre, is coming to PC and consoles in 2022.
Games From Ukraine: Puzzles For Clef, Zero Losses, This Rain Will Never End, Farlanders, Through The Nightmares
Games development can be challenging at the best of times, and with the ongoing conflict, we wanted to highlight and celebrate the incredible work they continue to do.
The Games for Ukraine section focuses on several exciting projects that are being developed in the most difficult and exceptional circumstances.
Lost In Play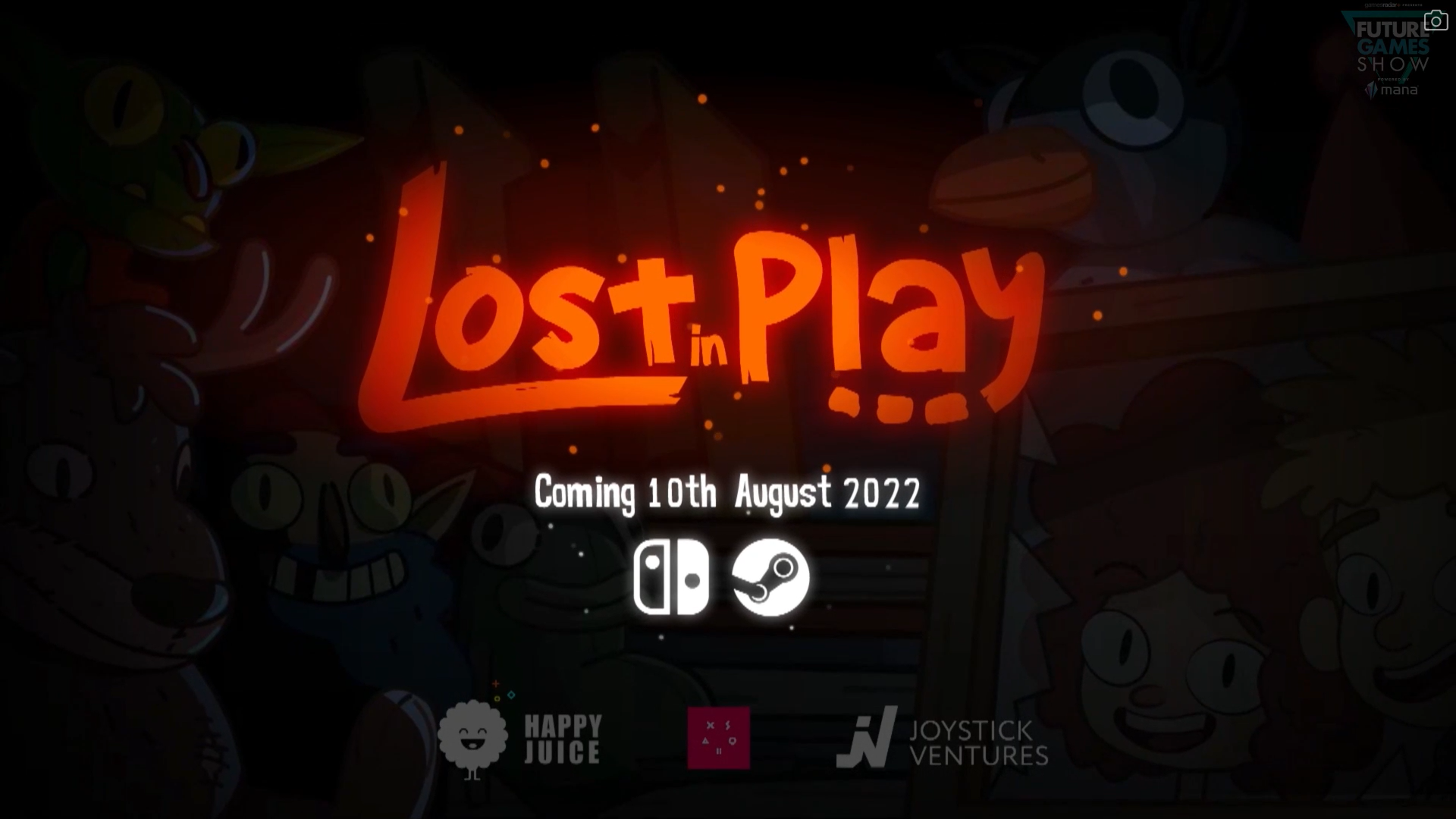 If you like the animation series Gravity Falls or Over the Garden Wall, you're going to love Lost in Play.
Lost in Play is a puzzle adventure that follows two siblings lost in their own imagination.
Lost in Play lands on PC and Nintendo Switch on August 10th, 2022.
Brewmaster Beer Brewing Simulator
Brewmaster is coming to PC and consoles in 2022, with a demo available right now on Steam.
Bramble The Mountain King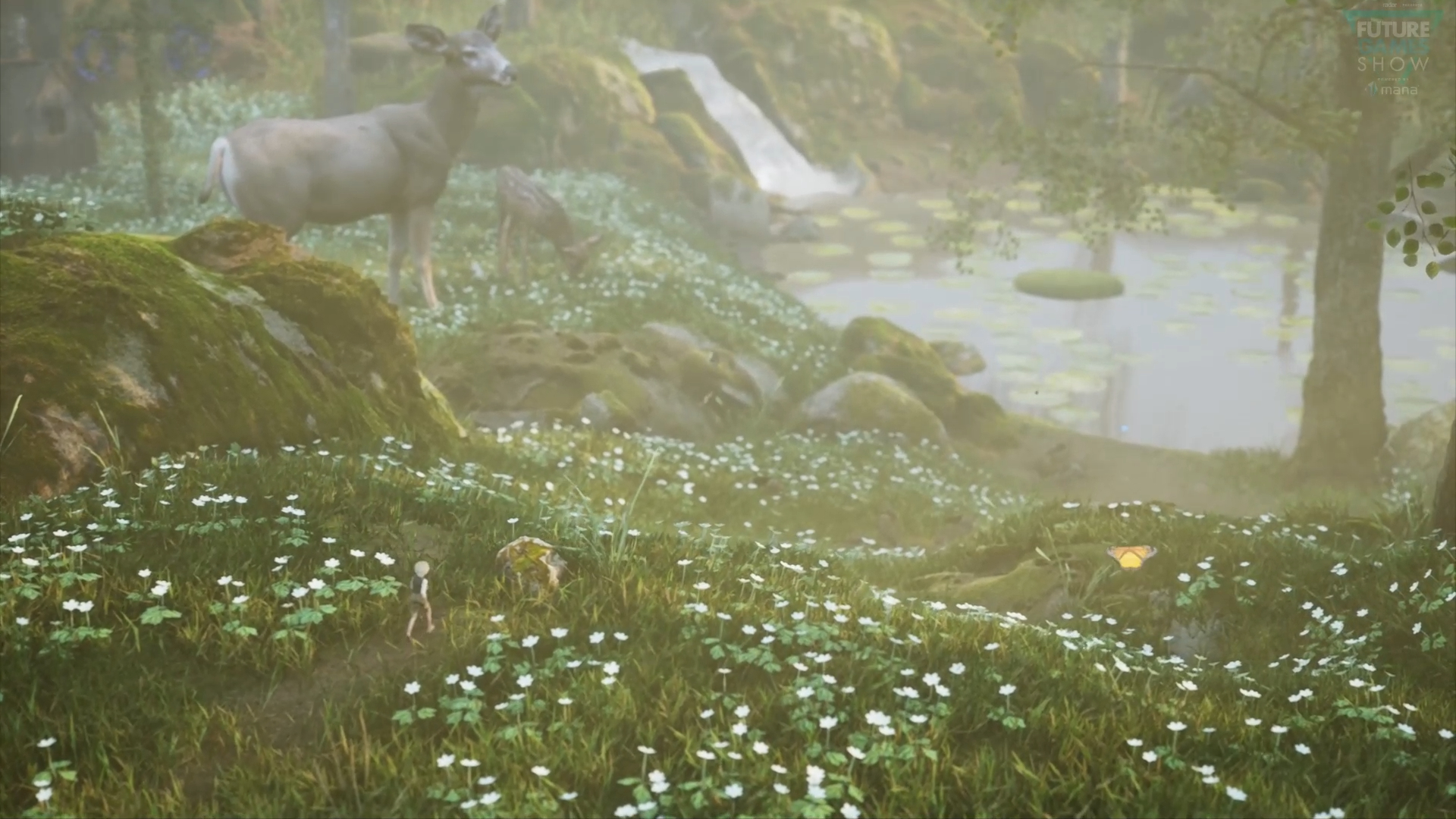 Bramble: The Mountain King is a puzzle platformer heavily inspired by Nordic folklore.
Bramble: The Mountain King is coming soon to PC and consoles.
Enemy Of The State
Enemy of the State is coming to PC and consoles in 2024.
game Demos You Can Play Right Now: The Tarnishing Of Juxtia, Orx, A Twisted Tale, Reptilian Rising, Potion Permit, Melatonin, Once Upon A Jester, Bail Or Jail
Every game in this video has a demo that's available to download and play right now on steam.
Sunday Gold
Coming 2022.
Do Not Open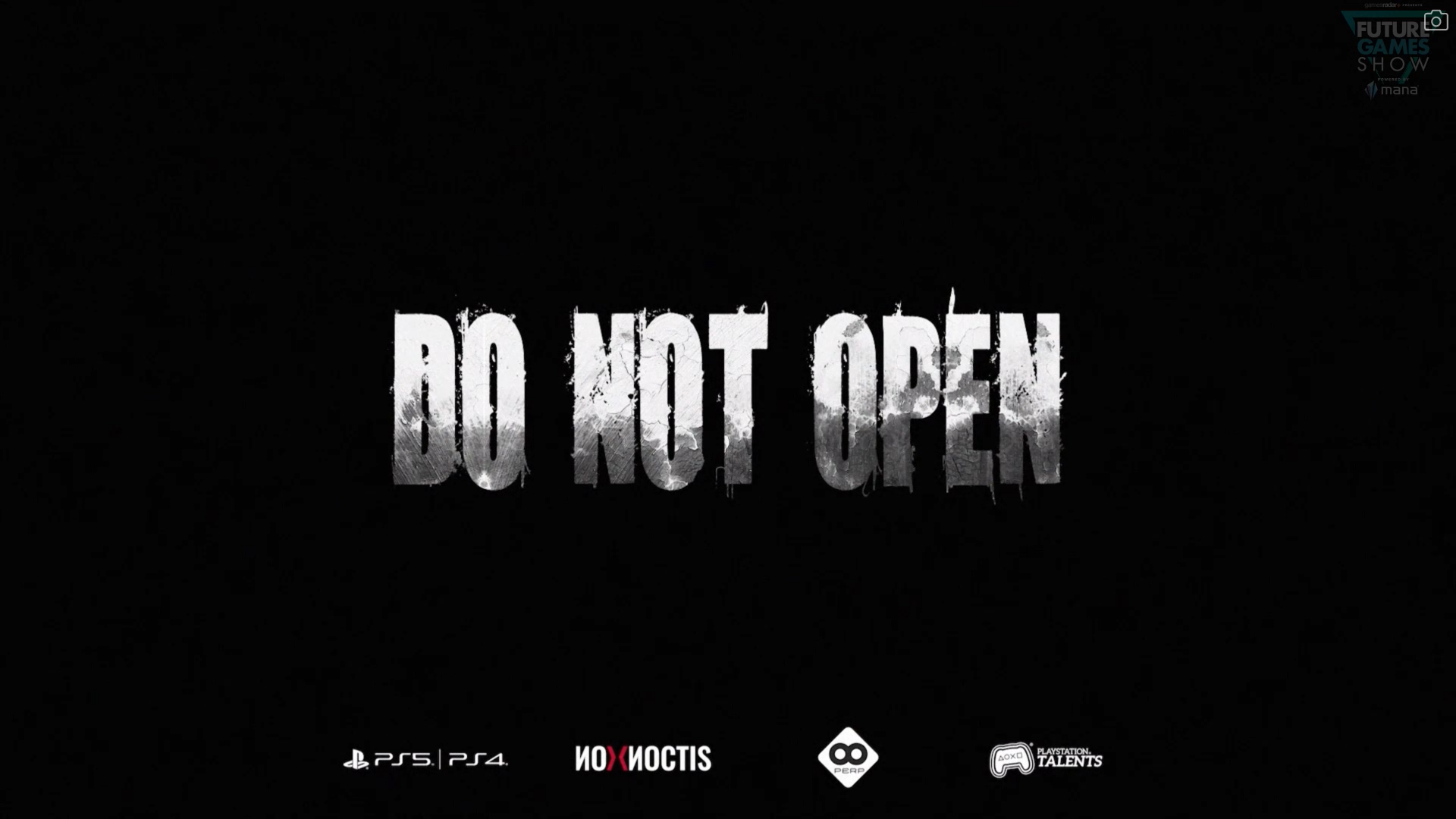 Do Not Open is coming to VR platforms in Fall 2022.
Bright Memory Infinite
Bright Memory: Infinite is out now on PC, and is coming soon to PlayStation, Xbox and Nintendo Switch.
The Last Faith
The Last Faith is a gothic horror Metroidvania that looks like a pixelly version of Bloodborne.
The Last Faith is coming to PC and consoles in 2022.
Team17 Games
A montage of upcoming games from Team17.
Tinykin
Have you ever wondered what the bugs in your house are doing when you're out?
You might be surprised – complex governmental structures and organised religion. At least that's the brief we got for Tinykin.
Tinykin is coming to PC, PlayStation, Xbox and Nintendo Switch on August 25.
Serial Cleaners
Serial Cleaners is launching in September on PC, Nintendo Switch, PlayStation and Xbox.
Airport Sim
Airport Sim is coming in to land on PC and Xbox Series X and S in 2023.
Phonopolis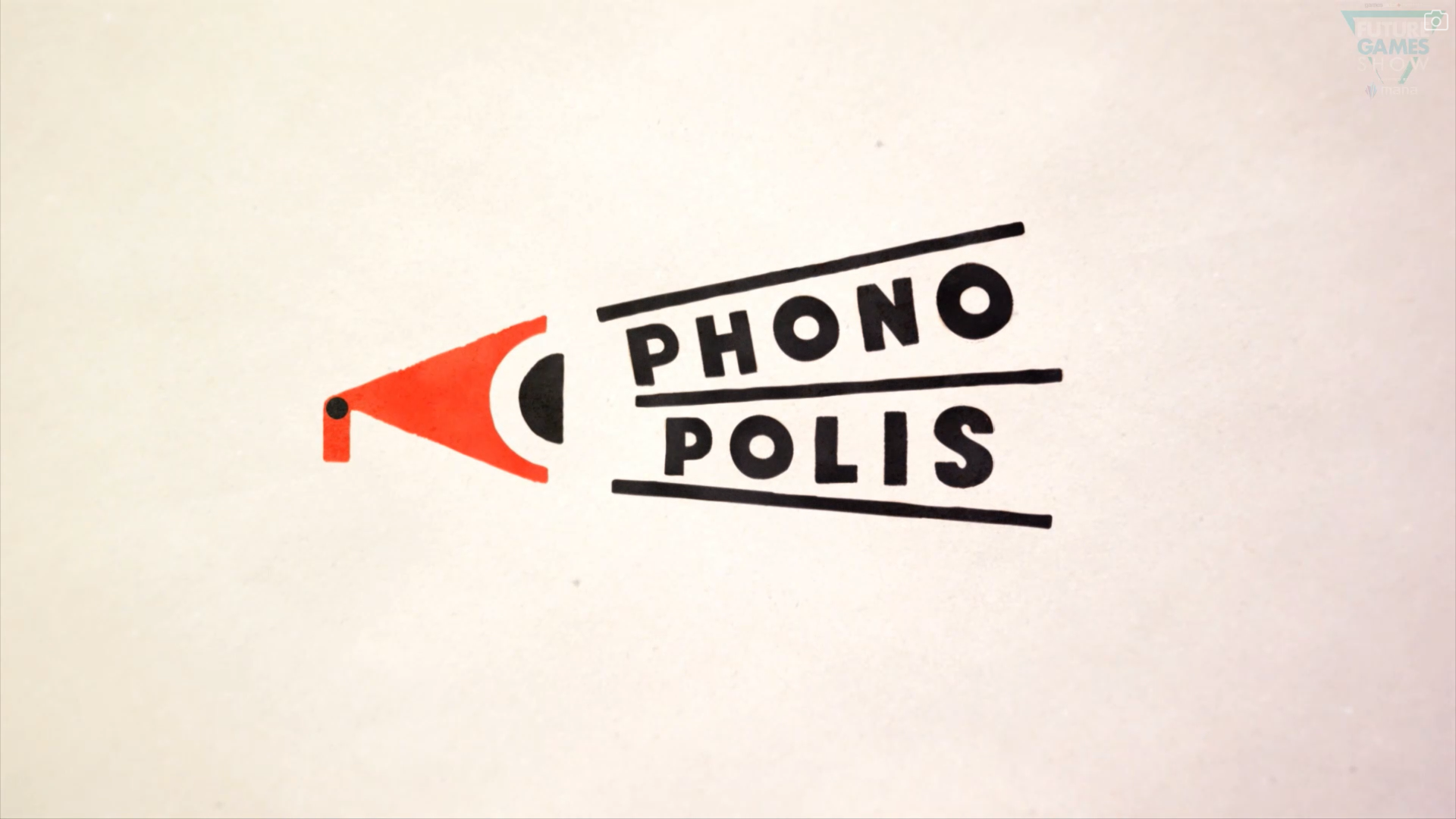 Phonopolis is a new game from the minds behind Happy Game, Amanita Design. In Phonopolis, you'll help Felix solve playful puzzles in an avant-garde fibreboard city.
Being And Becoming
Being and Becoming is a subterranean roguelike where you play as a Lucid Dreamer in a world of endless slumber.
Don't sleep on Being and Becoming, which is coming soon to PC.
Arctic Awakening
Arctic Awakening follows a pilot who crash lands in the arctic after his plane is chopped in half by mysterious forces. He also has a court-mandated therapy robot called Alfie.
Arctic Awakening, which is coming to PC, Mac and consoles in 2023.
F1 Manager 2022
F1 Manager 2022 is coming out on August the 22nd and enjoy this new trailer showing off menu systems and improved graphics as you manage constructors, drivers and staff. Coming to PlayStation, Xbox and PC.
Divine Knockout
DKO or Divine Knockout is coming to the Epic Games Store, Xbox, and PlayStation platforms. It's a third-person brawling fighter with an almost chibi-like art style featuring gods and mythology in 3-on-3 gameplay.
Planet Of Lana
Planet of Lana is coming to Steam and Xbox this year. Not only can you enjoy some platformer puzzle solving fun but also take in the beautiful water colour art style and story of a girl and her little monster companion and she traverses a land full of machines, monsters and maybe even some friends.
Deadly Premonition 2 A Blessing In Disguise
Deadly Premonition 2: A Blessing in Disguise is now out on Steam. Expect open-world action-adventure gameplay as you solve murder cases in an small American Mountain town, created by Japanese developer Rising Star Games.
Snufkin Melody Of Moominvalley
Snufkin: Melody of Moominvalley is coming to Steam in 2023 with classic characters in a musical adventure game where you restore harmony and balance to Moominvalley from the Park Keeper.
Palworld
It's a wacky mash-up of a game, featuring the cutest cuddly characters and FPS gameplay. Here's Palworld, coming out this year on Steam.
Ill
It's a first-person horror game in development on Unreal Engine 5.
Related