Since everyone is (still mostly) staying home because of the ongoing COVID-19 pandemic, I'm sure you won't want to waste time sifting through HBO GO's extensive catalogue of shows and movies just to decide on what to watch. The streaming site updates its site every day, week, and month with new content, so I'm here to save your precious time.
Here are my personal recommendations and highlights for HBO GO's May 2021 lineup and how to fill up your free time with worthwhile content at home:
Scoob! (1 May 2021)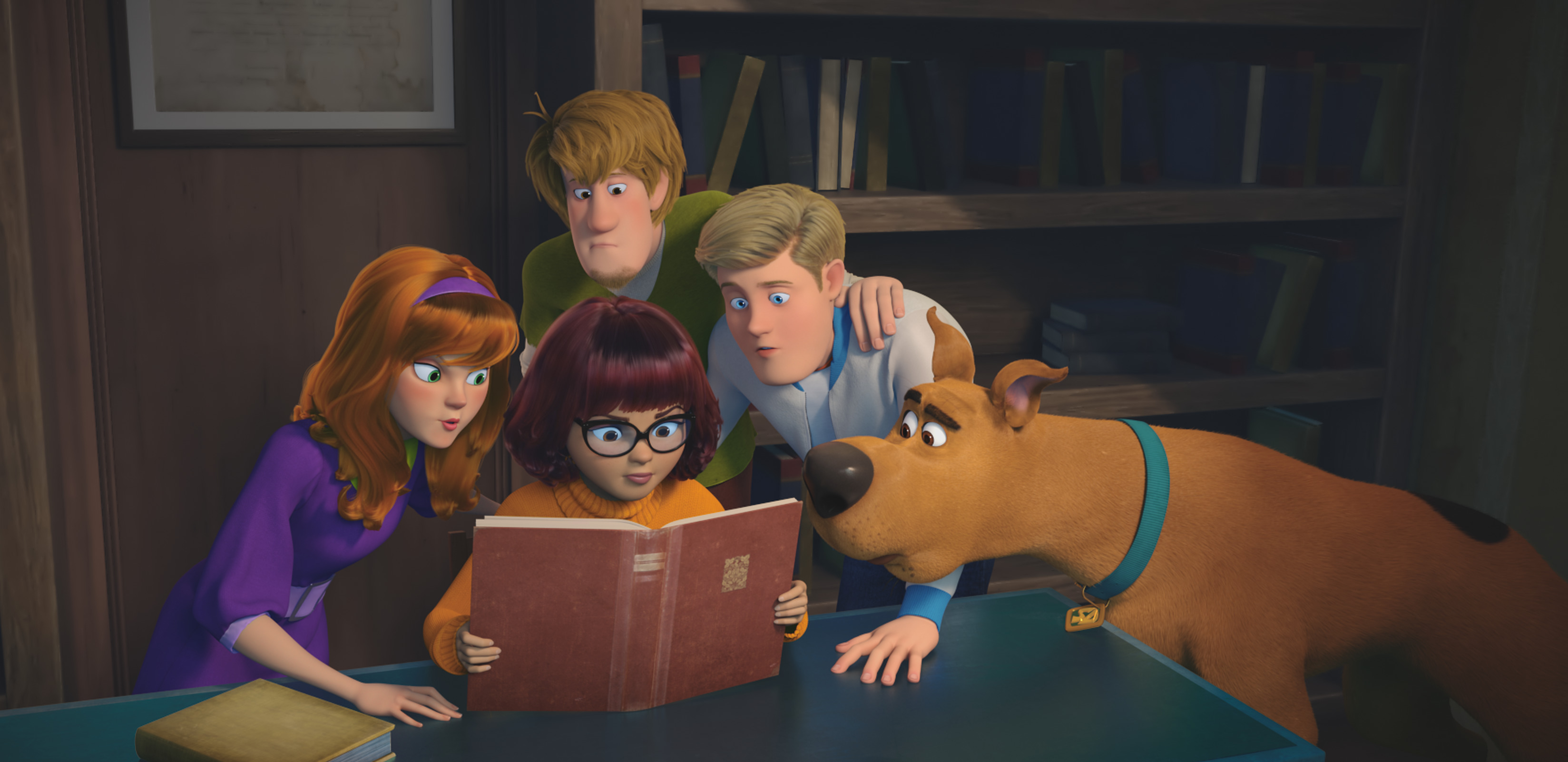 Ever wondered how Scooby-Doo met and became best buds with Shaggy? Find out in Scooby's first animated feature, which also reveals how they joined young detectives Fred, Velma and Daphne to form the famous Mystery Inc.
Now, with hundreds of cases solved and adventures shared, Scooby and the gang face their biggest, most challenging mystery ever: a plot to unleash the ghost dog Cerberus upon the world. As they race to stop this global "dogpocalypse," the gang discovers that Scooby has a secret legacy and an epic destiny greater than anyone imagined. Stars Will Forte, Mark Wahlberg and Jason Isaacs.
You can check out my review of Scoob! here.
Scoob! will premiere on Saturday, 1 May 2021 at 9pm exclusively on HBO GO and HBO (Astro Channel 411 HD).
Arrow (1 May 2021)
Oliver Queen aka Green Arrow embarks on his most dangerous mission yet – to protect the multiverse against the supremely powerful entity known as The Monitor, even if it may cost his life. Even as he returns to his friends in Starling City, he must decipher The Monitor's plans and confront the reality and purpose of his existence as the Green Arrow. Stars Stephen Amell, David Ramsey and Emily Bett Rickards.
All eight (8) seasons of Arrow will be available on HBO GO starting from 1 May 2021.
Swamp Thing (1 May 2021)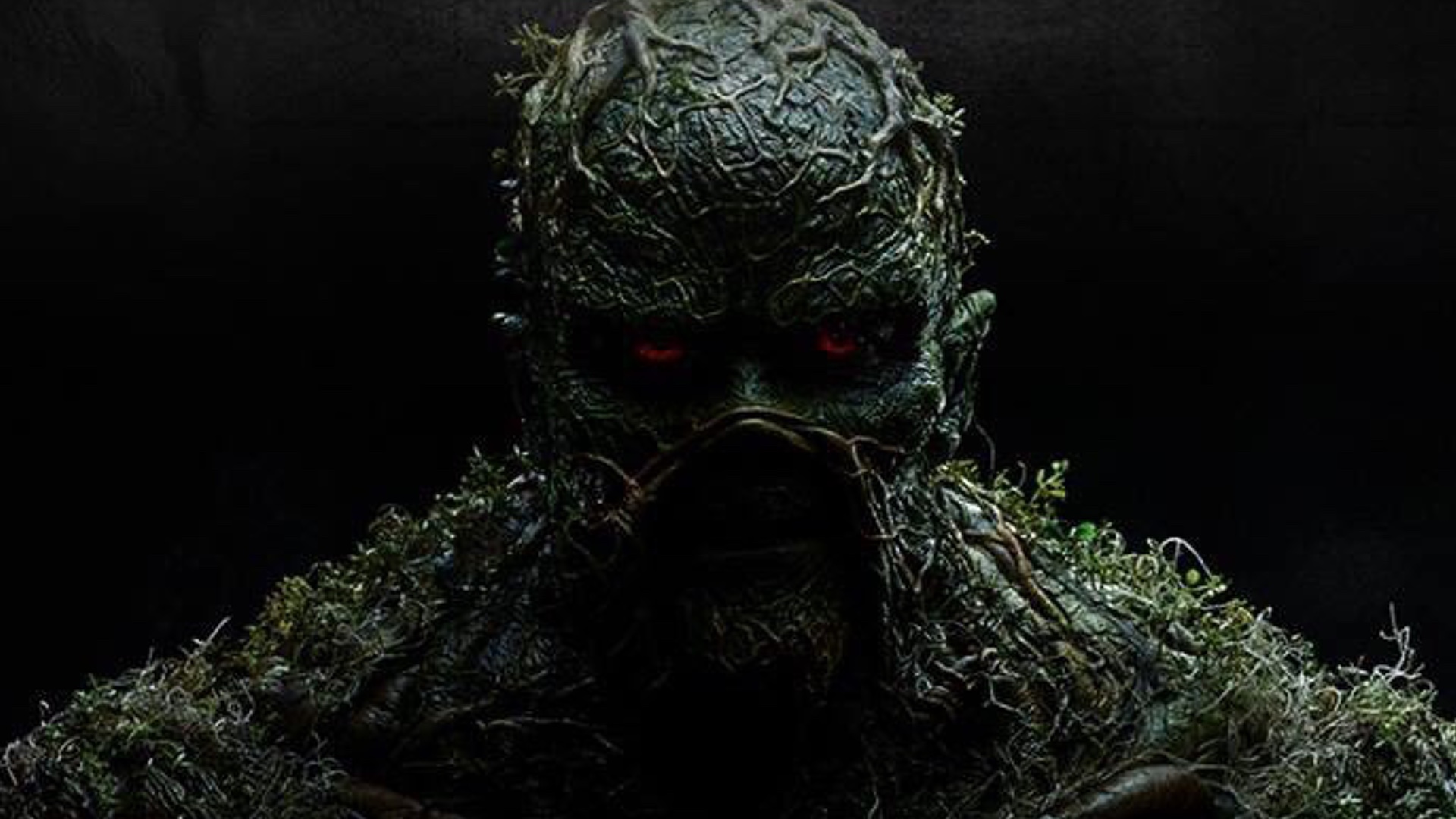 The small town of Marais, Louisiana, is stricken by a mysterious illness, prompting a visit from CDC investigator and former Marais native, Abby Arcane. At the hospital, she encounters biologist Alec Holland who believes the bizarre illness might be connected to his scientific work in the swamp for powerful businessman Avery Sunderland.
When Alec goes missing after investigating the unnatural experiments deep in the swamp, something else rises in his place, a mysterious creature born of the depths of the swamp's mystical and terrifying secrets. Stars Crystal Reed, Andy Bean, Will Patton and Virginia Madsen.
The first and only season of Swamp Thing will be available on HBO GO starting from 1 May 2021.
DC's Legends Of Tomorrow Season 6 (3 May 2021)
When heroes alone are not enough… the world needs legends. Setting history back on track, the Legends set out to save the world – and their legacy. This time, it's the familiar fun of the Legends time-travelling across historical events and encountering famous figures with an added shot of magical craziness. Stars Caity Lotz, Maisie Richardson-Sellers and Tala Ashe.
However, this won't be available on HBO GO. DC's Legends Of Tomorrow Season 6 premieres on the same day as the U.S every Monday from 3 May 2021 at 9pm on Warner TV (Astro Channel 712 HD / UnifiTV Channel 451). New episodes will premiere every Monday at the same time.
A Bunch Of Newly-Added DC Animated Movies (12 May 2021)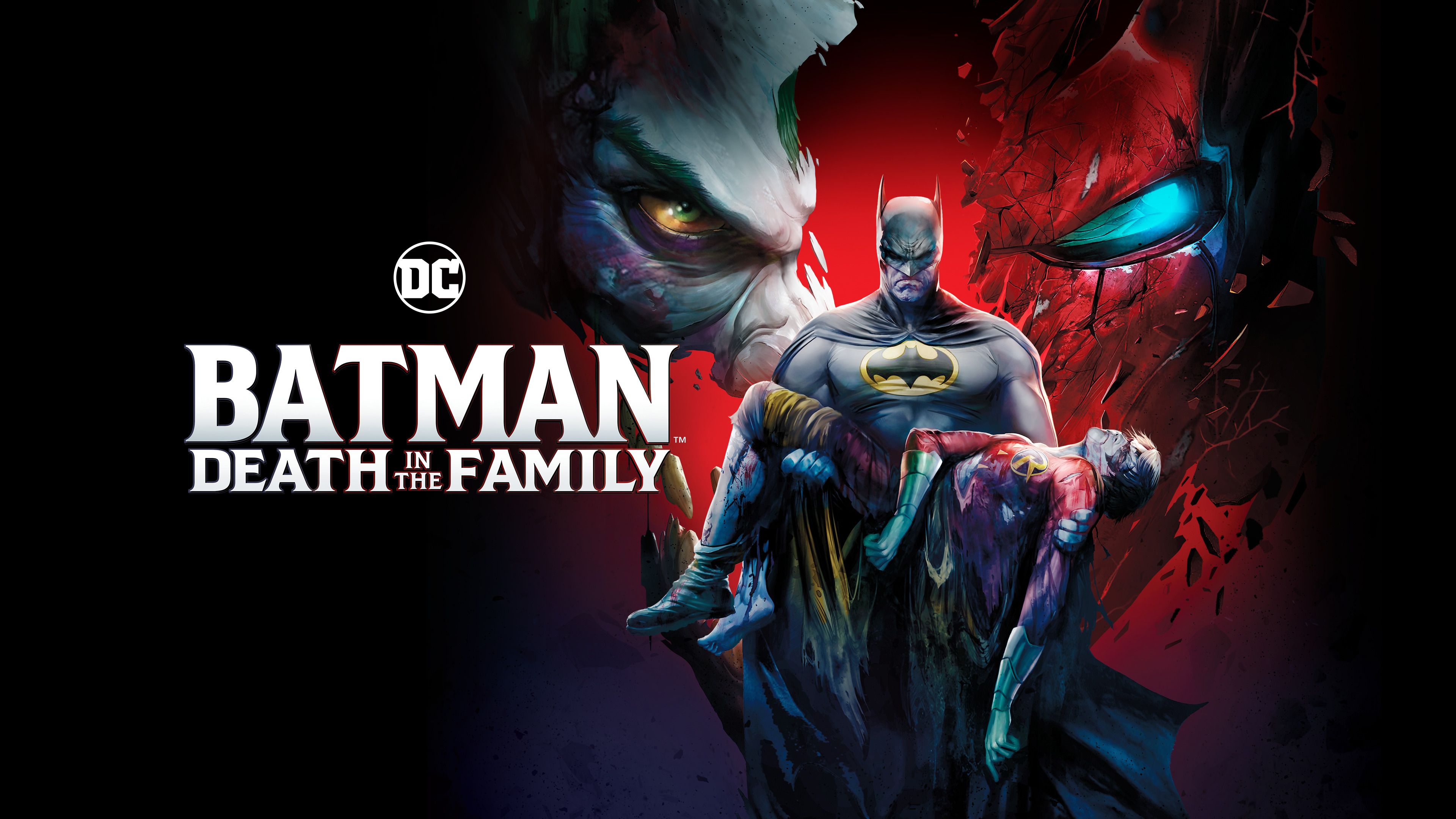 The following DC animated movies will be available on HBO GO starting from 12 May 2021:
DC Universe Animated Movies Available on HBO GO from 12 May
Batman: The Dark Knight Returns Part I
Batman: Death In The Family
Batman: The Dark Knight Returns Part II
Batman: Hush
Batman: Assault on Arkham
Wonder Woman: Bloodlines
Batman: The Killing Joke
Suicide Squad: Hell to Pay
Batman: Gotham by Gaslight
Oslo (30 May 2021)
Based on a true story, this HBO Original Film chronicles the story of negotiations between implacable Enemies, from the secret back-channel talks to the unlikely friendships and quiet heroics of a small but committed group of Israelis, Palestinians and one Norwegian couple that led to the 1993 Oslo Peace Accords. Stars Ruth Wilson and Andrew Scott.
Oslo will premiere on Sunday, 30 May 2021 at 8am exclusively on HBO GO and HBO (Astro Channel 411 HD).
Those are just several selected highlights from next month's offerings of new TV series and movies on HBO GO next month. Now you can plan your HBO GO watchlist for May 2021.