The PlayStation China Hero Project Twitter has revealed the first game under its wing: the action RPG Lost Soul Aside.
This new title, which made its debut back in 2016 by Chinese dev Yang Bing, is now part of Sony's China Hero Project and is being made by a 30-people team called Ultizero Games. The game is in development for PS4, but the 18-minute gameplay below is shown running on PS5 specs.
And damn, it's looking pretty sharp and action-packed. It's basically an edgelord protagonist kicking alien butt in glorious Devil May Cry/Bayonetta fashion.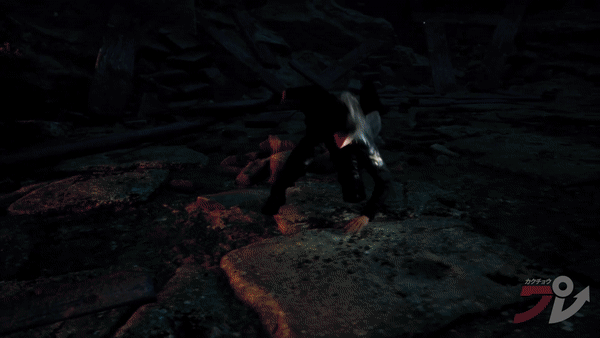 There's no release date as of yet for Lost Soul Aside, but I'm looking forward to seeing more of this. Plus, the game's music is by Resident Evil 2/Devil May Cry 5 composer Cody Matthew Johnson.