By Alleef Ashaari|April 17, 2021|
Netflix has announced that the Castlevania anime series will end with a 10-episode Season 4, which will premiere on 13 May 2021.
According to Deadline, despite ending the main Castlevania anime, Netflix is eyeing a new spinoff series set in the same Castlevania universe with a brand new cast of characters.
Castlevania originally launched in July 2017 as the streaming giant's first original anime series. It was created by legendary comic book writer Warren Ellis, who also served as a writer and executive producer. However, Ellis faced sexual harassment allegations and have since had no further involvement in the series after finishing the script for Season 4.
Castlevania is a dark medieval fantasy that follows Trevor (Richard Armitage), the last surviving member of the disgraced Belmont clan, who is trying to save Eastern Europe from extinction at the hand of Vlad Dracula Tepes (Graham McTavish). But Trevor no longer is alone, and now he and his misfit comrades race to find a way to save humanity from extinction at the hands of the grief-maddened Dracula and his sinister vampire war council.
The voice cast also includes James Callis, Emily Swallow, Matt Frewer, Tony Amendola and Alejandra Reynoso; amongst others. The series' visual style is heavily influenced by Ayami Kojima's artwork in Castlevania: Symphony Of The Night.
In the meantime, check out the teaser trailer below, or head on over here for our ranking of all the Castlevania games.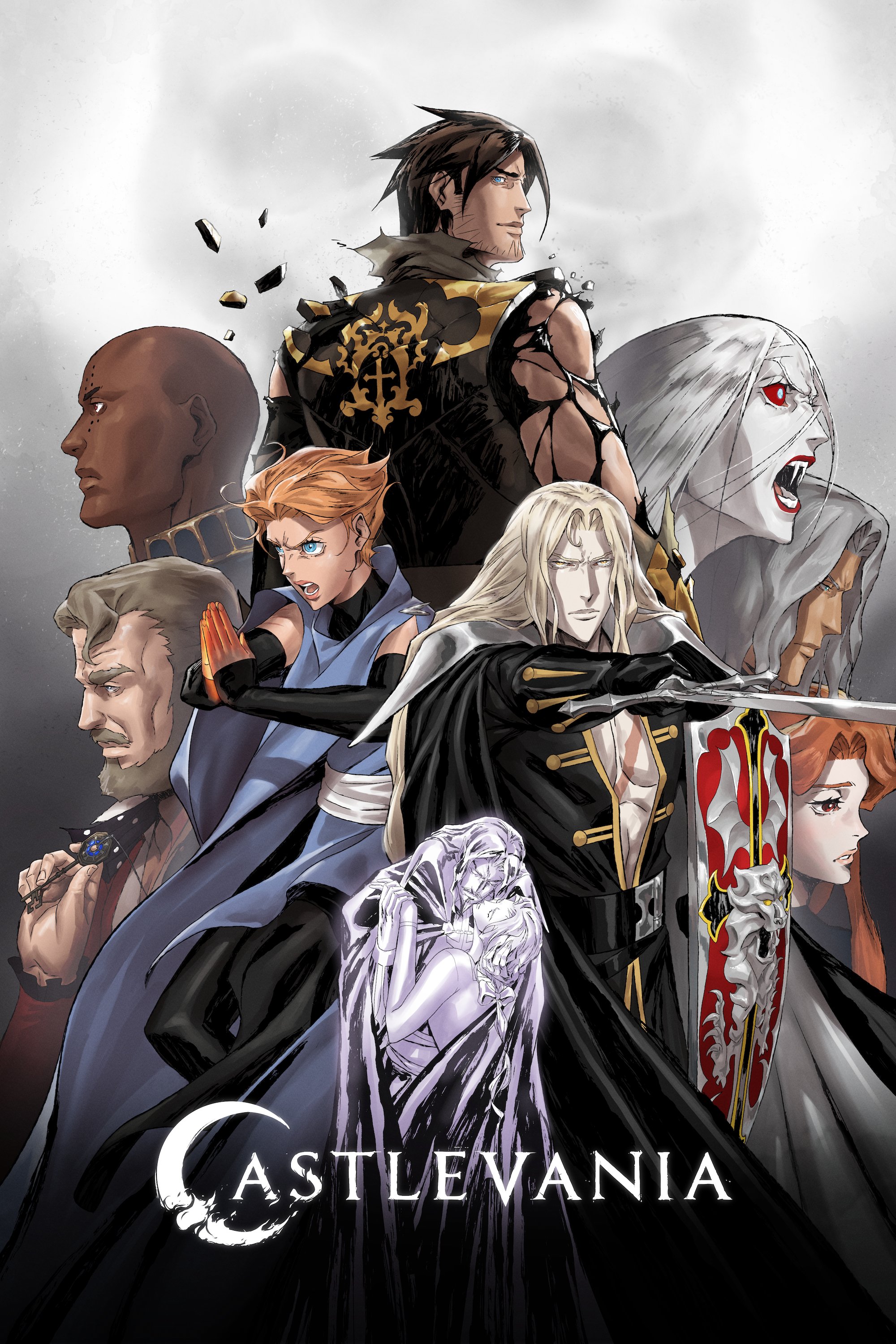 Related