By Alleef Ashaari|April 14, 2021|
Chinese developer Perfect World Games has announced Code Name X, which will be the first mobile spinoff of the popular Persona 5 franchise (which so far already includes three games; 2017's Persona 5, 2018's Persona 5 Dancing In Starlight and 2021's Persona 5 Scramble).
This was confirmed by renowned video games industry analyst Daniel Ahmad via his Twitter account:
https://twitter.com/ZhugeEX/status/1382006159754854403
Code Name X follows the vibe and tone of the original game, and you can check out two of the mobile game's characters below: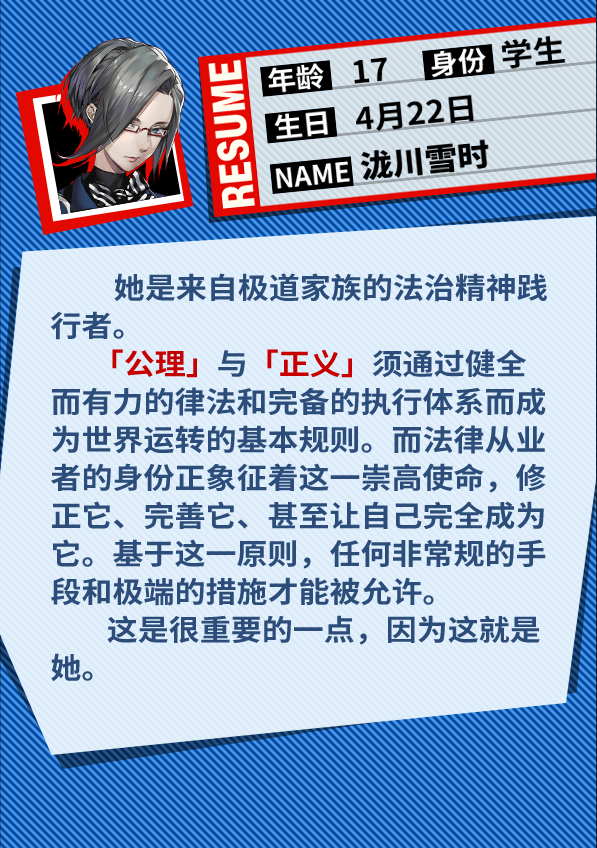 Check out the announcement trailer below. Not much else is known about the game as of now. Perfect World Games is best known for the MMO Perfect World, as well as distributing Valve games Counter-Strike Global Offensive and Dota 2 in China.
You can visit the official website here. In the meantime, stay tuned on Kakuchopurei, and head on over here for our guide to the recently released Persona 5 Scramble.
Related