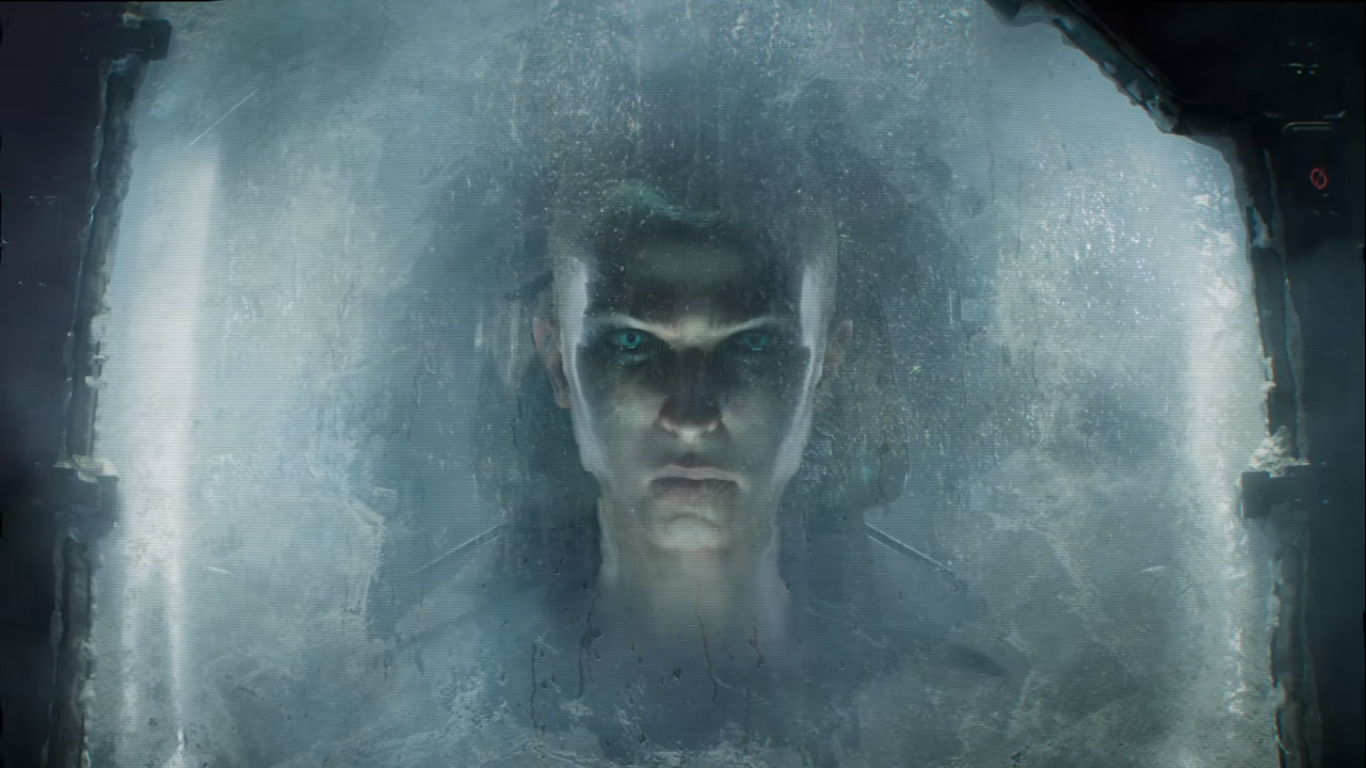 by in
Square Enix has announced Outriders, a mysterious new IP less than a week from its upcoming E3 2019 press conference on 10 June 2019.
The brief 15-second-long teaser trailer doesn't reveal much, besides a person (or alien) awakening from cryosleep inside a cryostasis chamber. It also comes with a tagline that reads: "Initialize Cryostasis wake-up procedure."
Source code from the game's page contains the keyword Square Enix External Studios, which means that it will likely be from one of the Japanese company's external studios. The list includes Bulletstorm developer People Can Fly or Life Is Strange: Before The Storm's Deck Nine Games.
The trademark for Outriders was actually filed by Square Enix back in 2018, and it might turn out to be the People Can Fly AAA project that has been in development since 2017. All will be revealed during Square Enix's E3 2019 press conference at 6pm on 10 June 2019 (9am on 11 June 2019 GMT+8).
In the meantime, check out the trailer below.
---