Cygames Is Making A New Fantasy Action Game That's Directed By The Senran Kagura Guy
[Update: we've added in official artwork for the game.]
Cygames will be busy at work with a new fantasy action game. The project, called Project GAMM, will be directed & produced by Kenichiro Takaki.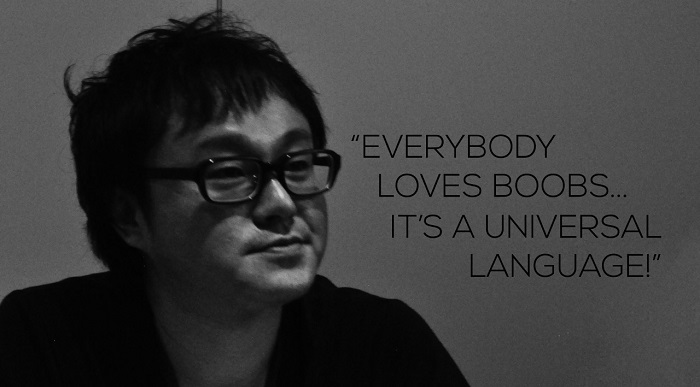 If that name sounds familiar, it's because he is the creator of Senran Kagura, a game series filled with culture which you can experience below.
Project GAMM will also be getting illustration work by Mogmo, music composed by Shirou Sagisu, and design work by Kiyoshi Arai. Here's what we know about the game so far (via Famitsu & Gematsu):
The game has PvP (player-vs-player) action battle mechanics.
The game's setting is in a world of magic and machines, with the machines being powered by magic.
The main character is a young mage, and he/she will have party members that include (but aren't limited to) a maid, a robot, and a knight.
The title's focus is on multiplayer, hence the PvP nature.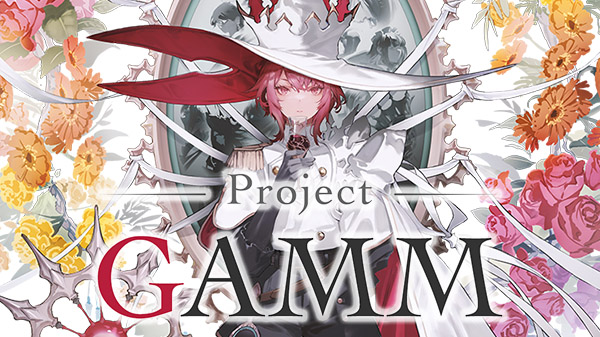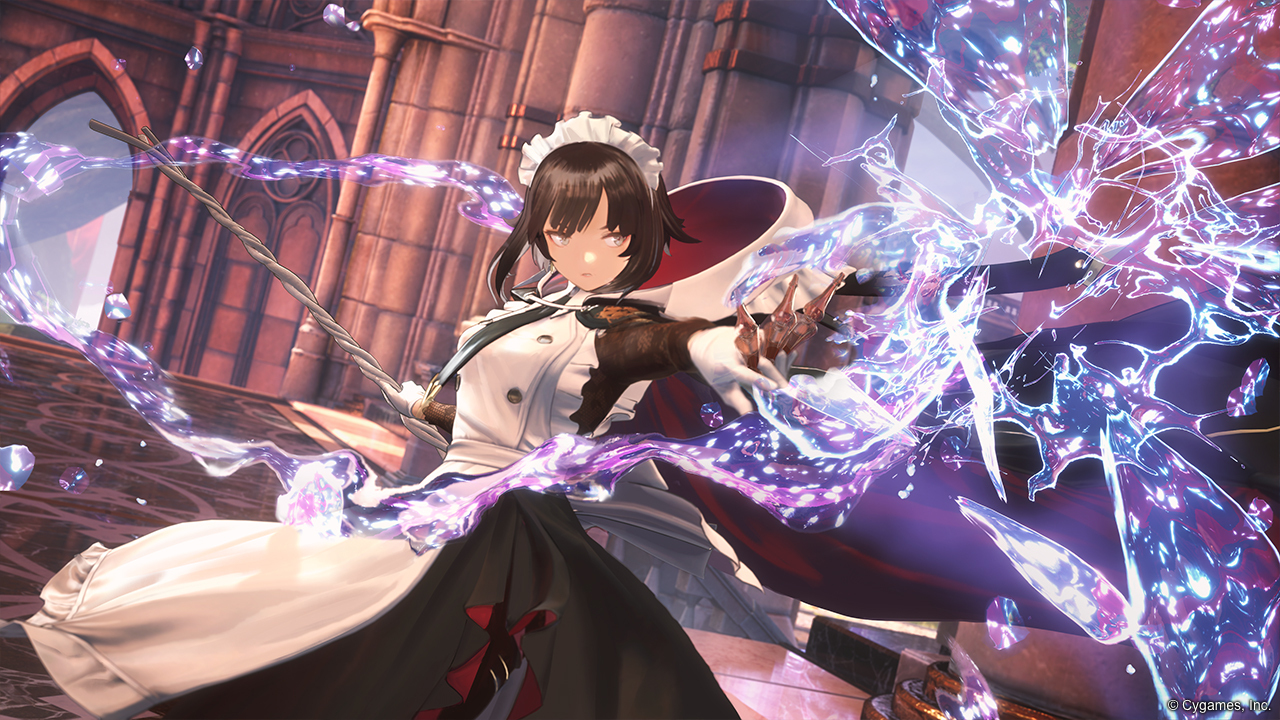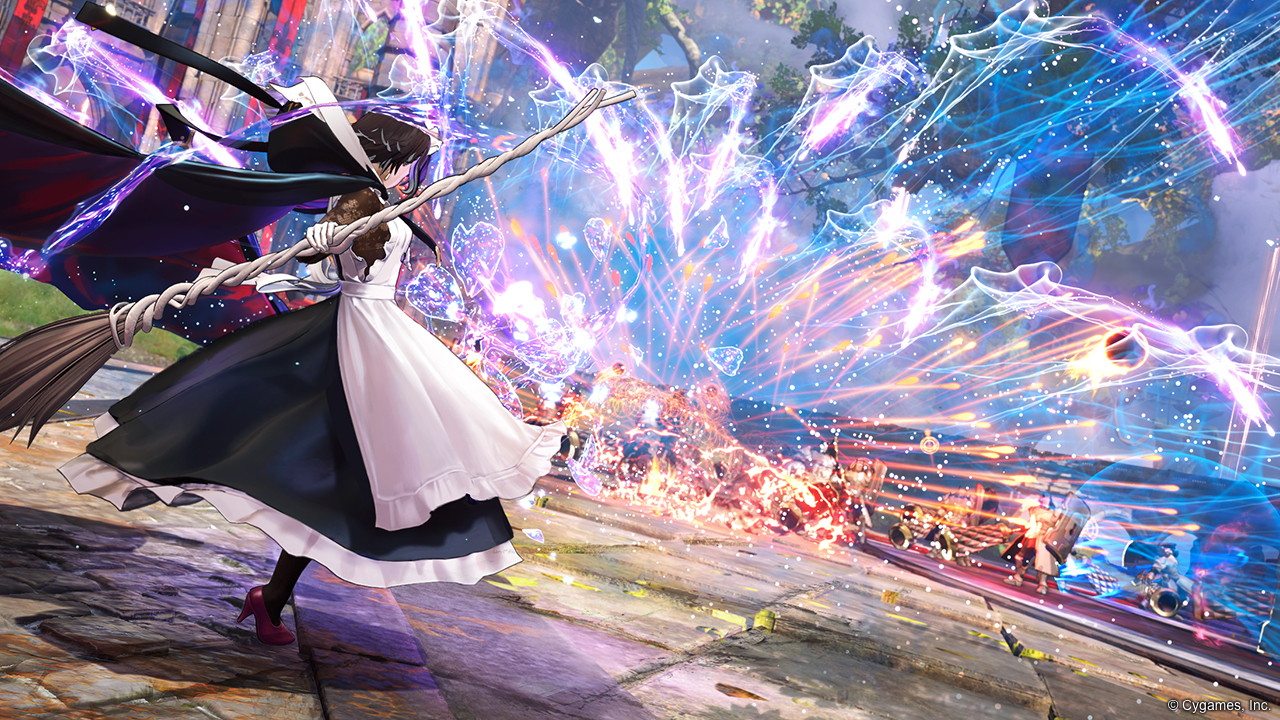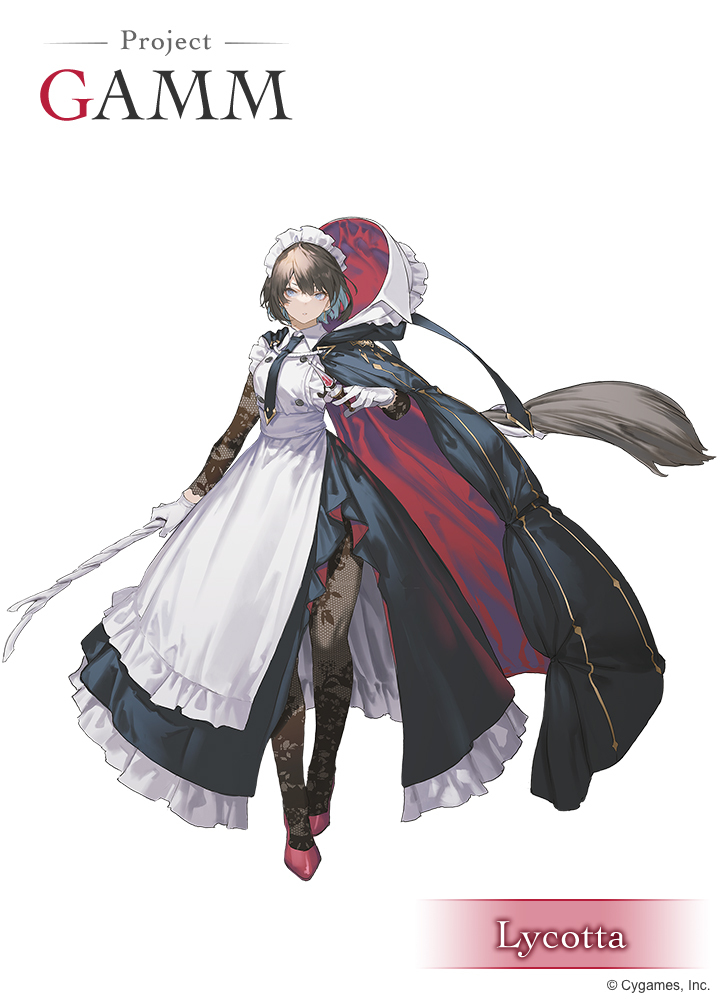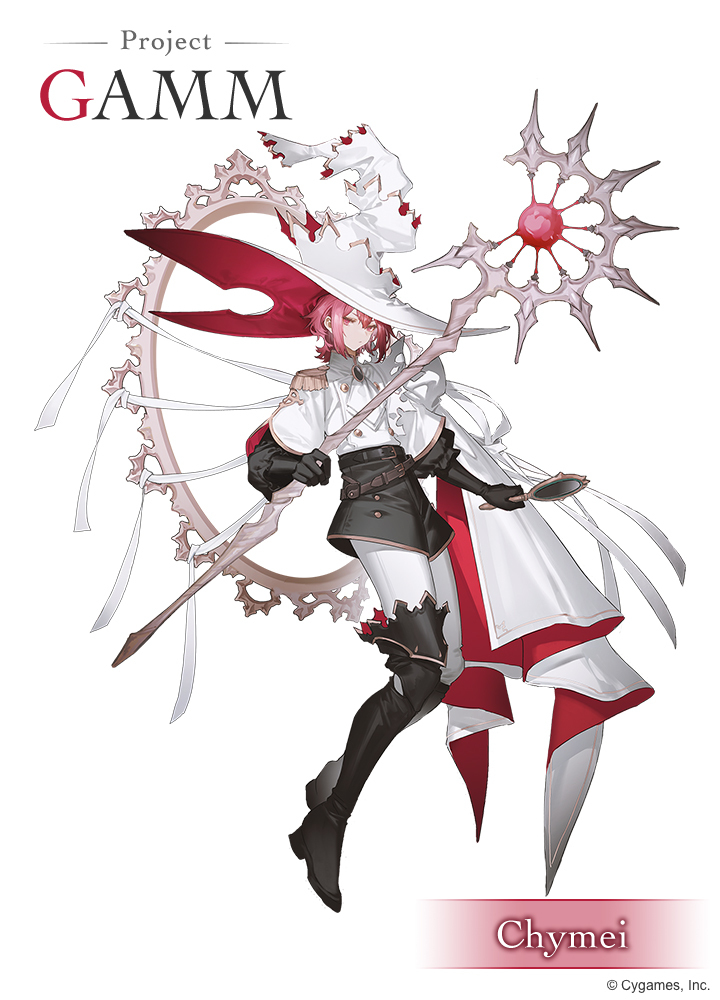 Sounds like Cygames is jumping into the multiplayer bandwagon again after its hit card game Shadowverse.