By Alleef Ashaari|May 17, 2021|
Codemasters has revealed that seven iconic Formula 1 drivers included in F1 2021's My Team mode as part of the Deluxe Edition, along with the three cover stars of the new game.
Deluxe Edition players can select an icon from the start of the driver manager My Team game mode, which will feature some of the greatest drivers from Formula 1 history.
These include:
Michael Schumacher
Ayrton Senna
Alain Prost
Jenson Button
Nico Rosberg
David Coulthard
Felipe Massa
These carefully chosen Icons have been added to the driver market. If you can meet their expectations and salary requirements, they are available to join your team, allowing you to level up and create the greatest 'My Team' lineup ever.
My Team is a new driver-manager feature that allows players to create a new Formula 1 team and take their place on the grid alongside the established 2021 driver line-up.
Codemasters has also announced that the cover art for the game will feature present-day drivers Lewis Hamilton, Max Verstappen and Charles Leclerc as the global cover stars for the new game.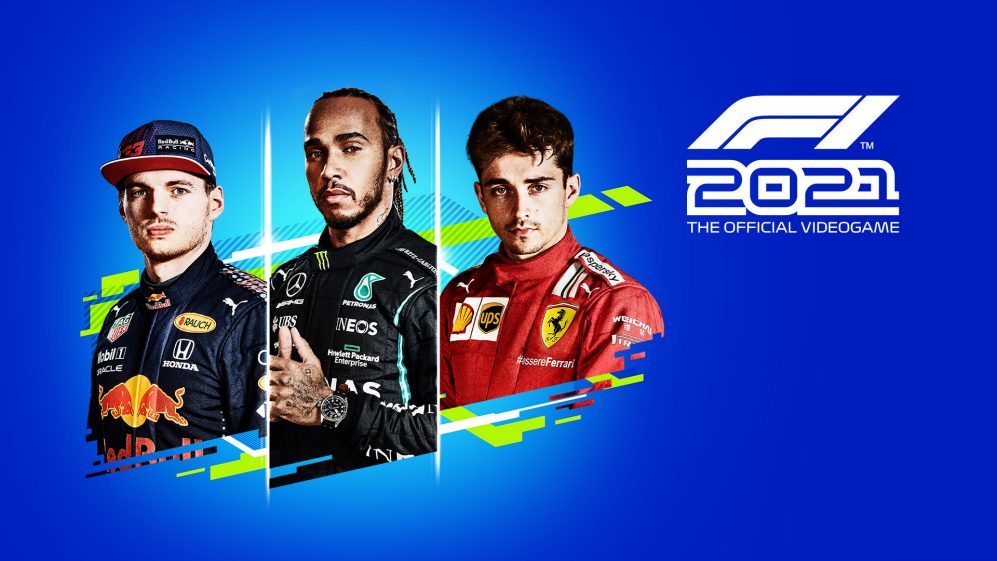 F1 2021 for PS5, Xbox Series X/S, PS4, Xbox One, and PC (Steam) will launch on 16 July 2021.
In the meantime, check out the trailer below:
Related