Since everyone is (still mostly) staying home because of the ongoing COVID-19 pandemic, I'm sure you won't want to waste time sifting through HBO GO's extensive catalogue of shows and movies just to decide on what to watch. The streaming site updates its site every day, week, and month with new content, so I'm here to save your precious time.
Here are my personal recommendations and highlights for HBO GO's June 2021 lineup and how to fill up your free time with worthwhile content at home:
The Flash Seasons 1 To 6 (1 June 2021)
Reminisce on how The Flash came to be, from the unexpected and devastating accident at the S.T.A.R. Labs Particle Accelerator facility to the many adventures and misadventures he has faced over six eventful seasons.
From Barry Allen, a young hero-at-heart to the ultra-fast superhero The Flash, witness his triumphs, heartbreak and dedication towards crime-fighting, with the support of the S.T.A.R. Labs research team. Stars Grant Gustin, Danielle Panabaker and Candice Patton.
Tenet (12 June 2021)
In a twilight world of international espionage, the Protagonist fights for the survival of the entire world. Director Christopher Nolan employs his unique vision to invert viewers' conventional understanding of time, taking viewers on a mind-bending journey where nothing is what it seems to be. Stars John David Washington, Robert Pattinson, Elizabeth Debicki, Michael Caine and Kenneth Branagh.
You can check out my review of Tenet here, or my thorough and detailed explanation article of the movie here (beware of spoilers).
Tenet premieres on Saturday, 12 June 2021 at 9pm on HBO (Astro Channel 411 HD) and HBO GO.
Superman Day (12 June 2021)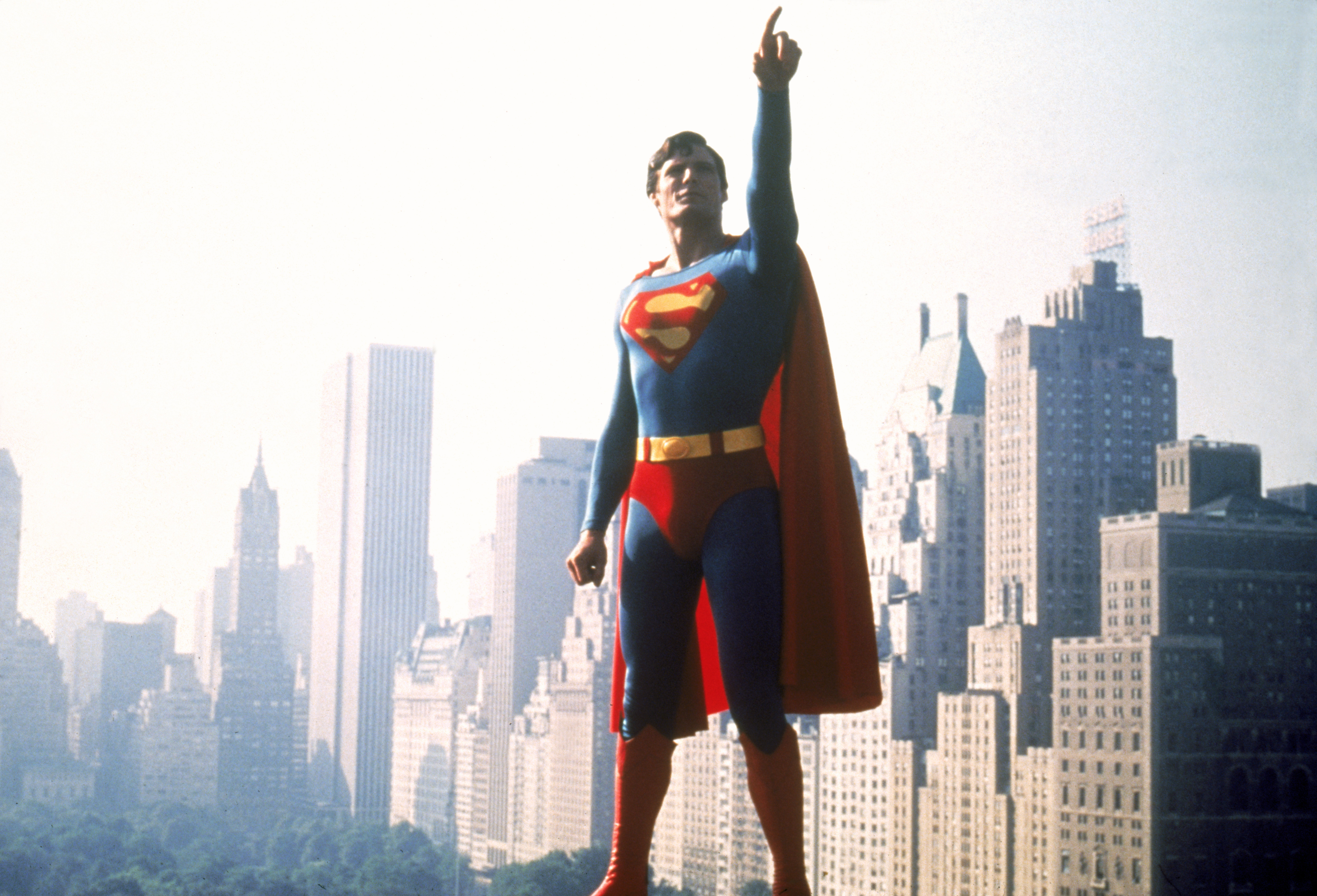 For more Superman action, June 12 is Superman Day! HBO GO and Warner TV celebrate with a selection of exciting Superman movies, series and animations to satisfy any fan – stay tuned!
These include:
Superman Returns
Man Of Steel
Batman V Superman
Superman
Superman II
Superman III
Superman IV
Zack Snyder's Justice League
All-Star Superman
Reign Of The Supermen
Superman/Batman Apocalypse
Superman/Batman Public Enemies
Superman Doomsday
Superman Man Of Tomorrow
Superman Red Son
Superman Unbound
Superman Vs The Elite
The Death Of Superman
Superman & Lois
Adventure Time Distant Lands Together Again (12 June 2021)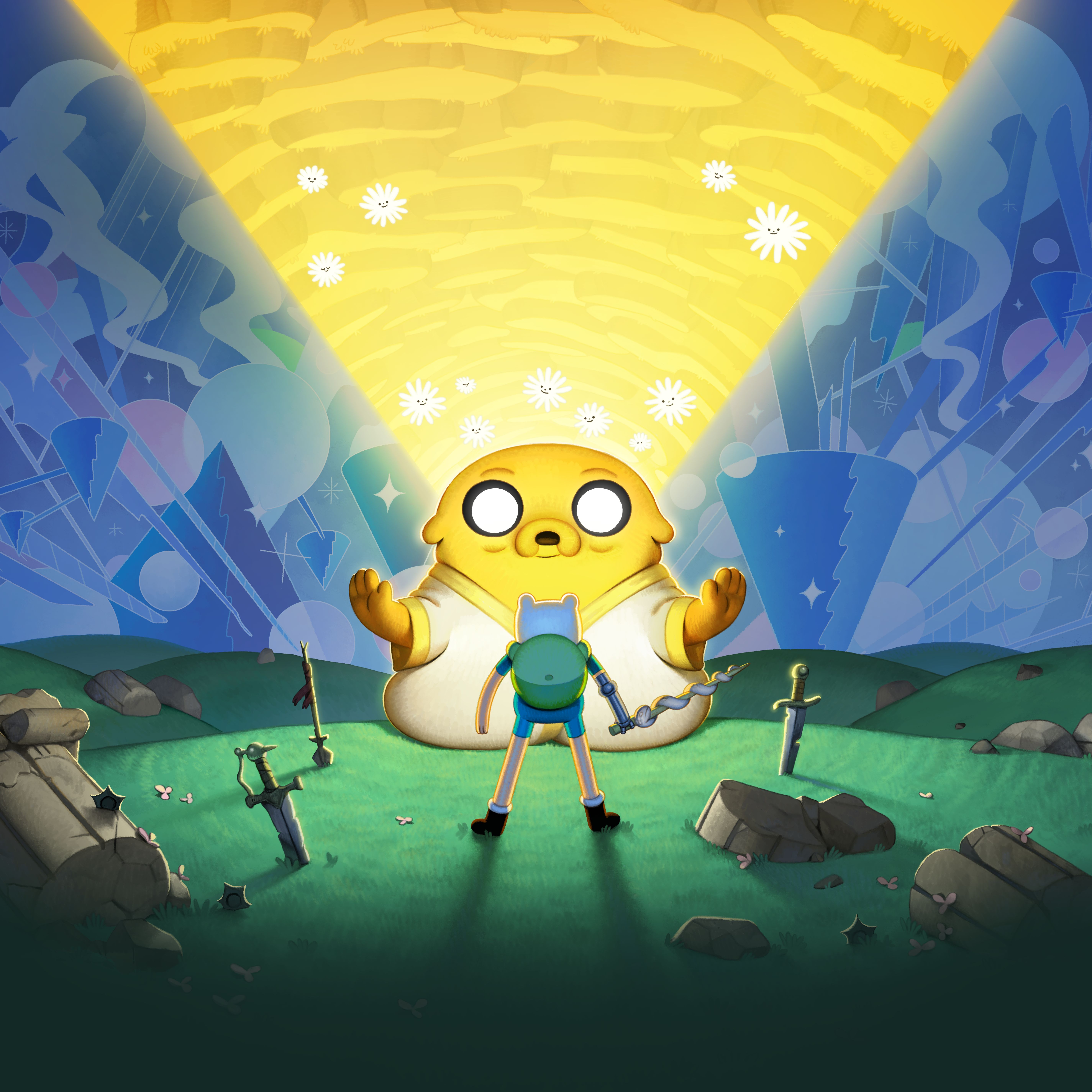 An HBO Max Original, this third hour-long instalment sees Finn and Jake reunited to embark on the most important adventure of their lives across the familiar, mystical Land of Ooo.
Adventure Time Distant Lands Together Again premieres on Saturday, 12 June 2021 at 9pm on Cartoon Network (Astro Channel 615 HD) and HBO GO.
Trinity Of Shadows (13 June 2021)
The series follows a murder investigation that bears striking similarities to a cold case from years ago. During the investigation, the dedicated lead detective and a rookie police officer join forces with an ambitious public official. Together, they are drawn together into a dark labyrinth of crime. Stars Sandrine Pinna, Kaiser Chuang and Liu Kuan-ting.
Two episodes premiere on Sunday, 13 June 2021 at 9pm on HBO (Astro Channel 411 HD) and HBO GO. Two new episodes premiere every subsequent Sunday.
The High Note (19 June 2021)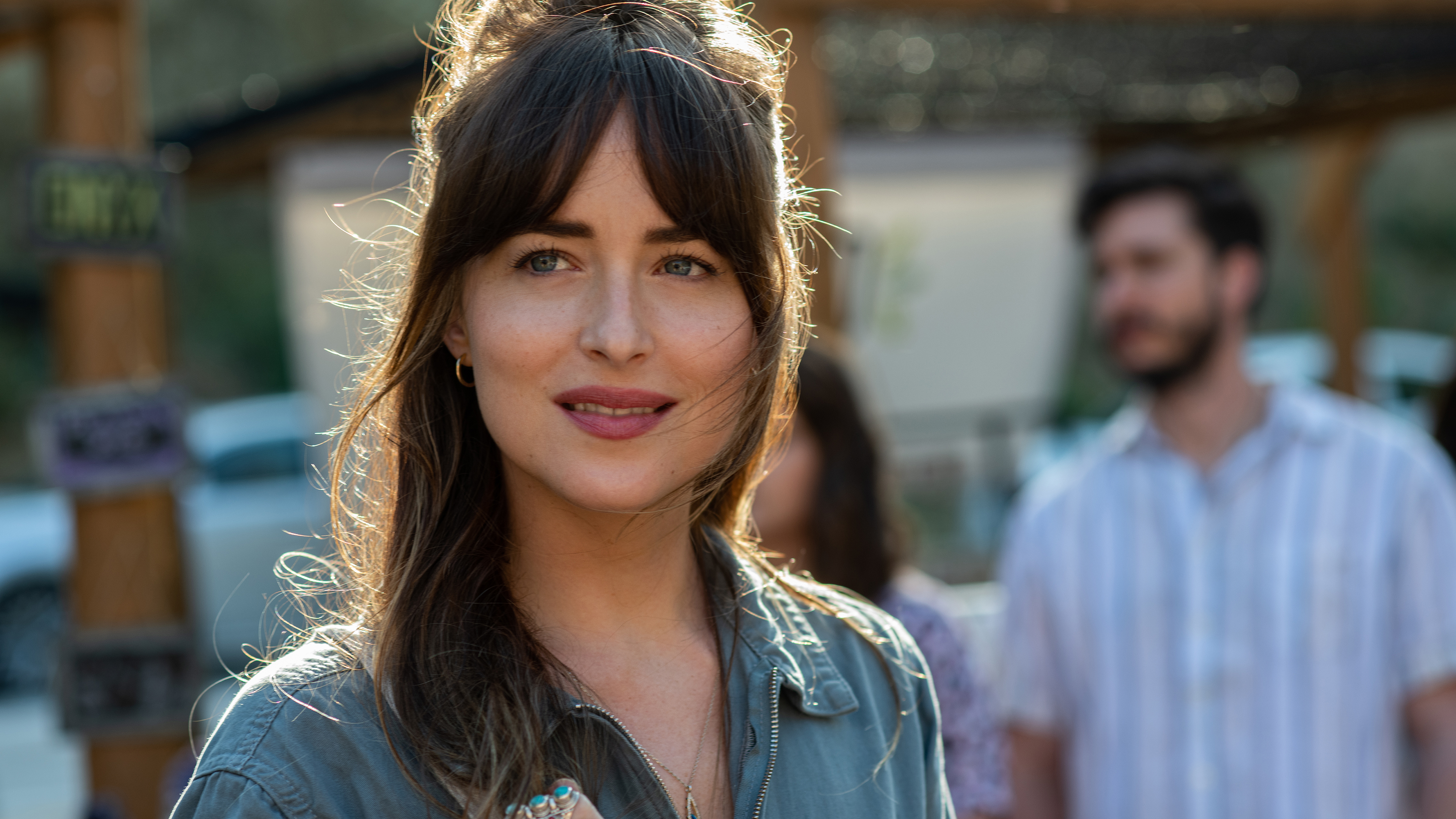 Set in the dazzling world of the LA music scene, talented but egotistical superstar Grace Davis couldn't possibly do without her personal assistant Maggie. However, when Maggie is offered the chance to achieve her childhood dream of becoming a music producer, her decision could change their lives forever. Stars Dakota Johnson, Tracee Ellis Ross and Kelvin Harrison Jr.
The High Note premieres Saturday, 19 June 2021 at 9pm on HBO (Astro Channel 411 HD) and HBO GO.
You Should Have Left (25 June 2021)
A couple seeking a restful vacation in the brooding but beautiful Welsh countryside get more than they bargained for as their perfect retreat dissolves into a terrifying nightmare. As events unfold, their peaceful getaway begins to unravel, allowing dark episodes from the past to resurface, and a sinister force refuses to let them leave. Stars Kevin Bacon and Amanda Seyfried.
You Should Have Left premieres Friday, 25 June 2021 on HBO GO.
Spontaneous (26 June 2021)
In this dark comedy, teenager Mara Carlye and her schoolmates are faced with a disturbing new reality – at some point, they are likely to spontaneously explode, with no warning at all. Without any cure or solution in sight, the town descends into both chaos and apathy, as Mara and her friends wonder who will die next. Stars Katherine Langford, Piper Perabo and Charlie Plummer.
Spontaneous premieres Saturday, 26 June 2021 at 9pm on HBO (Astro Ch 411 HD) and HBO GO.
Those are just several selected highlights from next month's offerings of new TV series and movies on HBO GO next month. Now you can plan your HBO GO watchlist for June 2021.