It's been a while since we've heard anything about Sony Pictures' Uncharted movie, but now a new image (courtesy of the New York Times) has been published, showing off what Tom Holland's Nathan Drake and Mark Wahlberg's Sully looks like in the upcoming movie.
What's interesting is that Wahlberg's Sully doesn't have his iconic moustache. Can you imagine Spider-Man's J. Jonah Jameson or Invincible's Omni-Man without their moustaches? Neither can I, but that's what the filmmakers on the Uncharted movie have decided to go with; a moustache-less Sully.
Check it out: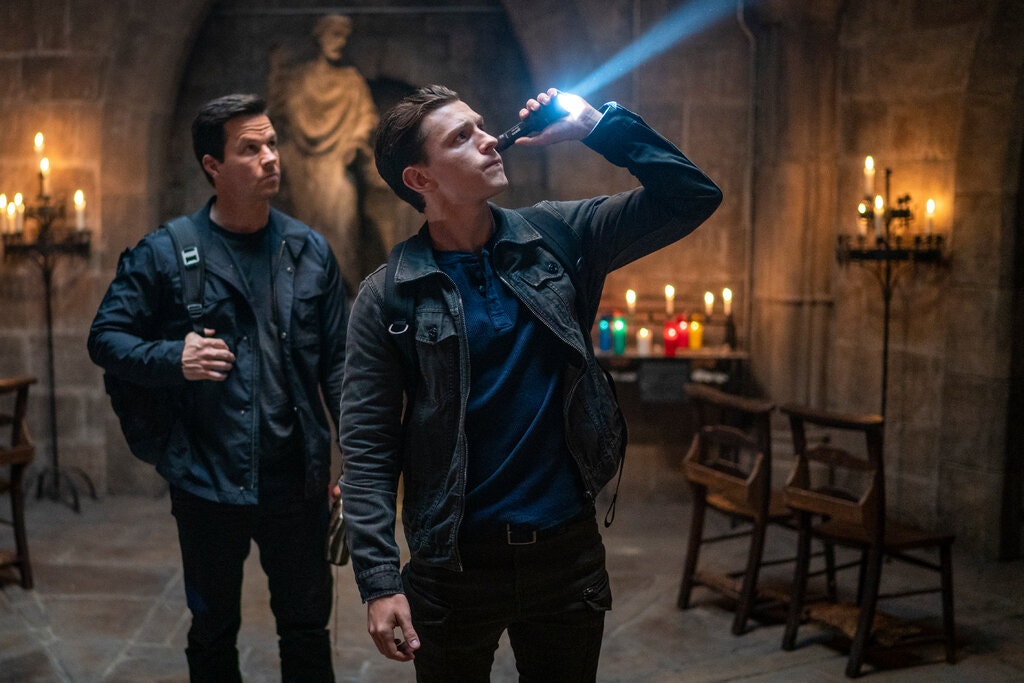 The Uncharted movie is now slated to premiere on 11 February 2022 after being delayed several times over the years. We still haven't seen a single trailer as of yet.