Ubisoft has announced that The Crew 2 Season Two Episode Two: The Game, the latest update brought to Ubisoft's open-world motorsports game, will be available today on Xbox One, Xbox Series X/S, PS4, PS5, Epic Games Store and Ubisoft Store on PC.
After joining a team of secret agents with The Agency, players will have the opportunity to participate in the craziest competition ever produced by Motorflix. Episode 2: The Game will push players to experiment with a new version of the gravity-defying Stunt game mode.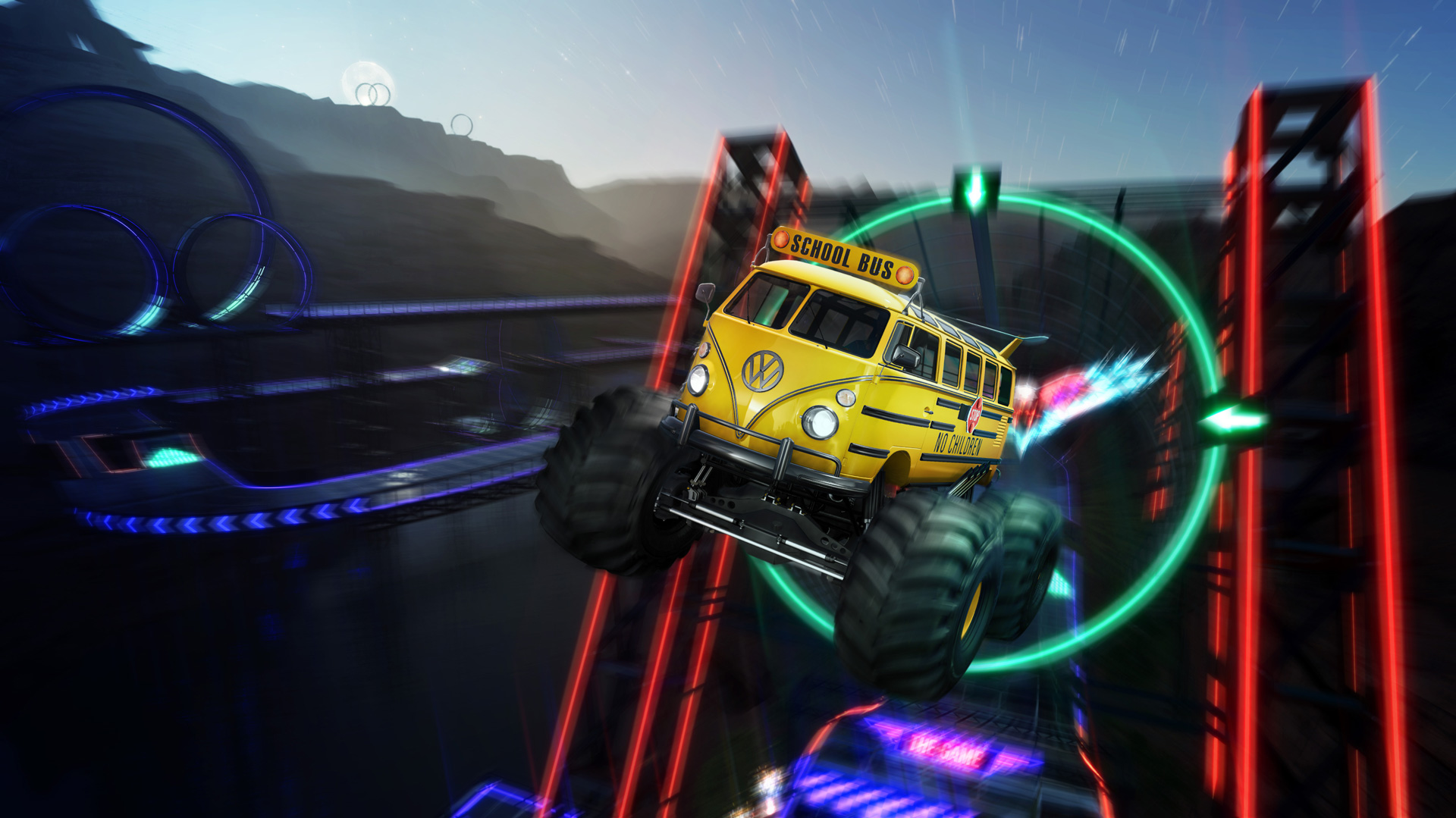 Episode Two: The Game will see the latest "Creators" vehicle. These vehicles are created by freelance 3D artists and designers and will be available to play each season. This season introduces Ice Hunter from creator, Andrey Tkachenko, a Russian concept artist who re-imagined an ice cream truck for the Rallycross discipline using Tkachenko's signature retro-futurism style.
A new Motorpass will accompany Episode 2: The Game, offering both Free and Premium Rewards, including exclusive vehicles such as the Chevrolet Grand Sport Armored Edition (Street Race) and the Shelby GT500 Americar Edition (Rallycross), vanity items, outfits and currency packs (Crew Credits and Bucks).
Separate from the Motorpass, Episode 2: The Game will continue with its free monthly vehicle drops letting players enjoy and pilot new vehicles including the Koenigsegg Gemera (Hypercar) on May 19 or the Yamaha YZR-M1 (Moto GP) on June 2.  Players can expect more vehicle additions over the course of the Episode alongside new vanity items, including new rooftops and tyres, as well as avatar outfits, smokes, tires, underglows and window tints.
Check out the trailer below: