Over the last decade, Alienware has nurtured the growth of esports, which is now quickly outplacing more traditional sports and growing at a rapid scale. Last year, viewers watched an astonishing 18.6 billion hours of content and, this year, the industry is expected to surpass US$1 billion in revenue.
With this phenomenal growth comes significant job opportunities too, and not just for the players and trainers. It takes thousands of software engineers, content creators, data analysts, game designers, social media specialists, venue operators, accountants, lawyers and more to make the world of esports turn. 
Alienware and Team Liquid have partnered for the last 10 years on this phenomenal esports journey. Alienware is announcing the Good in Gaming initiative in partnership with Team Liquid, driven by a shared vision of a gaming community where everyone feels respected and included. Good in Gaming will focus on community, education, empowerment and competition.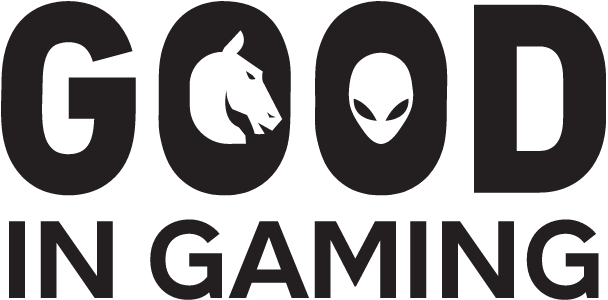 Alienware and Team Liquid will offer young gamers mentorships, scholarships and internships to help them grow and gain access to resources and connections. So, whether their passion is to play on the battleground or drive behind-the-scenes action, the gaming world has a place for everyone. 
In the months ahead, Alienware will announce specific programmes: from mentorship, internship and scholarship programmes; online resources for aspiring esports pros; to tournaments welcoming of everyone with the will to compete. The goal is to be a force for positive change in the industry and open doors for a new generation of players and engineer, creators, analysts, designers, accountants, lawyers and more.
To learn more, you can join The Alienware Update live stream event on 2 June 2021 at 3am GMT+8. It will explain more about the Good in Gaming initiative, Alienware's newest products, the latest partnership news, some fun gameplay with celebrity guests and more.
[videopress 6KpidUC3]
In addition, Alienware has also unveiled a brand new family of 15- and 17-inch gaming laptops (both confirmed coming to Malaysia, see the media alert attached) that introduce a new purposeful design and several industry-first innovations to deliver best-in-class thermals with excellent display quality.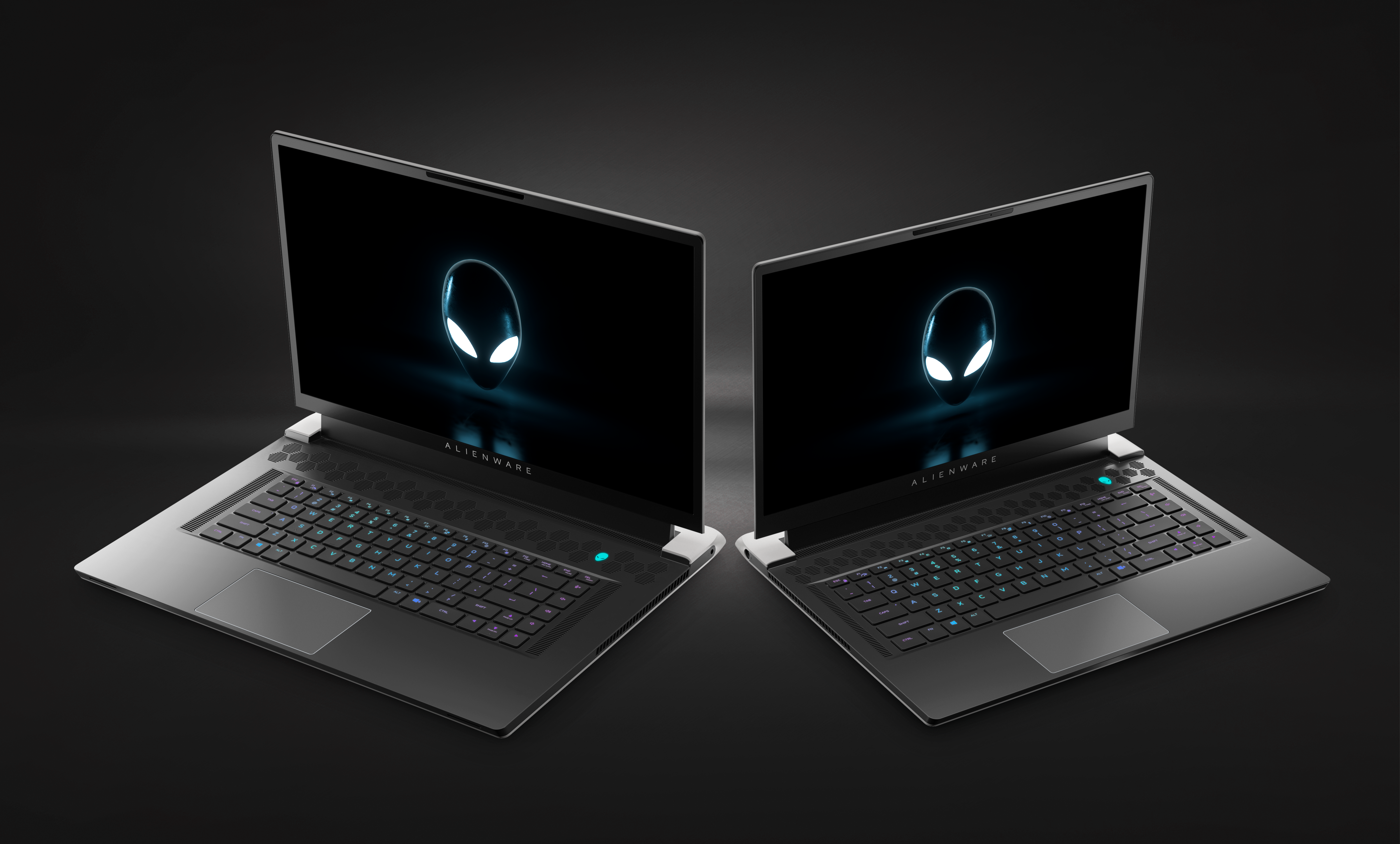 With up to a UHD display option, Intel 11th Gen Core processors and NVIDIA's 2nd gen GeForce RTX graphics, this laptop delivers the ultimate performance for gaming and content creation. The Alienware X Series newly evolved cooling technology and Hyper-Efficient Voltage Regulation integrates new thermal materials like Element 31 (an exclusive to Alienware) with even more cooling and airflow for optimal temperature control across all core components even in extended gaming sessions.
Pricing and Availability for Malaysia
In addition to the new X-Series, the Alienware m15 R6 and Dell G15 systems will be available for purchase online at dell.com.my.
Products
Starting specs
Availability in Malaysia
Starting Price

(RM)

Alienware x15

TBA

June 2021

TBA

Alienware x17

Intel Core i7, 16GB, 512GB, RTX3060, FHD

TBA

Alienware m15 R6Â 

Intel Core i7, 16GB, 512GB, RTX3060, FHD

RM 8,199

Dell G15 TGL

Intel Core i5, 8GB, 512GB, RTX3050, FHD

RM 4,199