This week's Borderlands 3 Maurice Black Market Vending Machine is filled with a cornucopia of delights. Here's how you can find this week's machine, since its location always changes every 7 days.
How To Find Maurice's Black Market Vending Machine For The Week Of 18th June
You'll have to head down to Atlas HQ on Promethea. Just go through the stage until you reach the front doors…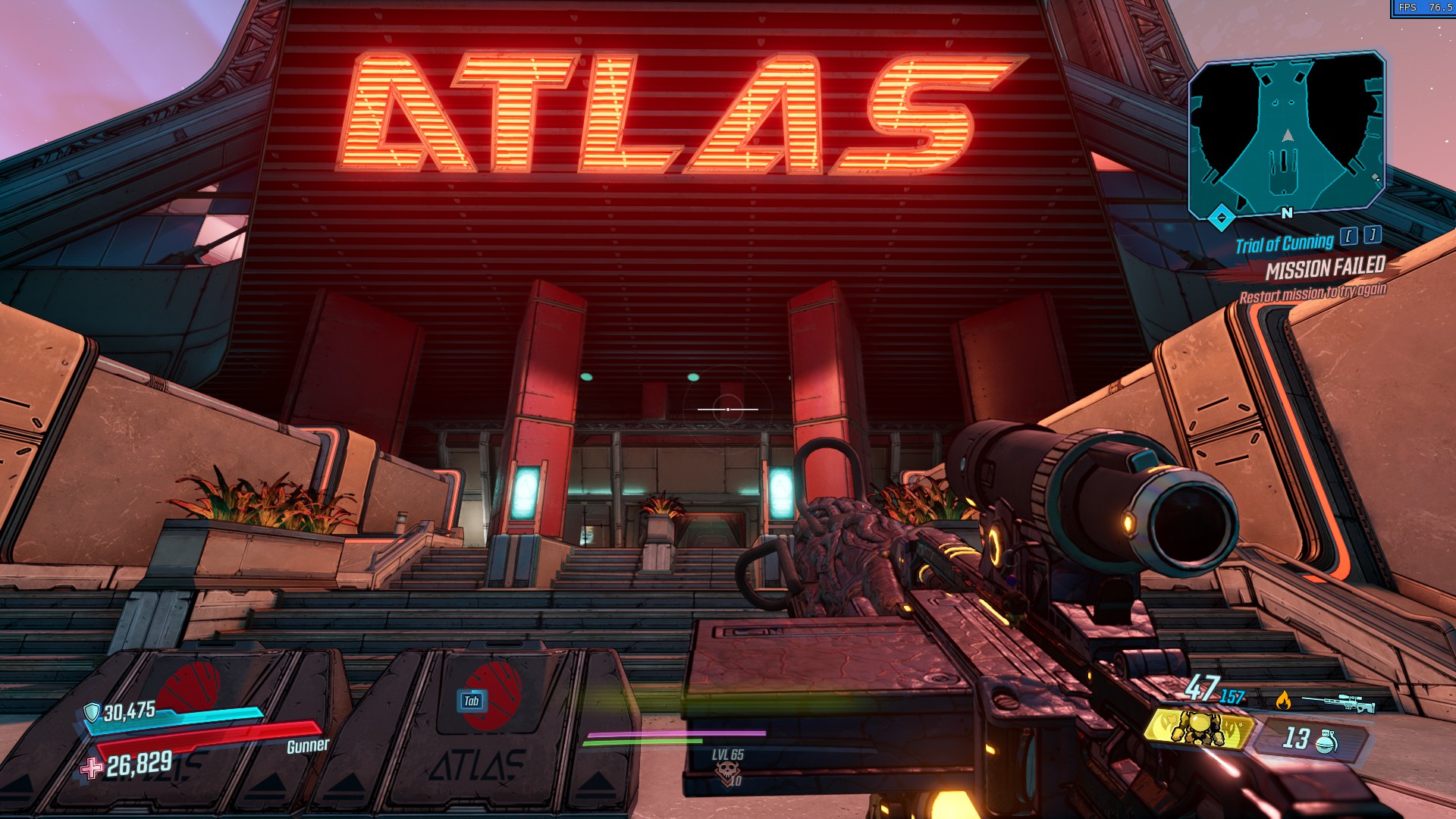 Go straight through the ground floor and turn to the first room on the right, just under the Claptrap symbol.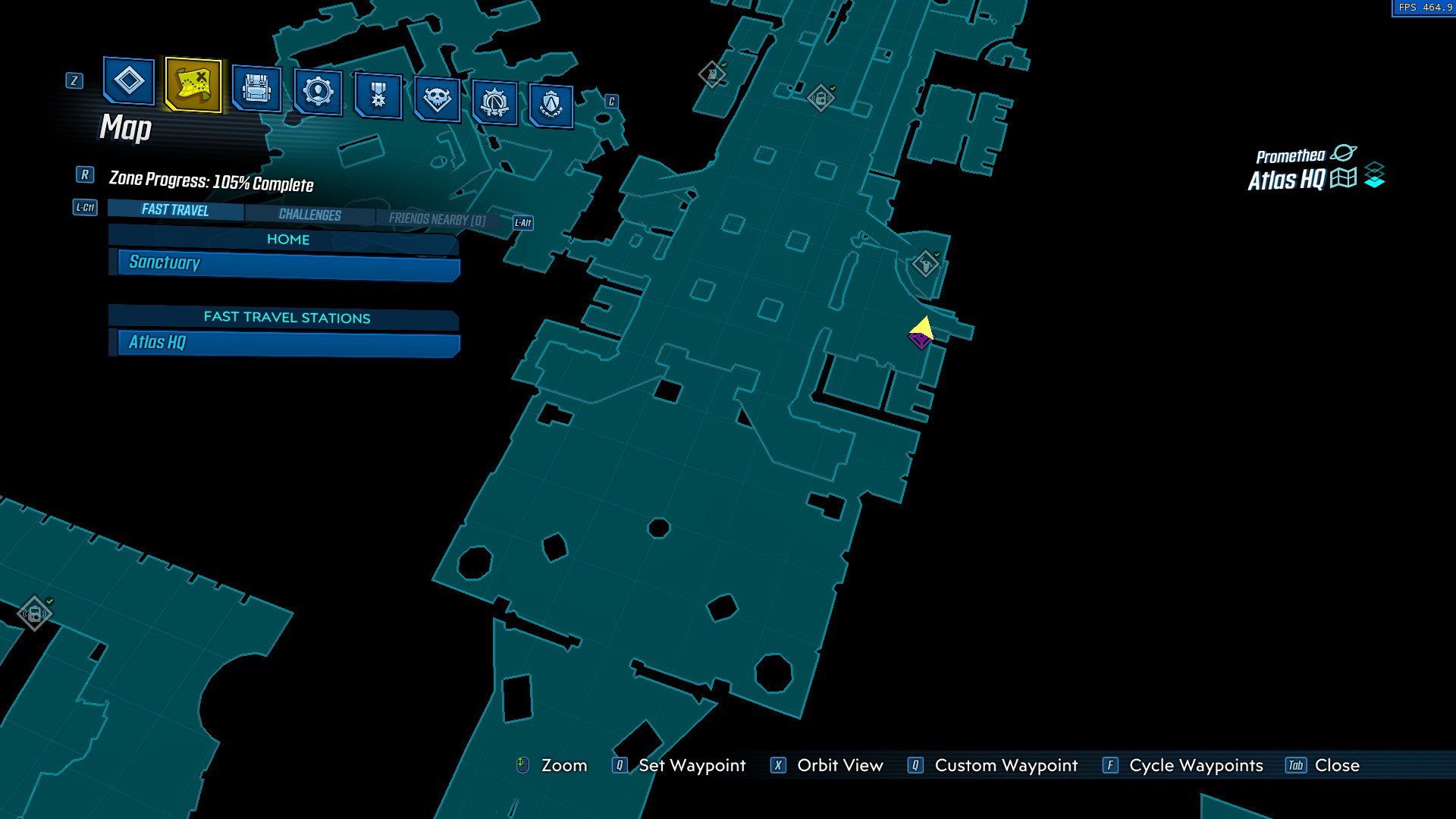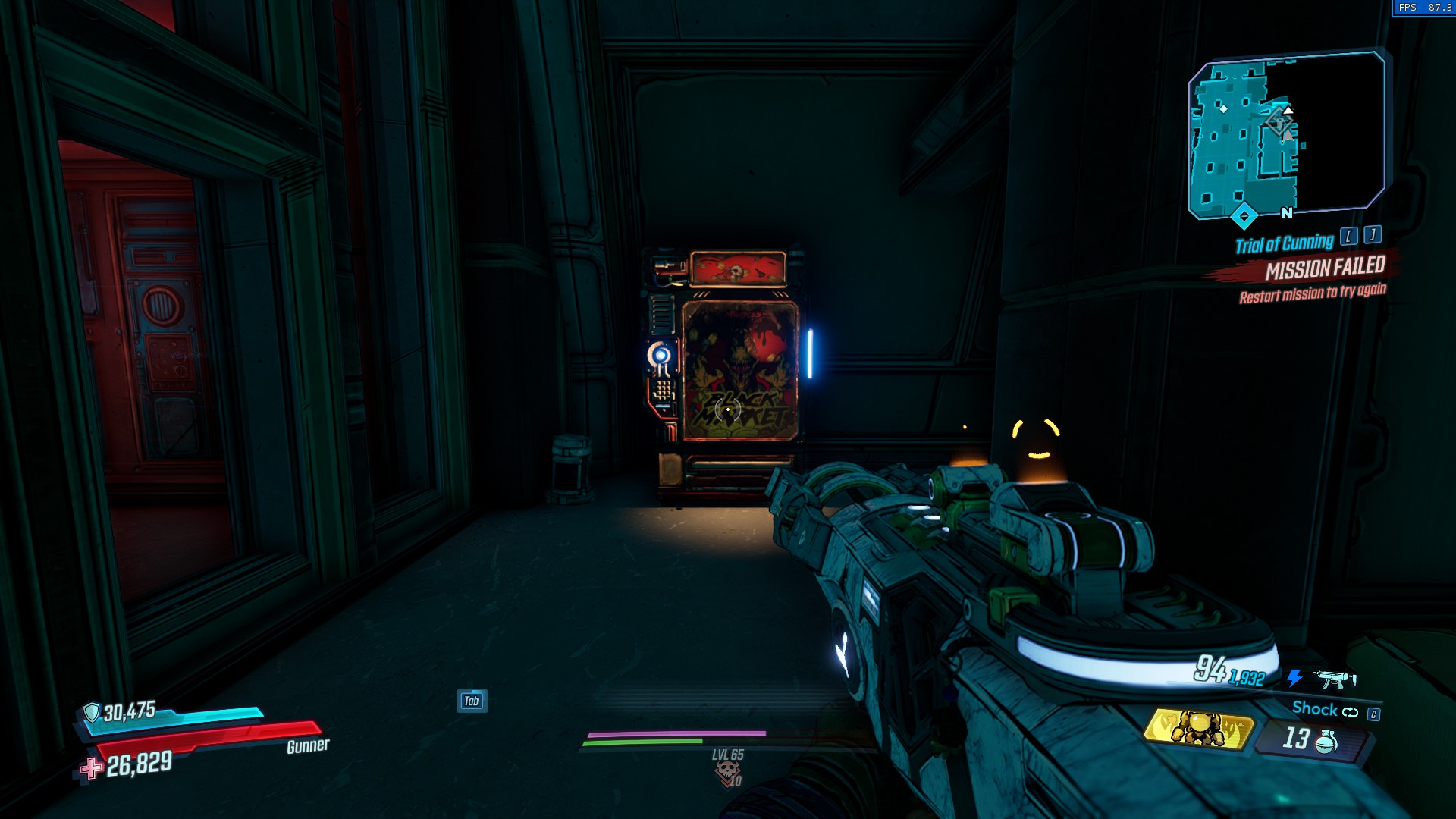 Here are the Legendary guns you can buy from the Black Market vending machine:
Ogre Assault Rifle
Brainstormer Shotgun
Free Radical Pistol
Buy the Free Radical Pistol; all of them. For all of your available characters. It's the best Pistol in the game so far thanks to its rate of fire and additional rockets that trigger on hit.