This week's Borderlands 3 ever-teleporting Black Market Vending Machine is definitely the best one yet, especially if you're looking for a little Ultra in your life.
To find Borderlands 3's Maurice Black Market Vending Machine for the week of 4th June, you'll need to head to Pyre of the Stars on the planet Nekrotafayo. You will have to go through half the stage all the way to a point with waterfalls and Guardian enemies.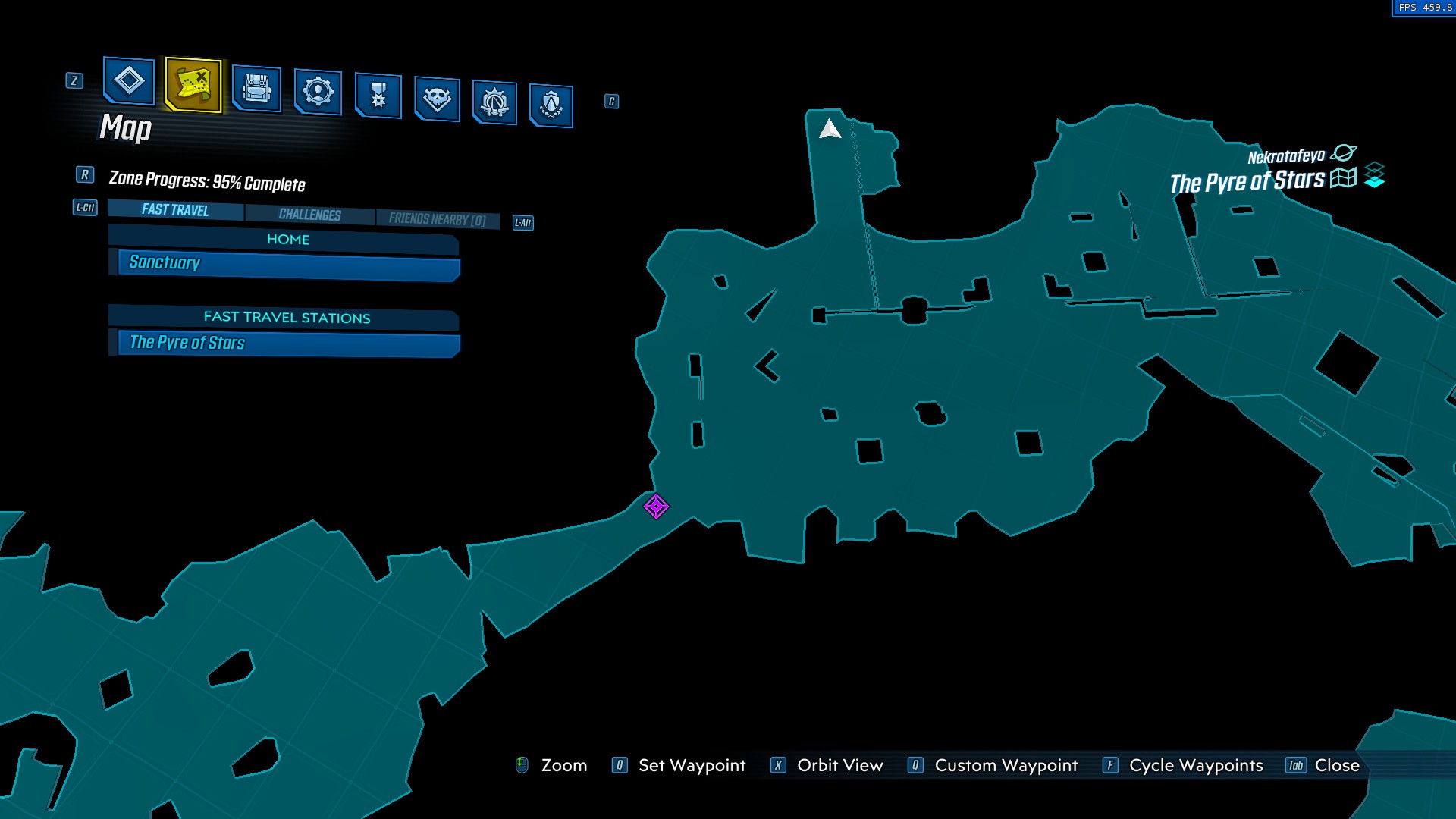 Once you're at this point in the map, head left beyond the first waterfall and you'll see this week's Black Market Vending Machine.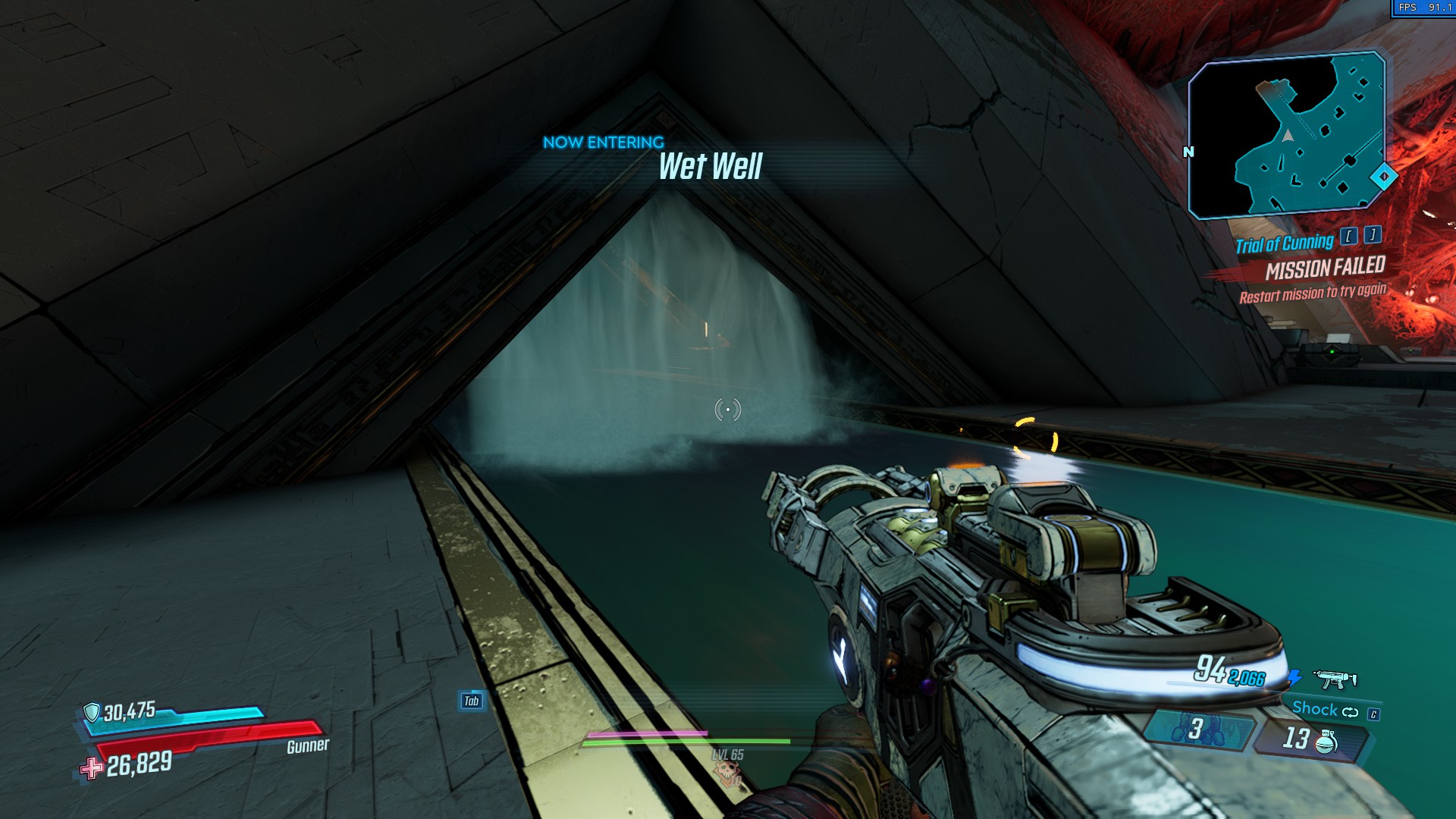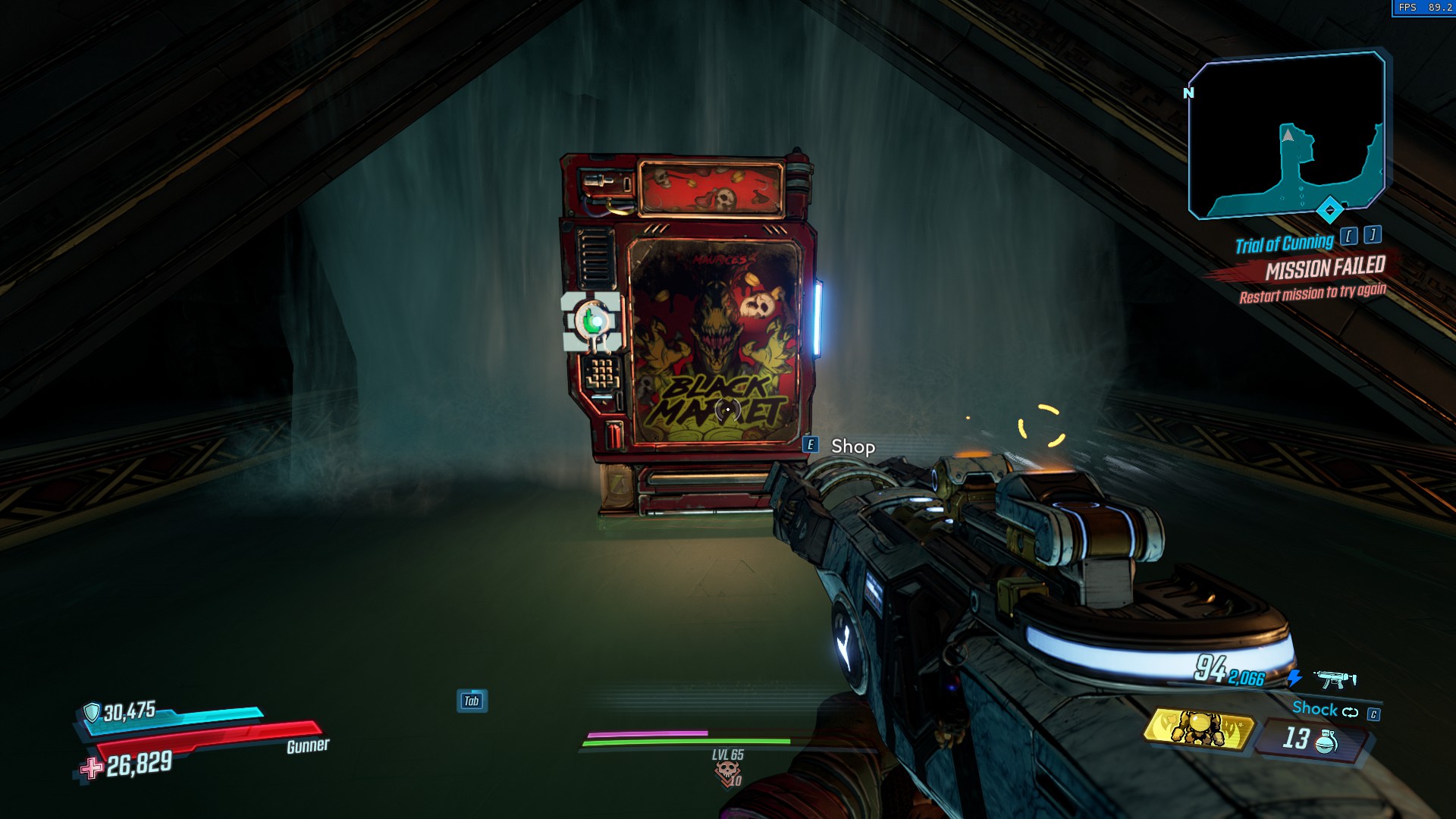 Our treasure trove includes:
Masterwork Crossbow sniper rifle
The Garcia shotgun (including the x16 damage version)
Plus Ultra shield
The Garcia shotgun and the Plus Ultra shield are must-haves: go buy all copies of these Legendary weapons if you haven't.