Eastern publisher Eastasiasoft will be bringing a number of its Asian titles in English this summer. It's mostly ports of games that are out for PC, but it's still worth checking out if you're looking for more new games for your consoles for June and July.
Here's what we got so far from the recent livestream.
Crimson Spires
A visual novel where you play a female special agent as she uncovers the mystery of giant red-glowing pillars popping up all over a secluded town. She also finds romance along the way. There's also a New Game+ for you to uncover extra visual novel paths with.
Out for PS4/PS5, Xbox One, and Nintendo Switch later in 2021.
Omen of Sorrows
An upcoming 2D fighting game featuring horror literature characters and myths. Should be a hit for fighting game fans looking for a B-tier title for side tournaments. Out for Xbox One in 2021.
Drunken Fist
You play a hobo named Drunk Guy who fights his way through sobriety using his fists and elite drunken fist moves. Out for PS5 later in 2021.
Macrotis
An emotional 2D platformer where a mother mouse is looking for her children in a dark and unfriendly landscape. Coming soon to Nintendo Switch, but you can play the PS4 version now.
Xuan Yuan 7
A Chinese-themed 3D action game that's part hack and slash and part Dark Souls. Out for PS4 and Xbox One later in Summer 2021, but you can get it for PC right now. 
Paradox Error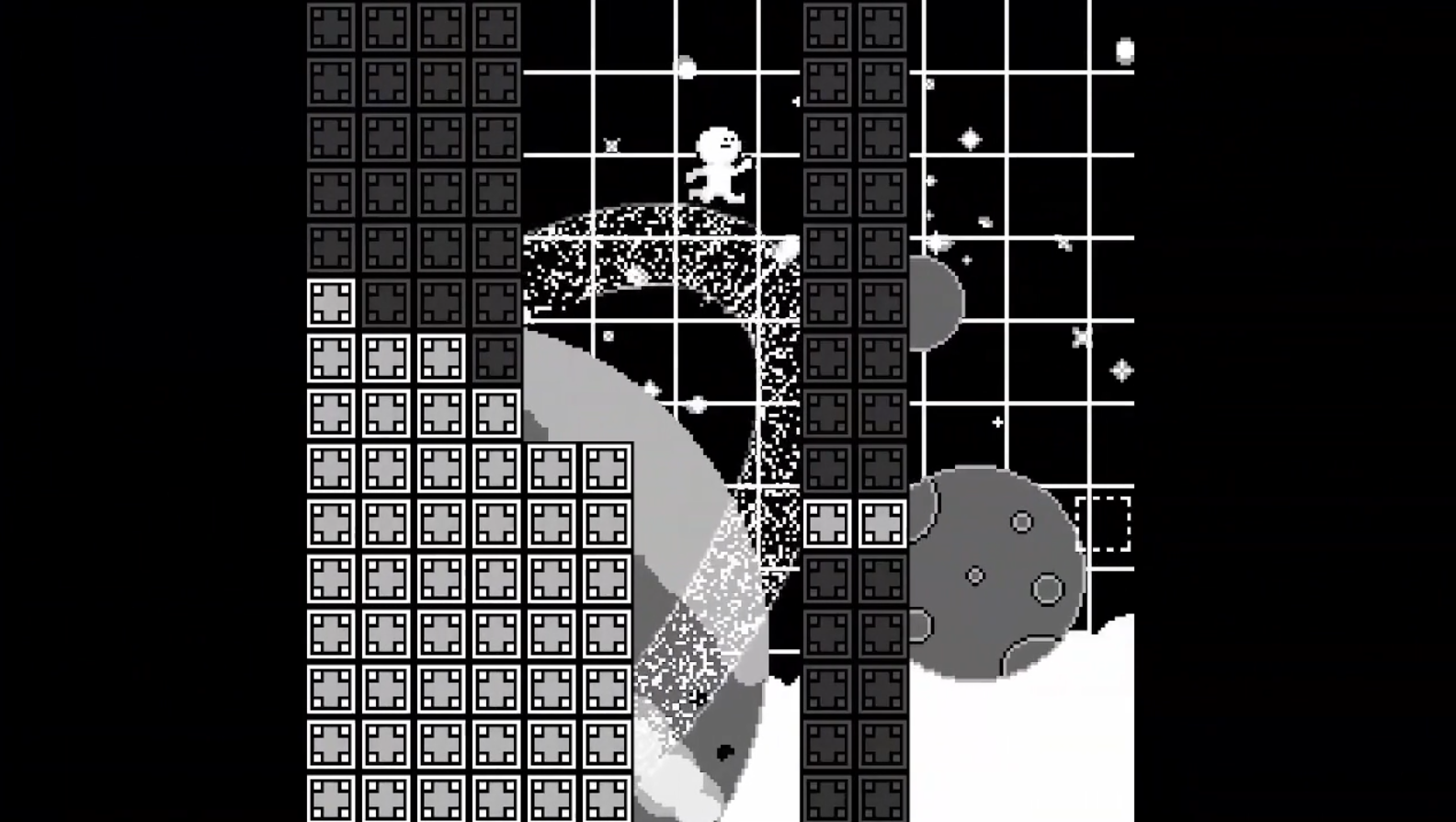 Need a weird-ass 2D platformer that looks like an old Game Boy game, but with intentional glitches that work as puzzles to solve your left-to-right quest? Paradox Error might be the game for you. The game will be out this week, 9th June, for PS4, Xbox One, and Nintendo Switch.
Pretty Girls Klondike Solitaire
Solitaire with Klondike rules, but with anime tiddies. Out for PS4/PS5 and Nintendo Switch later on 17th June, but you can get it for PC now.
Empire of Angels IV
An upcoming turn-based strategy RPG series with visual novel elements, you control an all-girl squad as you rid the land of an evil plague that's turning people mad. Out for PS4, Xbox One, and Nintendo Switch this 23rd June.
Mina & Michi
A top-down 2D action-adventure game featuring a tag-team duo and puzzles that involve the two. Out for PS4/PS5, Nintendo Switch, and Xbox One in 30th June.
Trigger Witch
A top-down action game where you play a witch with guns. It looks like twitch-ey fun if you're into games like Chaos Engine. There's even a segment or two where she rides a broom and shoots things down like a 2021 version of Cotton.
Trigger Witch is coming to Xbox One/Xbox Series, PS4/PS5, and Nintendo Switch in July.