By Alleef Ashaari|June 9, 2021|
Netflix Geeked Week is a free five-day event that runs from 7 June to 11 June 2021. There will be tons of exciting announcements and exclusive first-looks to new trailers, celebrity appearances and so much more.
ALL THE NEWS & SNEAK PEEKS FROM DAY 2
Fret not if you can't watch Geeked Week live because we're compiling all of the latest news, hottest clips and lots more this week to keep you up-to-date and on top of the action. You can check out all the highlights and announcements from Netflix Geeked Week Day 1 here.
The Umbrella Academy Season 3
The Umbrella Academy showrunner revealed the episode names for all 10 episodes in the upcoming The Umbrella Academy Season 3. However, no release date or window was announced.
Meet The Family
World's Biggest Ball Of Twine
Pocket Full Of Lightning
Kugelblitz
Kindest Cut
Marigold
Auf Wiedersehen
Wedding At The End Of The World
Six Bells
Oblivion
Money Heist Season 5 New Images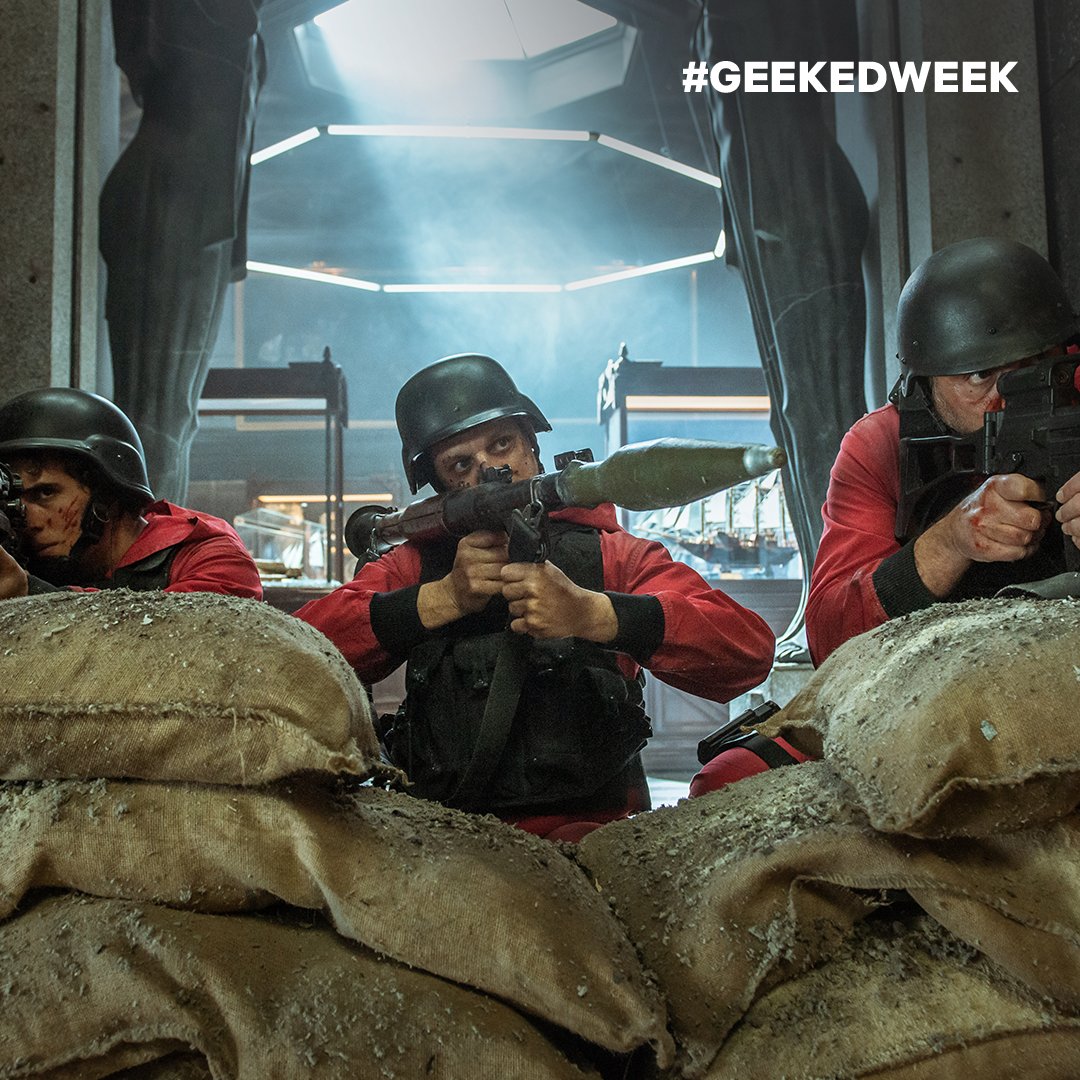 Check out the new images from Money Heist Season 5:
Money Heist Part 5 is coming this year with two instalments of five episodes each – Volume 1 will be released on 3 September 2021, while Volume 2 will be released on 3 December 2021.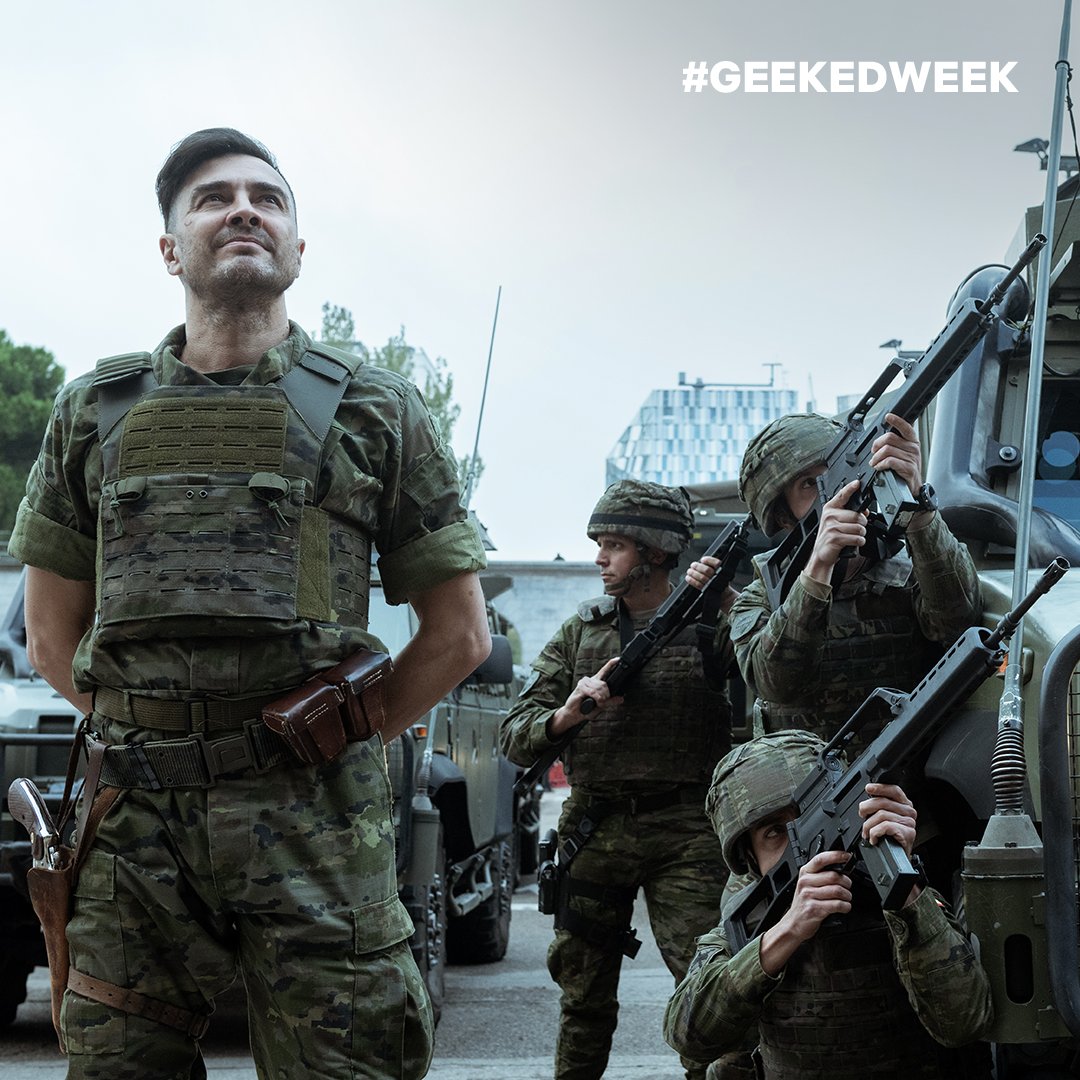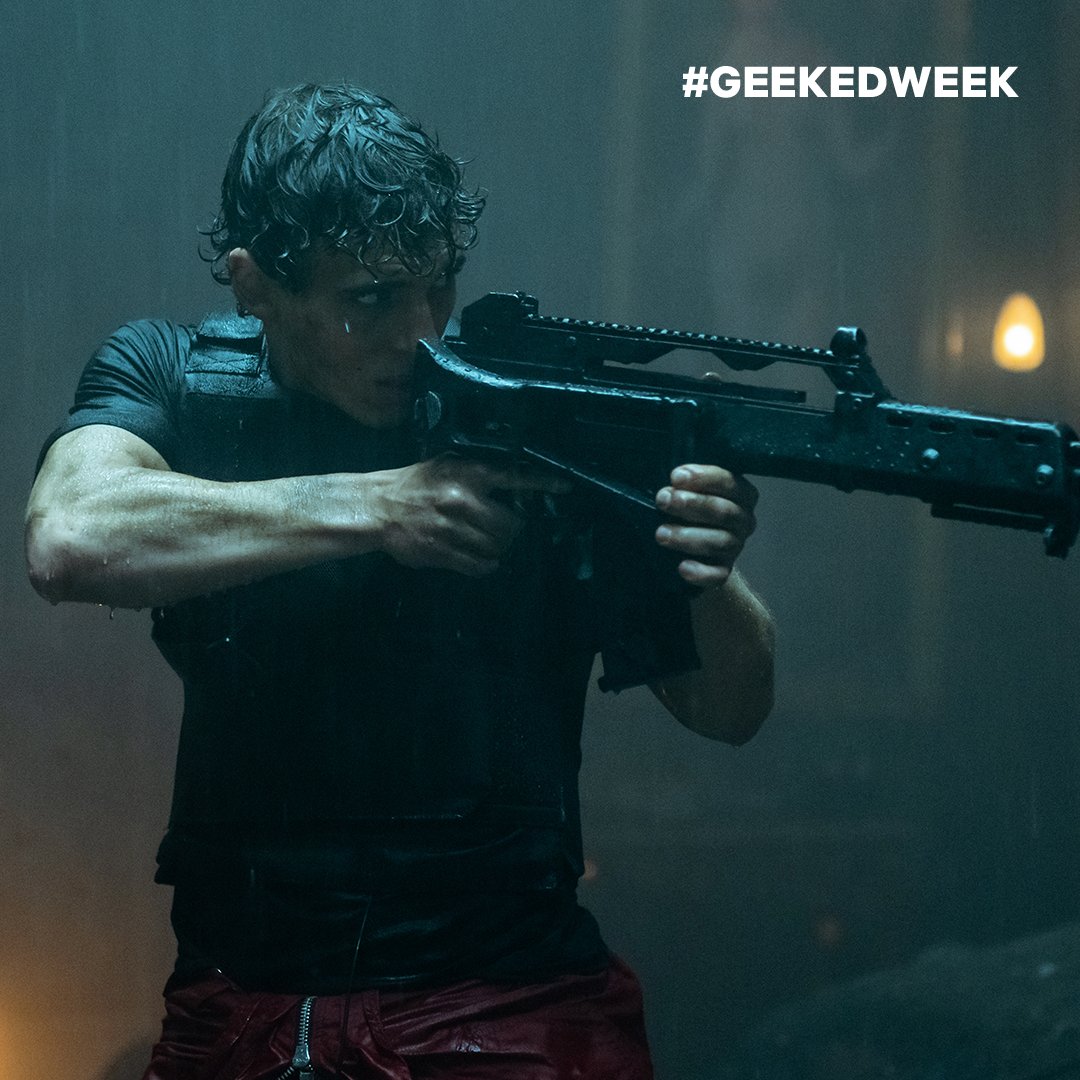 Locke & Key Season 2 Release Date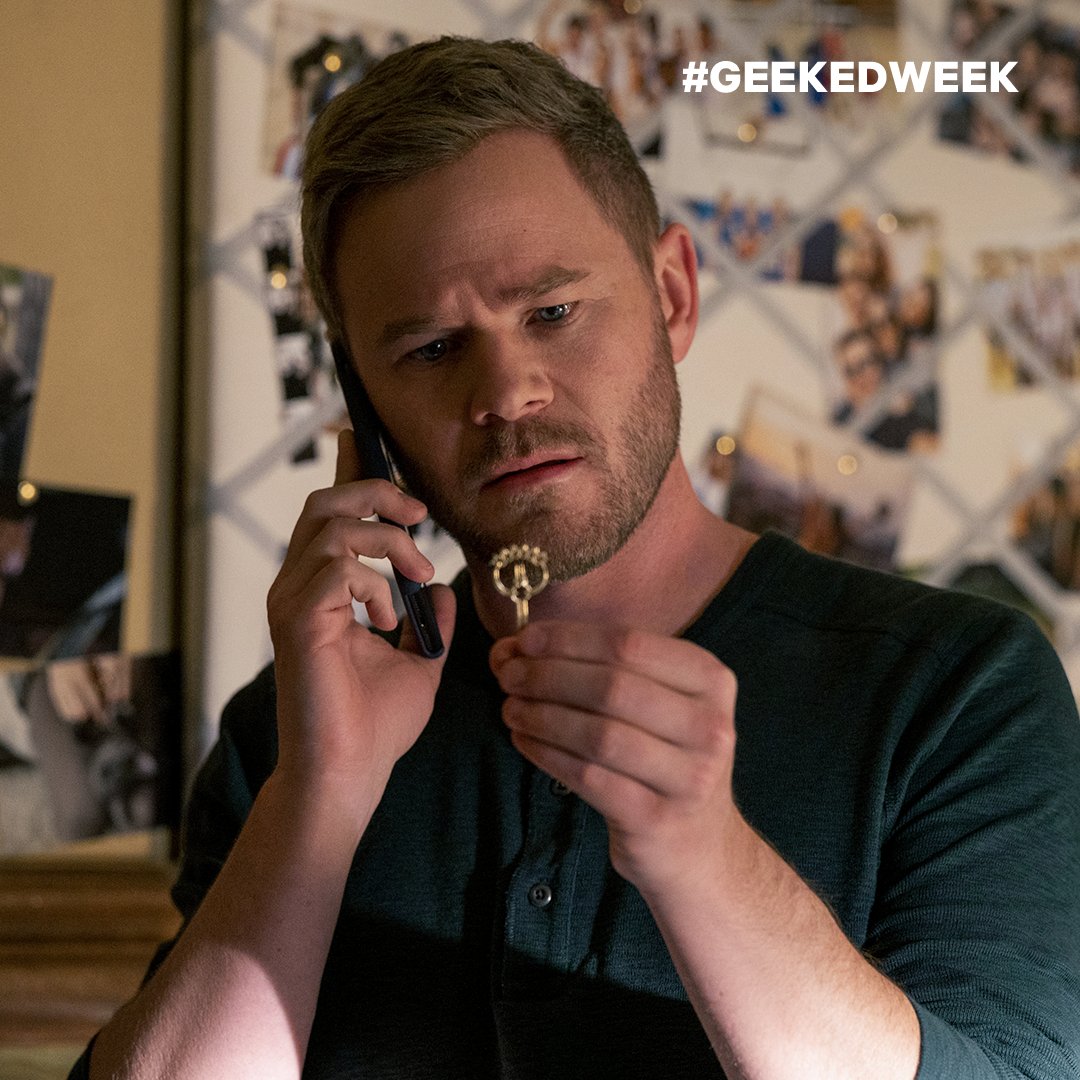 The Locke & Key cast revealed that Locke & Key Season 2 will premiere sometime in October 2021. They also revealed several new images from the upcoming new season.
Another Life Season 2 First Look
Katee Sackhoff showed us our first look at Another Life Season 2. It will premiere sometime in fall 2021.
The Sandman Behind The Scenes Look
Neil Gaiman provides a behind the scenes look at The Sandman. Check out the (almost) full cast list in the image above:
 Cowboy Bebop Anime Composer Will Return For The Netflix Series
Yoko Kanno, the composer behind the iconic soundtrack of the original Cowboy Bebop anime will be creating the soundtrack for the new live-action series.
Cowboy Bebop will premiere sometime in fall 2021.
You can watch the entire Netflix Geeked Week Day 2 live stream below: