It's another year and it's time for another Steam Summer Sale just in time for the long summer ahead. Steam Summer Sale 2021 will run from 25 June to 9 July at 1am GMT+8 2021.
Here are our picks for the best deals and discounts so far: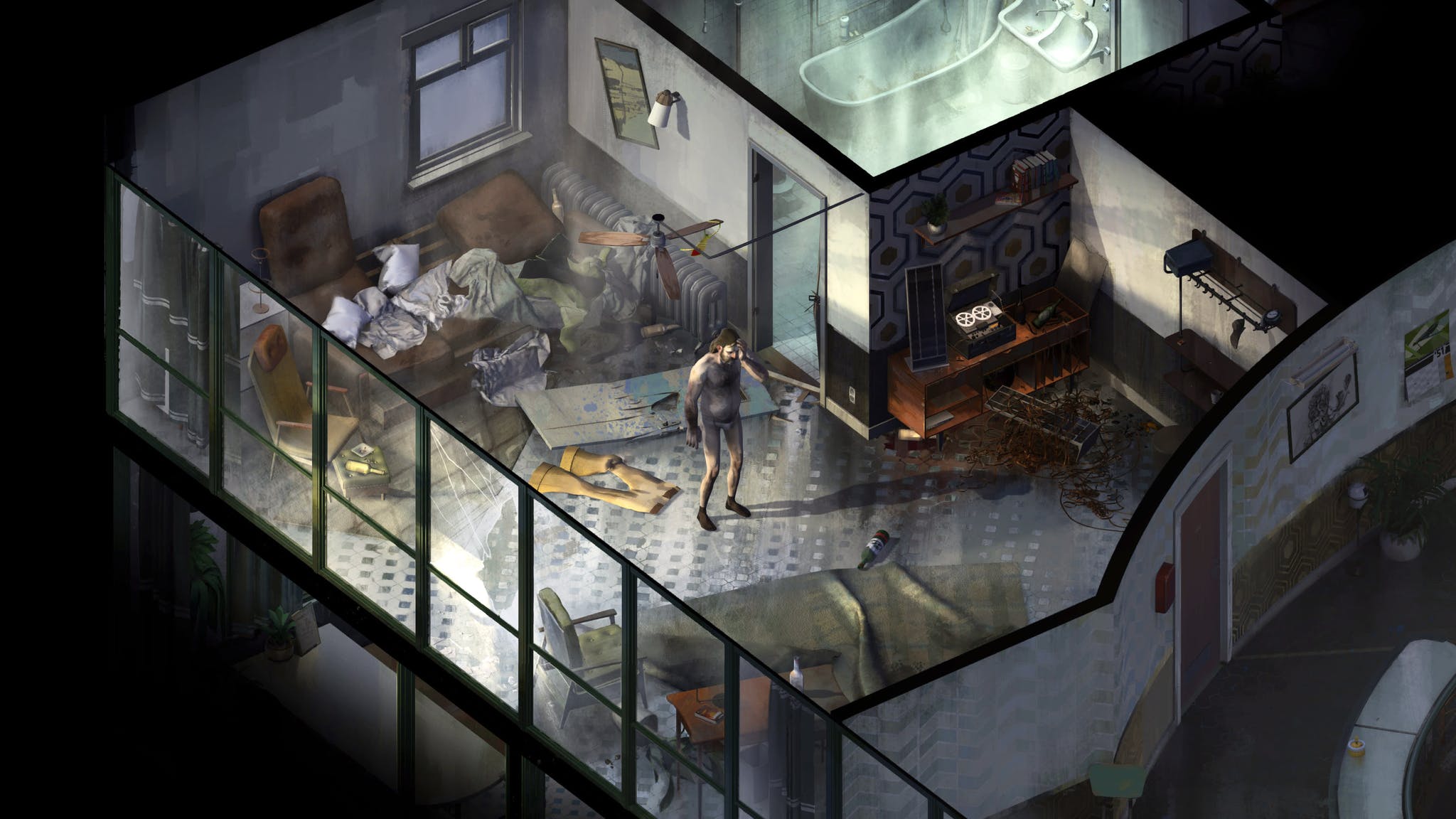 Arguably the best CRPG of our time, this esoteric story-heavy game may take a while to wrap your head around in. But having a party filled with your psyches and parts of your conscience/brain speaking to you like an actual RPG party while solving tasks with brute force, karaoke, and dance-offs is what makes this game stand out from the rest.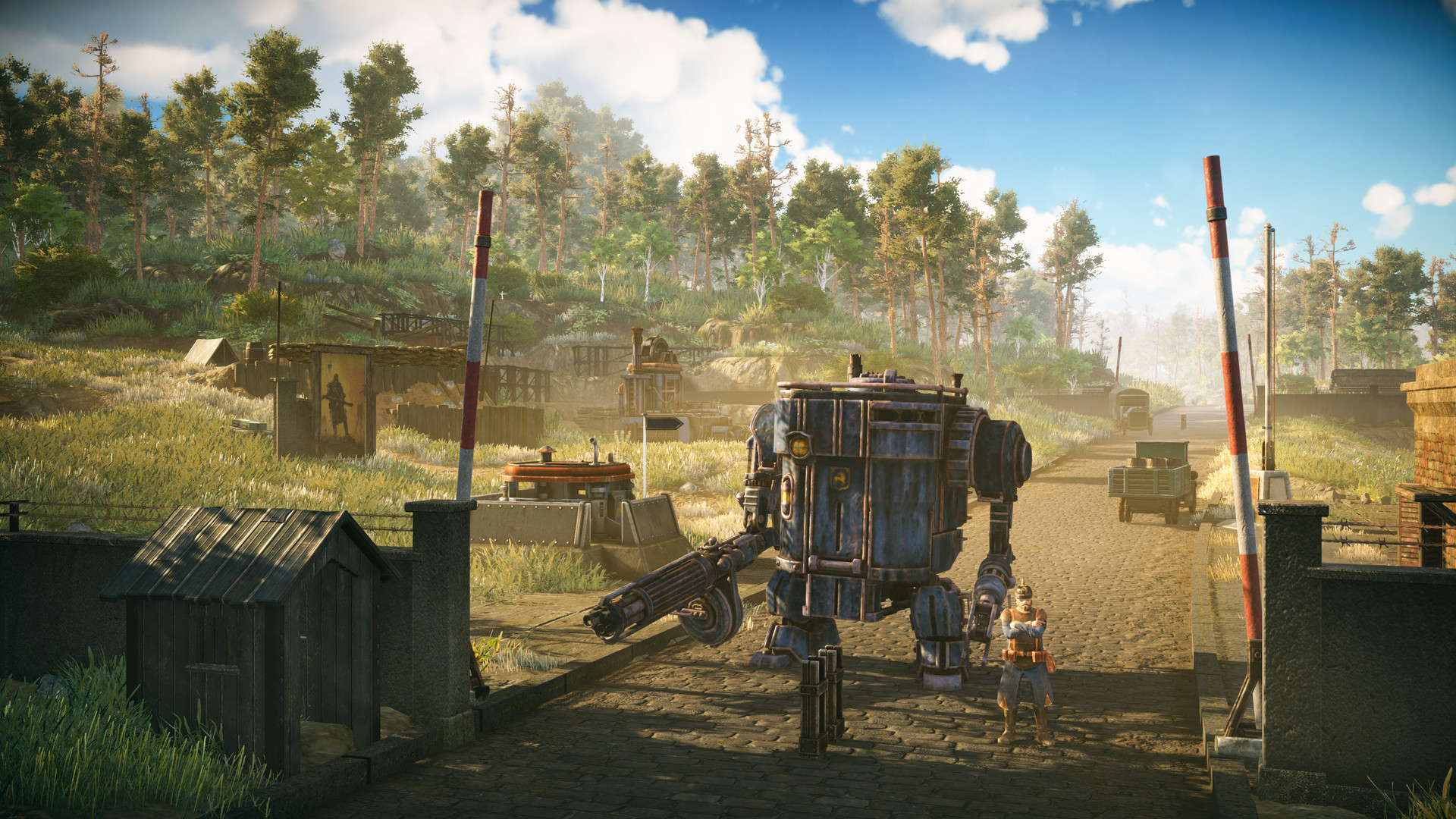 You don't see that many RTSs these days, especially one that blends in a World War 1 alternate scenario with mechas. It's a slow game, just a heads up.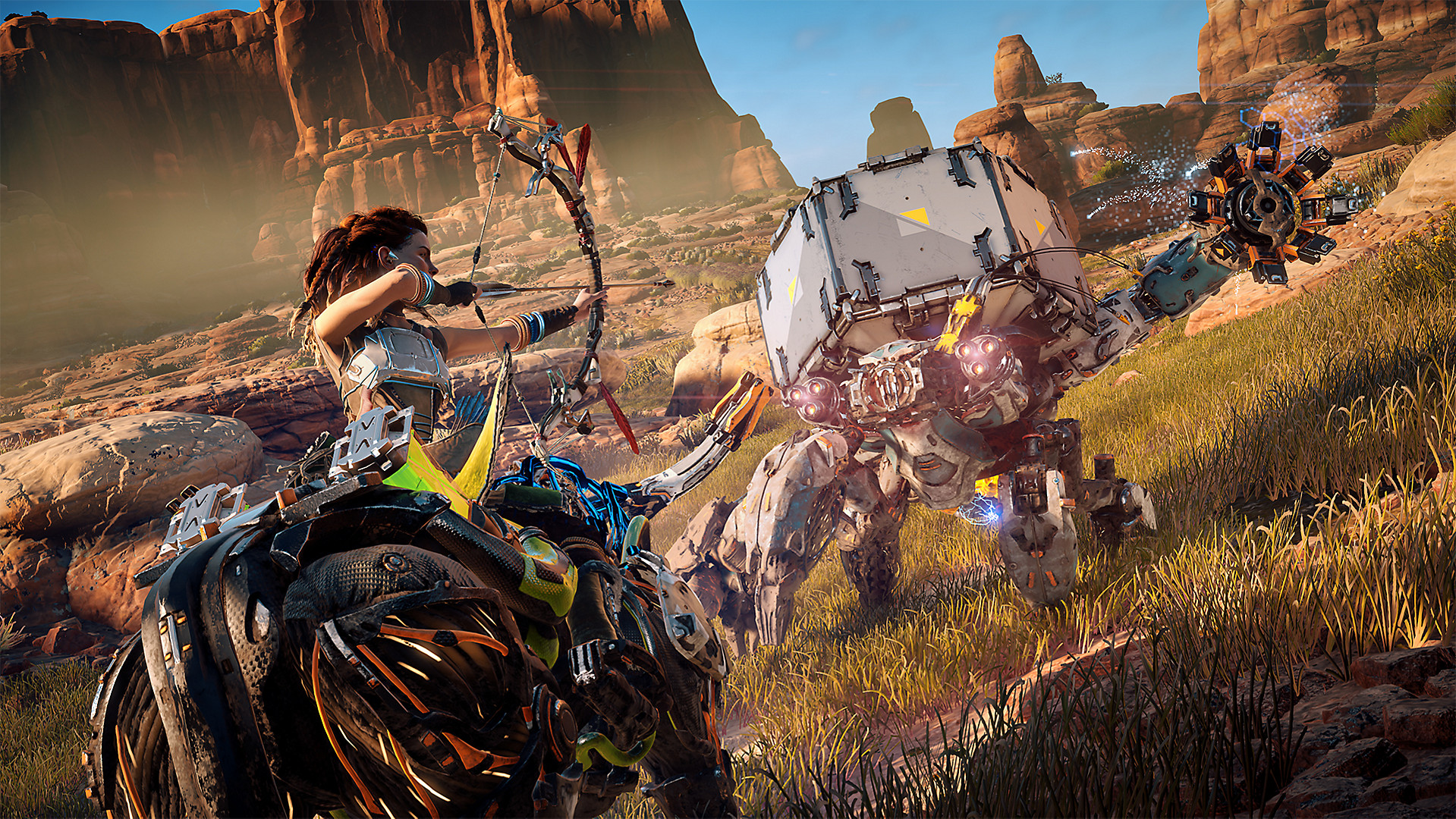 Now that this previously-exclusive PlayStation title is on PC, it's the best time to grab at almost half its normal price, especially with Horizon Forbidden Dawn on the horizon (pardon the pun).
Even if you've played the original game on the PS4, the PC version comes with several enhancements including ultra-wide support, graphical enhancements (improved reflections, dynamic foliage), graphical customization, unlocked framerate, control options and benchmarking tool.
This is virtually the most complete collection and the best way to experience the Halo franchise to date. What more do you want? With Halo Infinite coming later this year sometime in Holiday 2021 (as confirmed by Xbox head Phil Spencer), there's still time to catch up to the saga of Master Chief and the universe of Halo.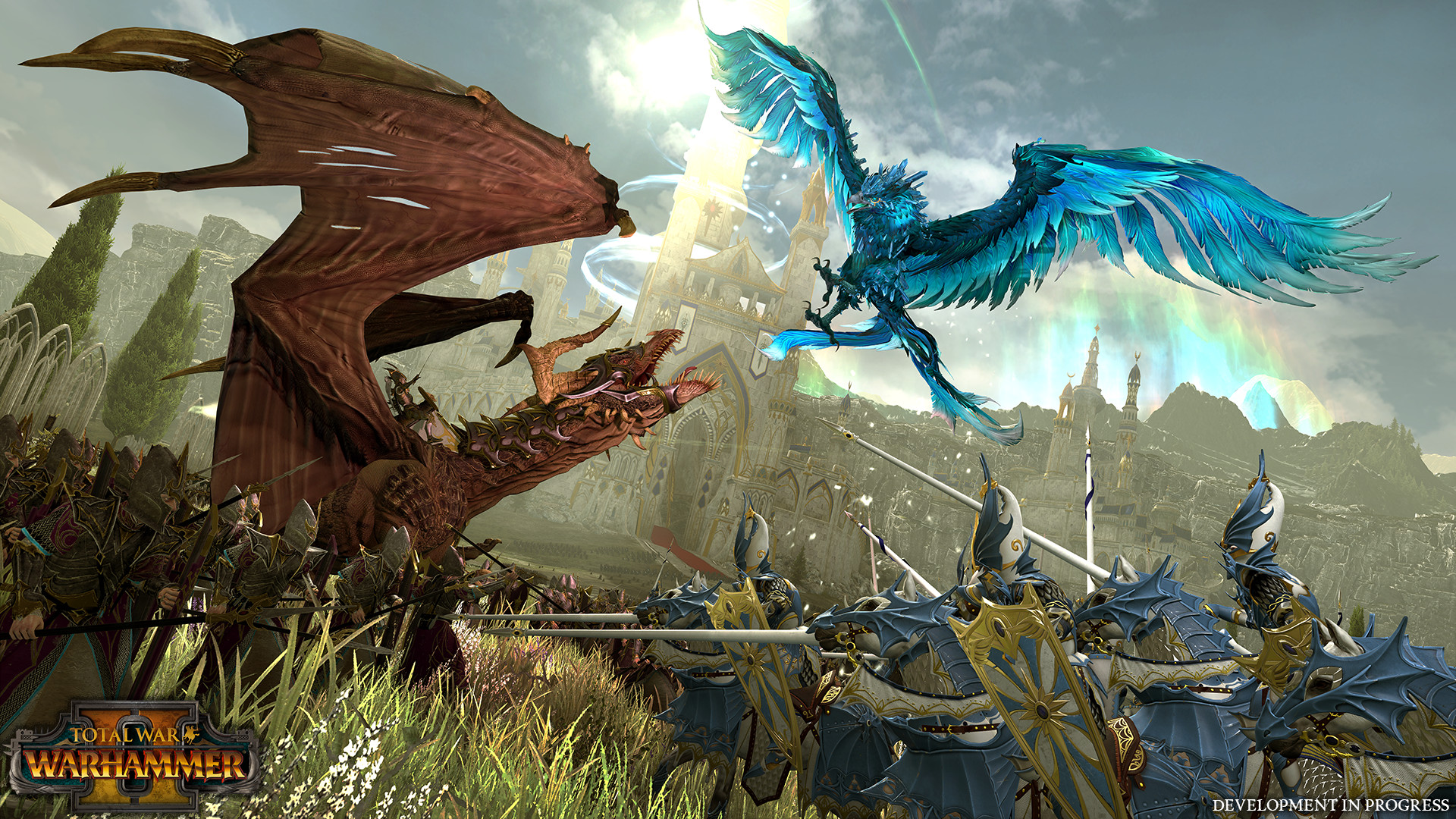 If you have a decent PC or gaming laptop, you should definitely check out any of the Total War games by Creative Assembly for their epic real-time battles. The fantasy-based Total War Warhammer II is a great game where you can control armies of elves and dwarves, with a couple of dragons and giants for good measure. Then, just watch the chaos unfold.
Sure, you can wait for Total War Warhammer III, but that's still many months away with a late 2021 release date (and at full price, it will be a whopping RM189 at launch).
The Witcher franchise has never been as popular as it is now, with a Netflix live-action series starring Henry Cavill in the titular role currently available (which was actually good) and a second season on its way. The game is still a masterpiece of narrative in gaming five years on (it released in 2015), and it's an epic game everyone should experience for themselves.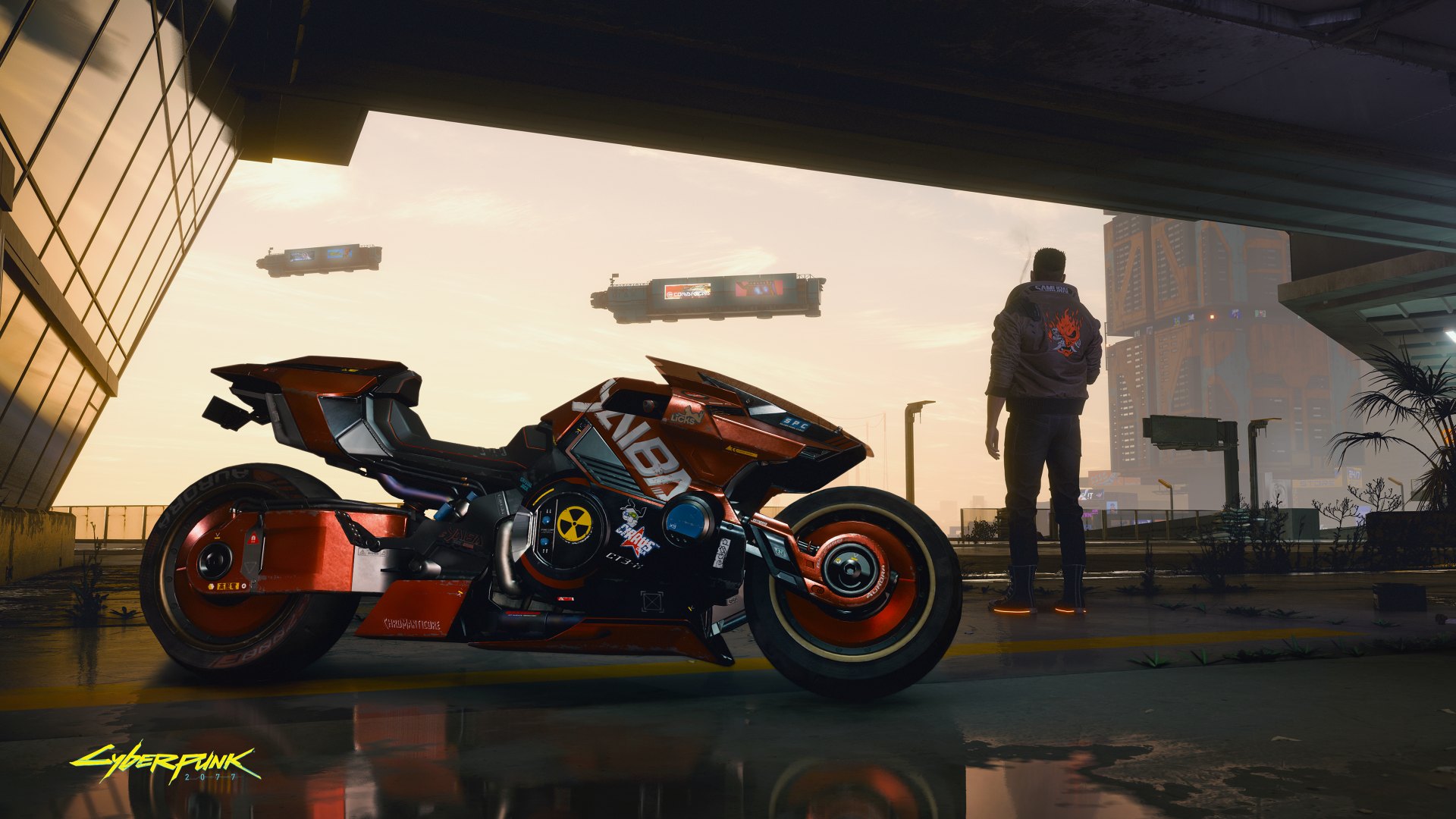 Despite having a disastrous launch, Cyberpunk 2077 is still a decent game, especially and particularly the PC version of the game, which is the best platform to play the game. You can check out our review of the game here. It's still pretty expensive, but this is the cheapest the game has ever been since launching in November 2020, so perhaps you'd want to grab it now.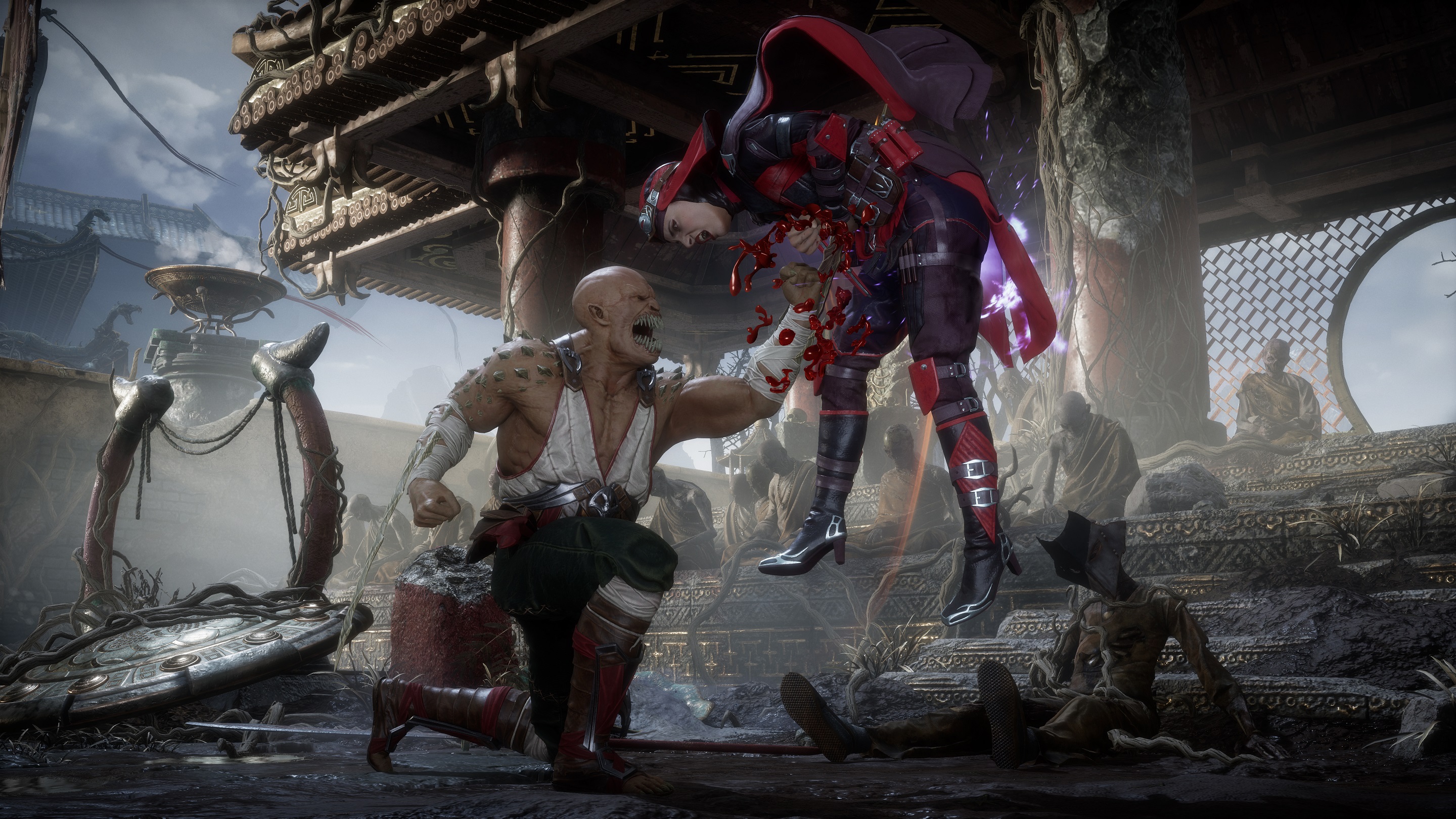 The Mortal Kombat franchise is as popular as it's ever been, with a new live-action movie earlier this year and a new animated movie coming later this year as well. Mortal Kombat 11 Ultimate is what its name implies, and you'll get a lot of content in a fighting game for that price.
2019's Resident Evil 2 Remake was not only one of the best Resident Evil games ever but also a testament to how video game remakes should be done. If there's one Resident Evil game you should play, it's either Resident Evil 4 or this remarkable remake, especially since there's no discount on the recently-released Resident Evil Village as of yet. You can check out our full review of the game here.
Sekiro: Shadows Die Twice is a Soulsborne game, and that means extremely punishing but oh-so-satisfying gameplay. It was one of our top games in 2019 for good reason, and gamers who relish challenges should definitely check it out. Check out our full review of the game here.
XCOM 2 is another must-have game on PC, especially for those who love all things science fiction and anything from the tactical turn-based strategy genre. Think Final Fantasy Tactics with Soulsborne levels of difficulty.
The XCOM 2 Collection costs a whopping RM385 at full price, so this is a steal, since it contains even the game-changing War Of The Chosen expansion pack. Our advice: start the game with the expansion pack installed. Check out our review of the game here to find out why.
This is simply one of the best Star Wars games ever made, and we say that as hardcore fans of the franchise. It features meaty Soulsborne-inspired combat with a single-player story that somehow manages to respect all three Star Wars eras (Original Trilogy, Prequels and Sequels).
If that price still seems steep, it's important to note that the game is less than a year old, and that's already at half price. Check out our full review of the game here.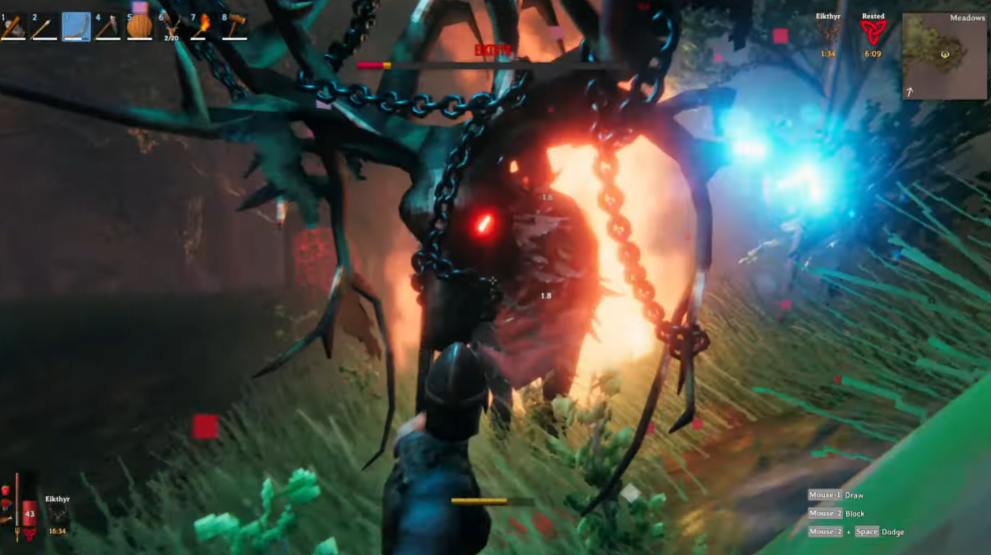 We just needed another excuse to promote this pretty nifty open-world survival viking monster-hunting game with the lo-fi graphics and the co-op element. It's totally fun just for that thrill of discovering lots of new places and attempting to take down giant bosses of Ragnarok nature.
Oh yeah, this action RPG title is out for PC. If you fancy playing as the Phantom Thieves and want to liberate hearts and minds by beating up demons & distorted realities, this one's for you.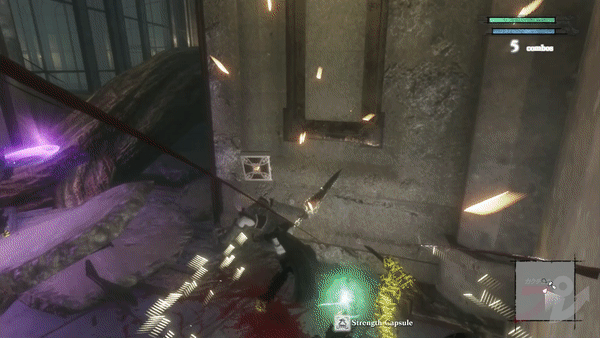 A cult classic JRPG back in 2010, now remade with better gameplay. We loved every minute of the 2021 remake; do get it when you can since it now has a 25% discount.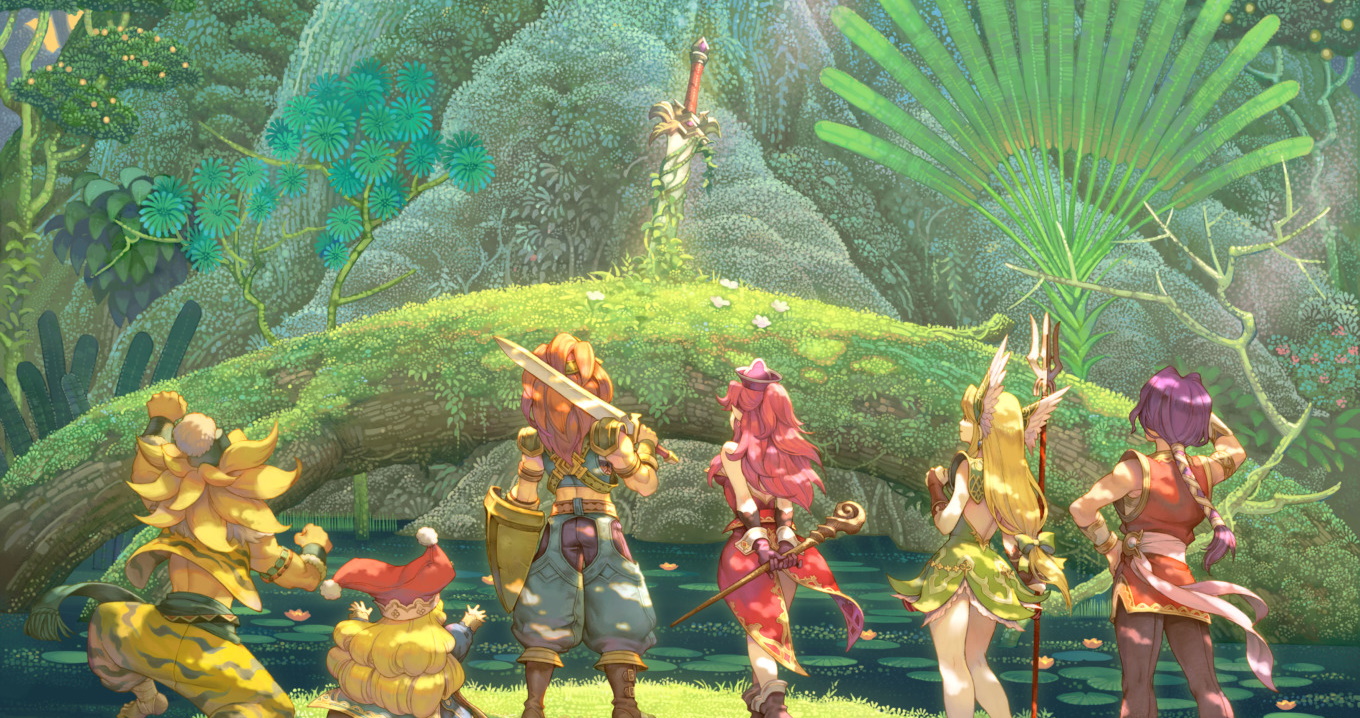 A pwetty gwood wemake of a classic 2D action RPG. Features tons of characters to play as, some awesome action and hack-and-slash controls, and not-so-hot English voice acting.
Good to know that Hideo Kojima's magnum opus is now at an acceptable price. If you fancy a lot of walking, package delivery, Kojima-isms up the wazoo, and a bunch of Hollywood faces in your sci-fi, you can't go wrong with this incredibly divisive title.
Kill legions of rats in this co-op Warhammer action shooter. It's like Left 4 Dead, but its own thing and arguably better.
Imagine a Metroidvania game with Souls-like gameplay, but in 2D and with grotesque pixel art. That's Blasphemous in a nutshell, and it's quite a sight.