The Ubisoft Forward E3 2021 live stream was supposed to take place at 2am GMT+8 on 13 June 2021, but two games from the presentation have already been leaked ahead of the scheduled stream.
The first is Mario + Rabbids Sparks Of Hope, a sequel to turn-based tactical strategy game 2017's Mario + Rabbids Kingdom Battle. Just like before, it will likely be exclusive to the Nintendo Switch and lets you build a team of three heroes (Mario characters & Rabbids), rescue Sparks that power your characters, and use skills like dash, team jump, and cover-taking.
The second game is Rocksmith+, a guitar teaching game that's described as "an interactive music learning subscription service" that "takes the guesswork out of music mastery" in the leaked email (via Eurogamer). The closed beta will reportedly begin on PC today.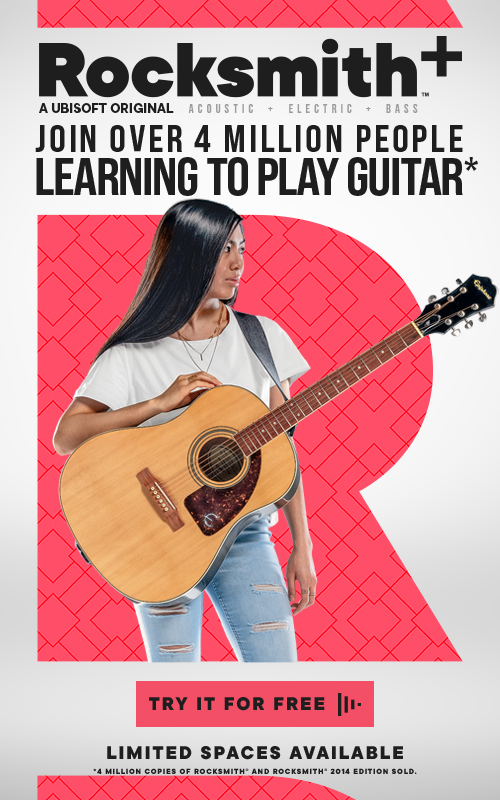 More details will arrive later today, so stay tuned on Kakuchopurei!