Here Are The List Of Games You Can Play During The Xbox Summer Game Fest Demo Event
Xbox is hosting a Summer Game Fest Demo event this year, where anyone who has an Xbox One or Xbox Series X|S can play over 40 demos of upcoming and unreleased games for an entire week.
You can start playing the following demos from 15th June to 21st June (PST). After that, the demos are gone forever and you'll have to wait until the game are out and available for purchasing.
Sable
A pretty cel-shaded adventure game about a girl and her sand glider as she goes through a rite of passage in a vast desert sci-fi-laden world.
Lake
An adventure game that takes place in 1986 where you play a woman who is taking a break from city life for two weeks in her hometown.
The Riftbreaker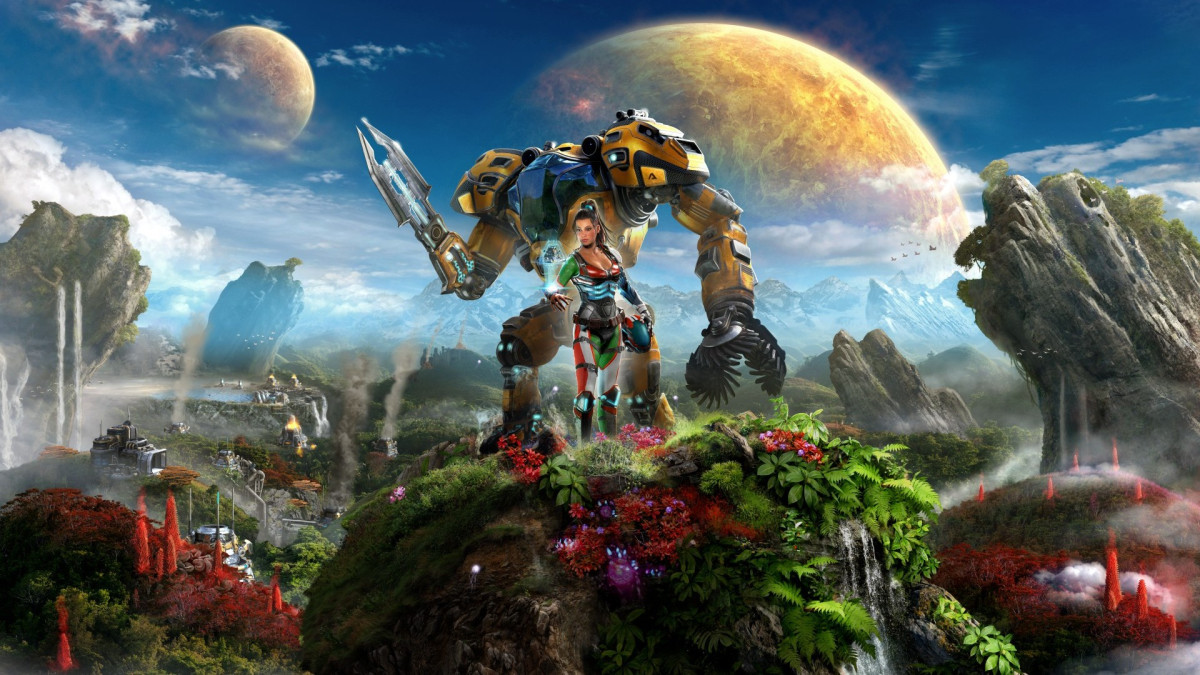 A base-building survival action RPG mash-up where you play a scientist/commando who has to pilot a mecha to survive.
Echo Generation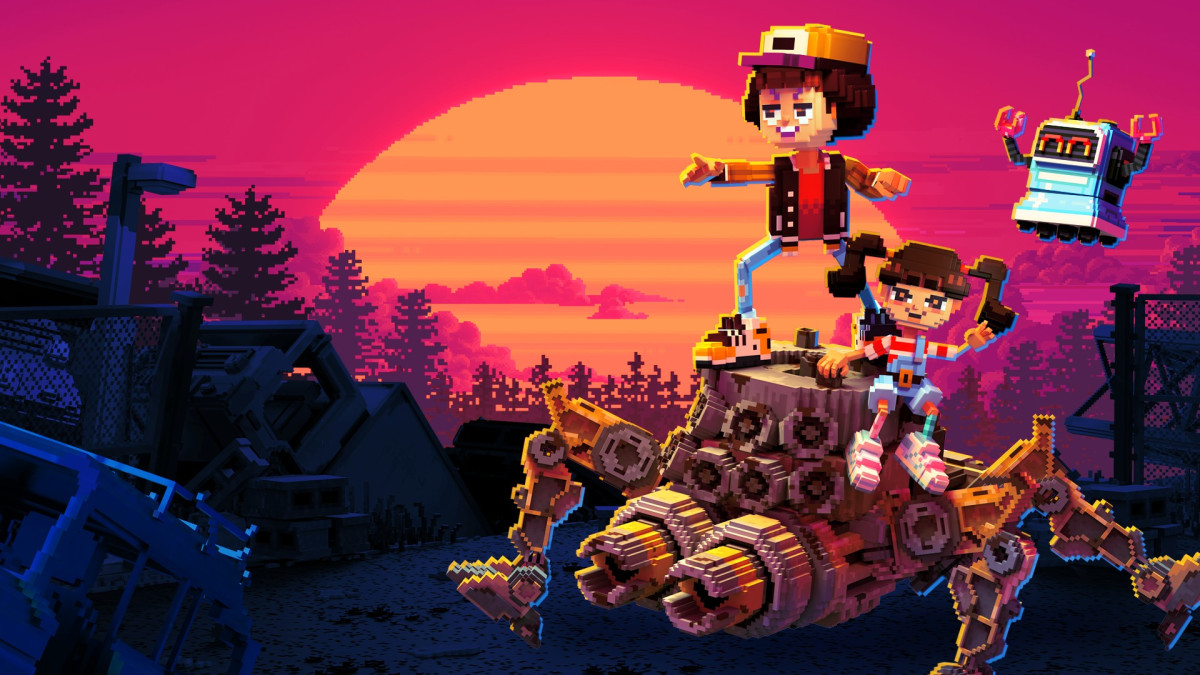 A voxel turn-based adventure game set in the summer of 1993. Oh, and your heroes take control of some mechas for some reason.
Tunic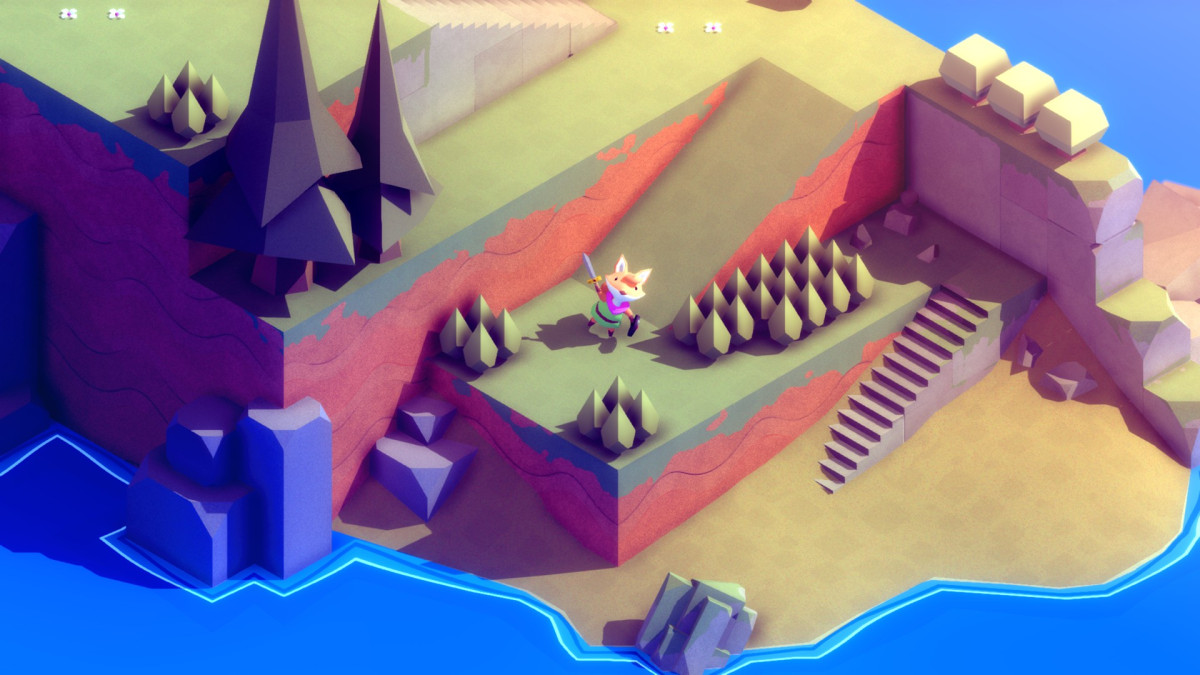 An isometric action-adventure game in the veins of The Legend of Zelda. Except you play as a cute warrior fox and all the graphics are sharp, pointy, and distinctive polygonal shapes. We've played this game before; it's all kinds of charming and we cannot wait for the full game.
Related