Last year's best action-adventure open-world samurai game Ghost of Tsushima is getting a PS4 and PS5 Director's Cut edition this 20th August.
The new Ghost of Tsushima: Director's Cut will not only have the original game and all the additional multiplayer content, but also a brand-new adventure set on Iki Island. Basically this is a new story chapter featuring Jin and the adventures he'll have on Iki, investigating rumours of a Mongol presence. The island will feature new environments, new armour and horse for Jin, new mini-games, new techniques, new enemy types, and more.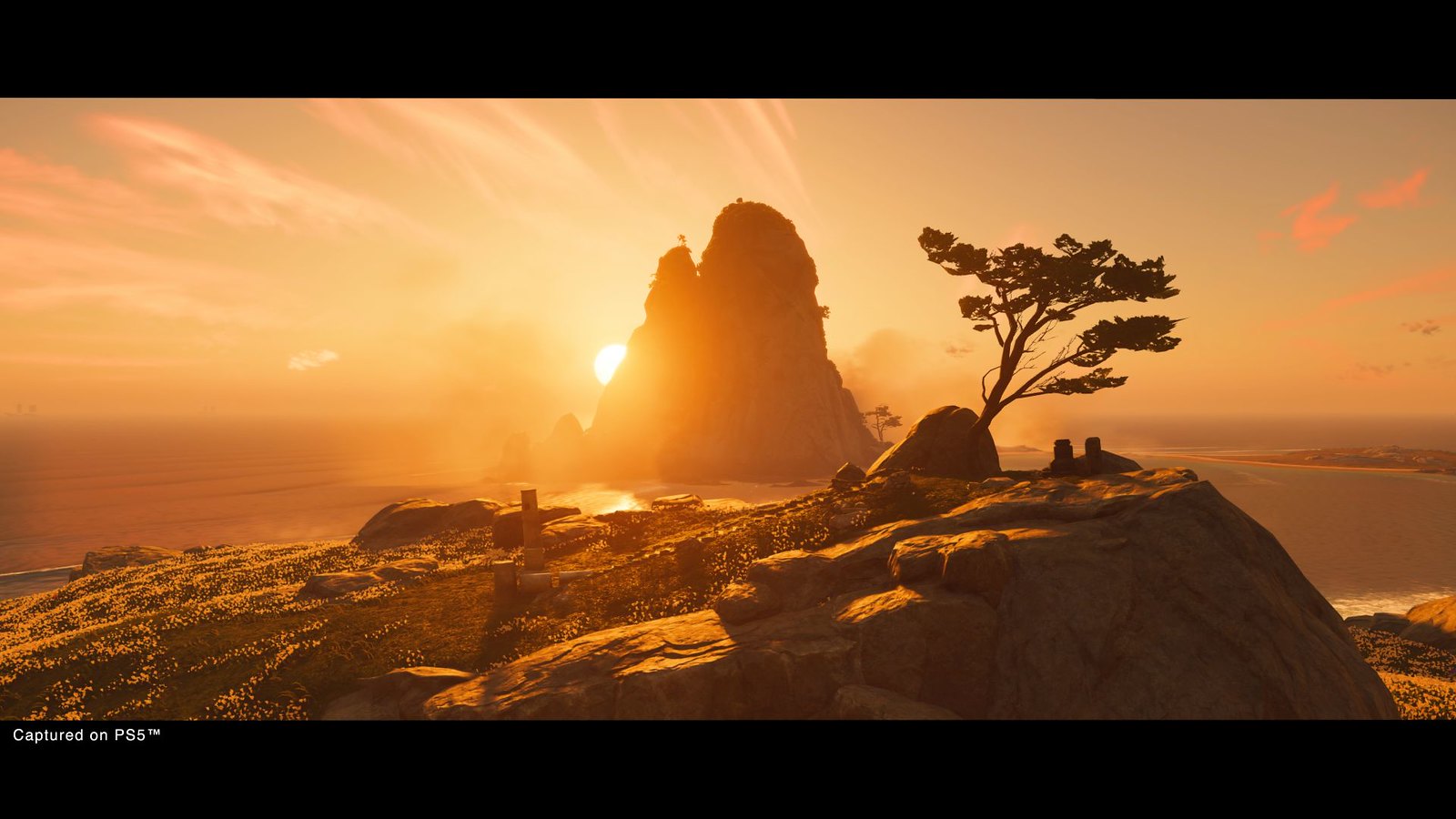 The Director's Cut will also have PS5 exclusive features like 4K resolution options, 60fps frame rate, DualSense haptic feedback and adaptive triggers, 3D audio enhancements, and most importantly, Japanese lip sync for those people who didn't like the lip-syncing of the original.. And yes, you can transfer your PS4 Ghost of Tsushima save to PS5 to pick up where you left off. The new Iki island content is available at the start of Act 2 in the main game.
The game will cost US$69.99 on PS5 and US$59.99 on PS4. Those who own a copy of the game can upgrade to Director's Cut PS4 version for US$19.99. PS5 owners who have the PS4 copy of the OG game will have to pay US$29.99 to upgrade to the Director's Cut version; next-gen tax, I guess.
More details will be revealed closer to August. Enjoy the screenshots and trailer in the meantime.