By Alleef Ashaari|July 9, 2021|
Marvel Studios has released the first trailer for their upcoming What If…? anthology animated series.
What If…? features fan-favourite characters, including Peggy Carter, T'Challa, Doctor Strange, Killmonger, Thor and more. The new series, directed by Bryan Andrews with AC Bradley as head writer, features signature MCU action with a curious twist.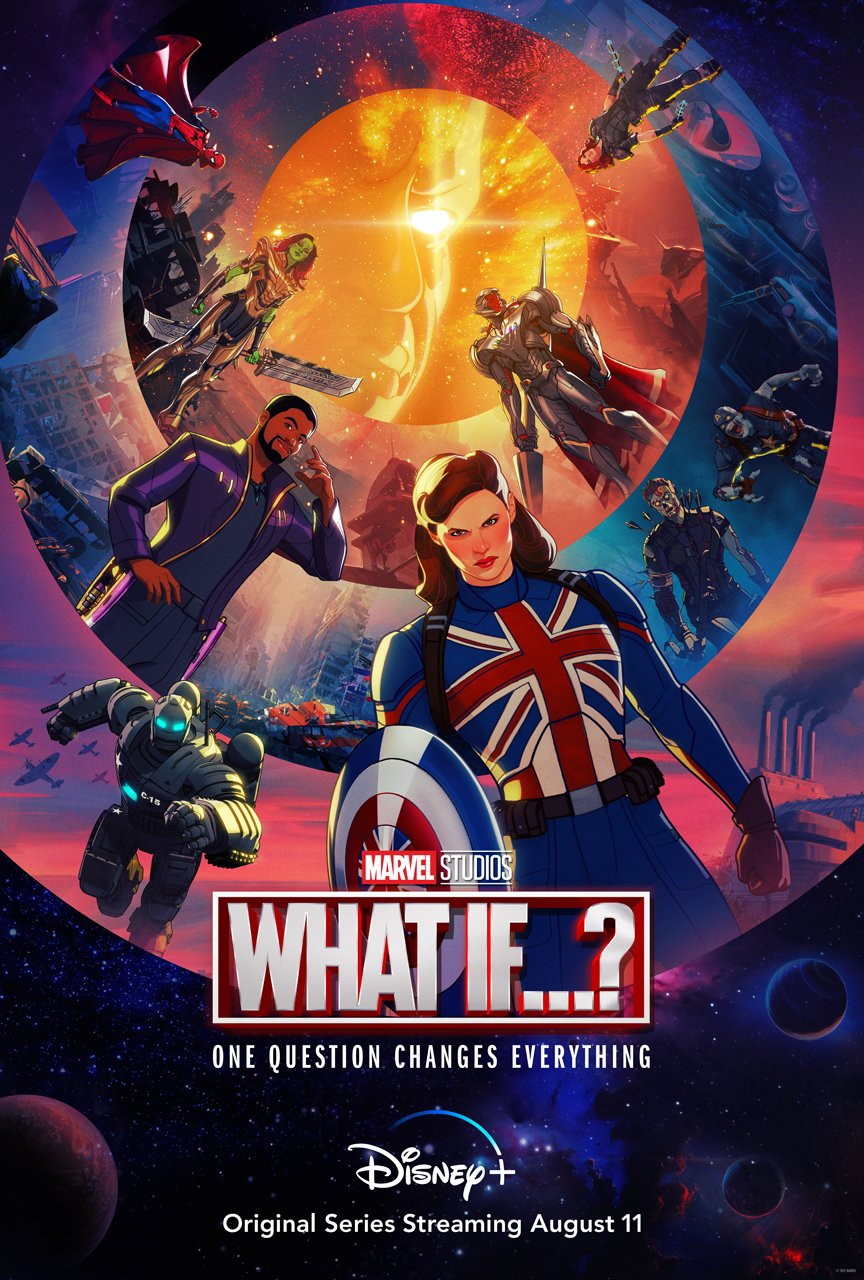 Marvel's What If…? will premier on 11 August 2021 with new weekly episodes on Disney+ Hotstar Malaysia. In the meantime, check out the trailer below or head on over here for what stories we think the series should adapt.