It's a good time to be an Ace Combat fan. During the Ace Combat 25th anniversary retrospective program, Bandai Namco announced that a new Ace Combat game is currently in development via a joint collaboration with developer ILCA.
ILCA is best known for developing the upcoming Pokémon Brilliant Diamond & Shining Pearl, as well as working for other games such as the cinematics and environment production for Ace Combat 7 Skies Unknown and graphics co-development for Dragon Quest XI Echoes Of An Elusive Age.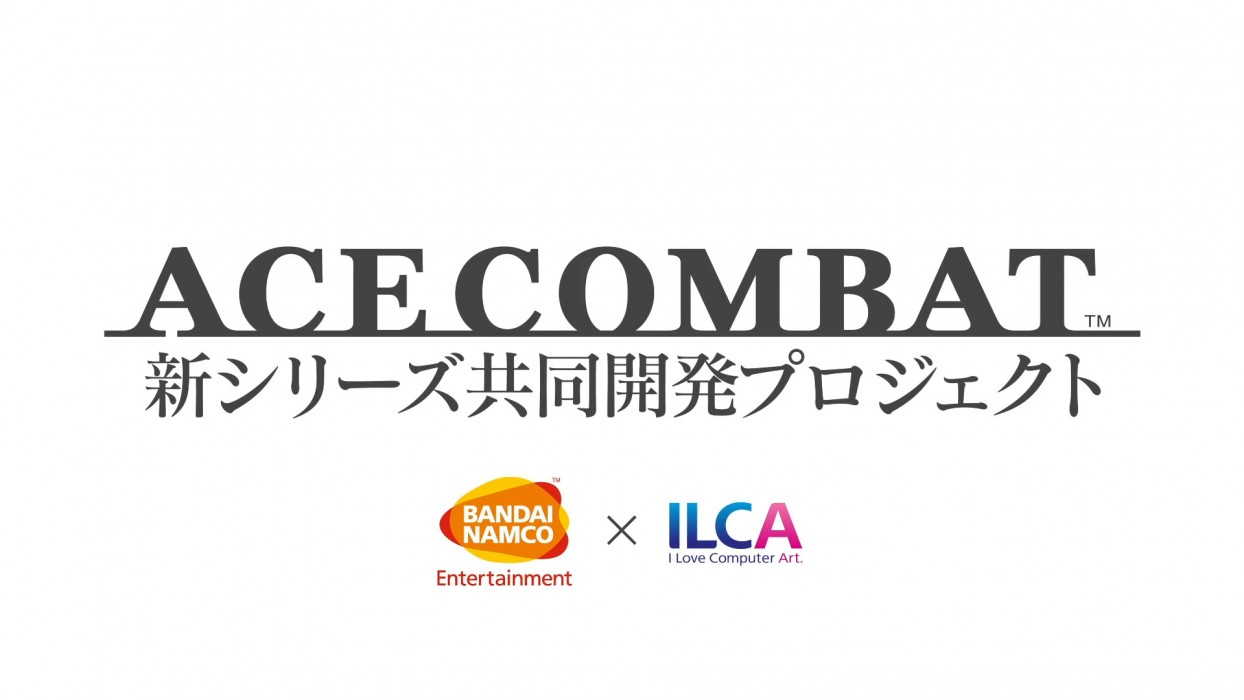 In the video (translated via Gematsu), Ace Combat series producer Kazutoki Kono said:
"We've started work on a new project in the Ace Combat series.

Project Aces staff will of course continue to be involved in the development of this new project, but as we celebrate 25 years and three million copies sold, we've come to understand we have many fans of all tastes.

Our small team can't handle it all alone, so we're looking to expand the Ace Combat team in a big way.

That's why we want to form a business alliance with ILCA, which will become more deeply involved in the Ace Combat series than ever before, and create a new Ace Combat.

We hope this opportunity will allow us to add even more staff to the Project Aces team.

More than anything, I hope fans are happy to know that the next game is underway.

With this new staff, we're creating a new Ace Combat; a new era. I don't know where we'll be in the next 25 years, but the Ace Combat series will continue, and to everyone who supports us and creates with me; I will continue to give it my all."
Unfortunately, it seems like it will be a while before we get more details about this project. Still, it's good to know that the future of the Ace Combat franchise remains secure. We don't really get many arcade flight sim combat games like these anymore.
In the meantime, you can check out my full review of Ace Combat 7 Skies Unknown here. Just yesterday, Bandai Namco also released a new update that added the following new fighters and skins into the game:
New Skins

Komatsu Special Marking 2017 Skin (F-15J)
6SQ 60th Anniversary Skin (F-2A)
301SQ F-4 Final Year 2020 Skin (F-4E Phantom II)

Additional Background Music for Multiplayer Mode

"Mayhem" (from Ace Combat Zero: The Belkan War)
"Glacial Skies" (from Ace Combat Zero: The Belkan War)
"Rendezvous" (from Ace Combat 5: The Unsung War)
"Blockade" (from Ace Combat 04: Shattered Skies)
"Transparent Blue" (from Ace Combat 3: Electrosphere)
"Naval Warfare" (from Ace Combat: Assault Horizon)