This week, we not only have a Borderlands 3 Loot The Universe event, we also have a new Maurice Black Market vending machine location. For the record, this week's planet is focused on Promethea; all sources of Legendary world drops in Promethea (Killavolt, Ravager, Katagawa Ball, and so forth) will double & triple during this week's Loot The Universe event.
Also, the Guardian Takedown gets a temporary nerf so that it'll be slightly easier to complete with a group of pals. But let's focus on this week's vending machine location.
Where Is This Week's Black Market Vending Machine?
It's in Promethea, appropriately enough. The machine is located at Meridian Metroplex; from the spawn point, take a vehicle of your choice to drive straight, then turn left. Immediately head right after that, but take the right-most small lane to the top. You'll find the Black Market vending machine there.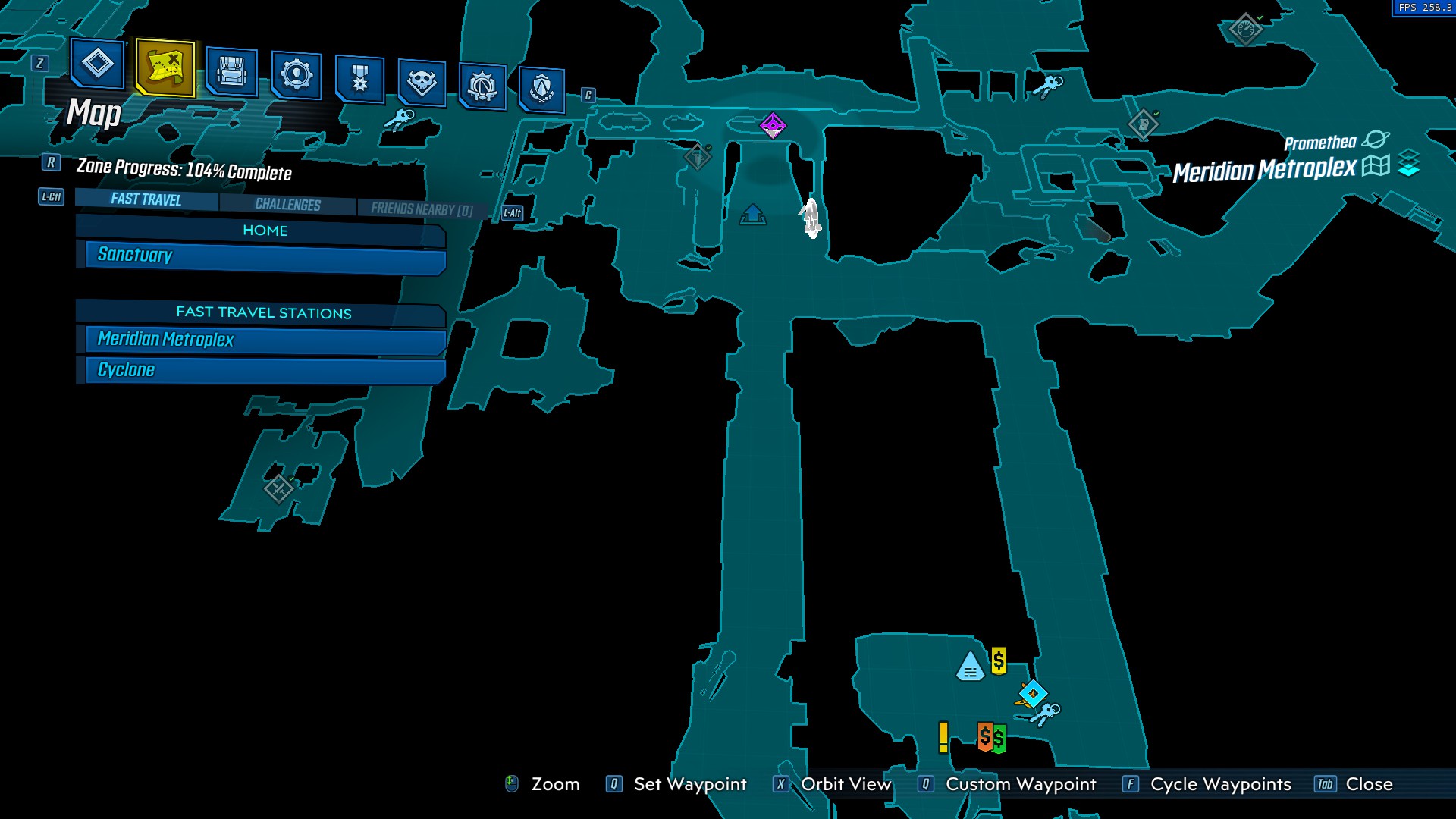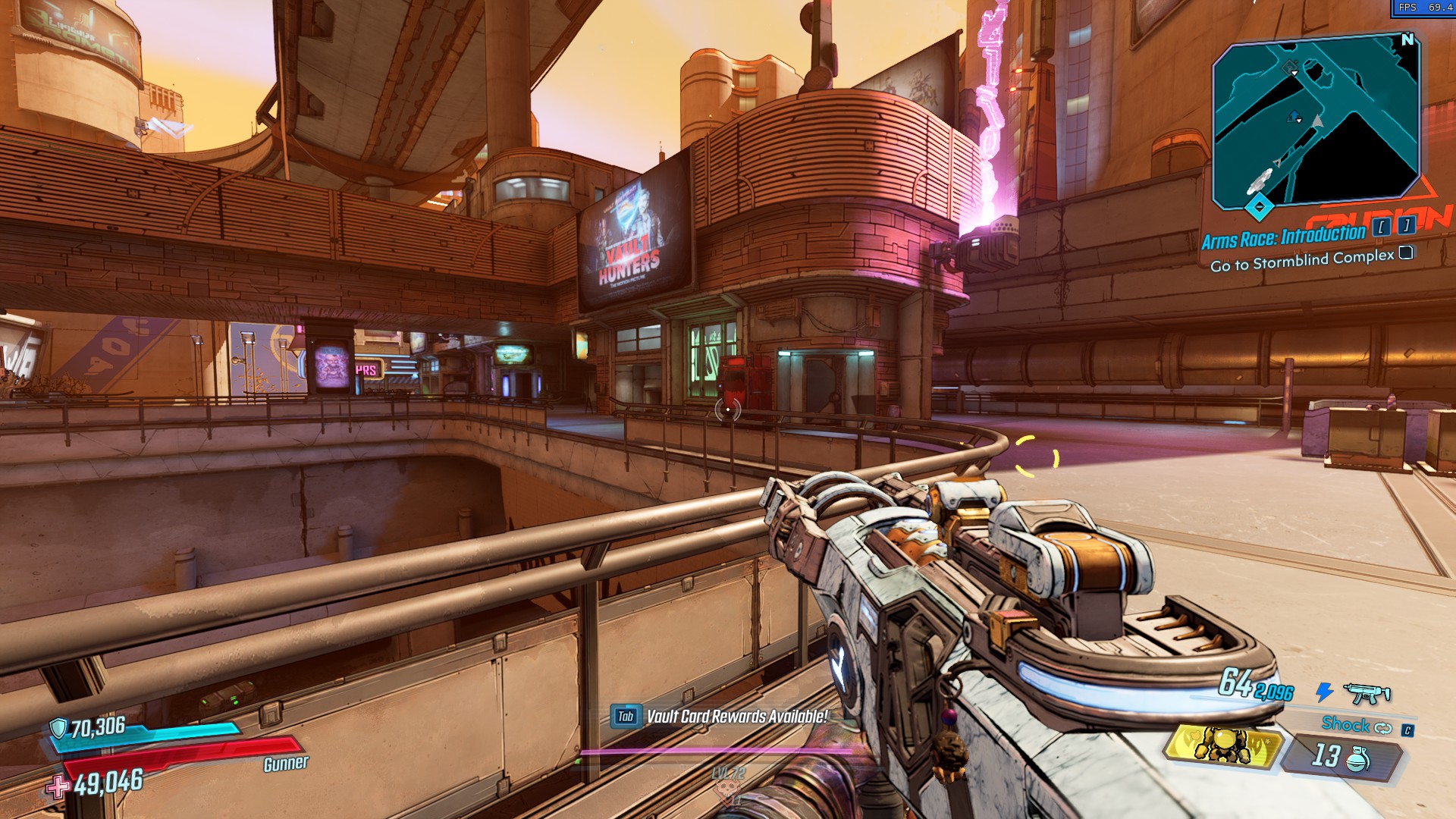 Here are the Legendary Weapons and Gear you can score:
Bearcat Rifle
DNA SMG
Fastball Grenade
Just buy a ton of DNA SMGs; it's a pretty decent alternative to the Cutsman and Kyb's Worth SMGs. Ignore the other two weapons.