The latest Nintendo Switch update now allows users to pull off what they've been begging for years: the ability to pair their Bluetooth devices for audio output.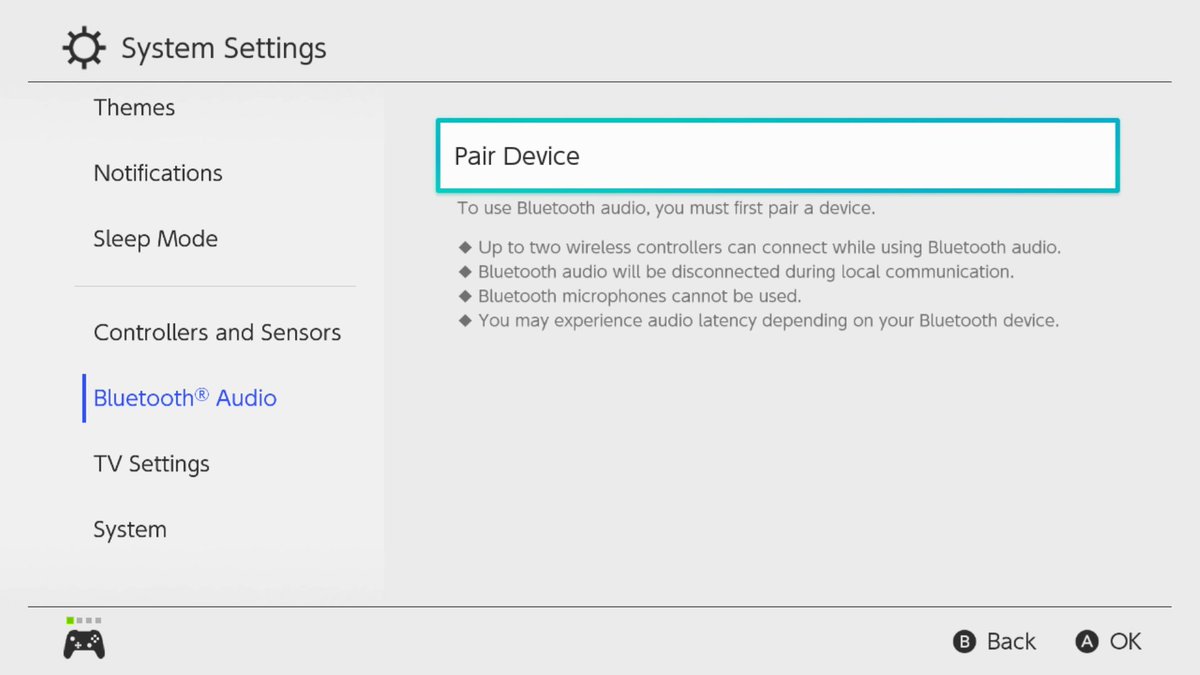 Finally, everyone can now pair their sweet Bluetooth speakers to the Nintendo Switch. Now, you don't have to rely on the Switch's tiny console speakers to hear lush The Legend of Zelda: Breath of the Wild ambience or funky No More Heroes 3 music played alongside Beam Katana slashes & wrestling move pounding sounds.
Better 4 years late that f***ing never, right, Nintendo? Here's how you can do so:
Turn on your Bluetooth audio device and set it to a searchable state or pairing mode.
From the Nintendo Switch HOME menu, open System Settings.
Make sure that no more than two wireless controllers are currently connected to your Nintendo Switch system.
Scroll down to Bluetooth Audio, then select Pair to search for any available Bluetooth audio devices in range.
Select your Bluetooth audio device's name when it's found.
Once connected, any audio that is played will be output through your Bluetooth device.
Some things to keep in mind though:
Up to two wireless controllers can connect to a Nintendo Switch system while using Bluetooth audio. You will not be able to pair additional wireless controllers until you disconnect the Bluetooth audio device.
Bluetooth microphones cannot be used.
You may experience audio latency depending on your Bluetooth device.
Only one Bluetooth audio device can be paired at a time, but up to 10 devices can be saved on a Nintendo Switch system.
Bluetooth audio will be disconnected during local communication, such as when starting a local wireless multiplayer game.