During the Xbox Tokyo Game Show 2021 Live Stream, the company announced that the Bandai Namco JRPG Scarlet Nexus will be on Xbox Game Pass effective immediately. As in right now; on console, PC, tablet, and Cloud Gaming (via touch controls).
In addition, the JRPG will be getting new DLC via a 1.04 update, which features new bonding episodes, crush visions, and new costumes. We're guessing this DLC will also be out on PS4/PS5/PC versions of Scarlet Nexus on the same time frame, which is "coming soon" according to the trailer.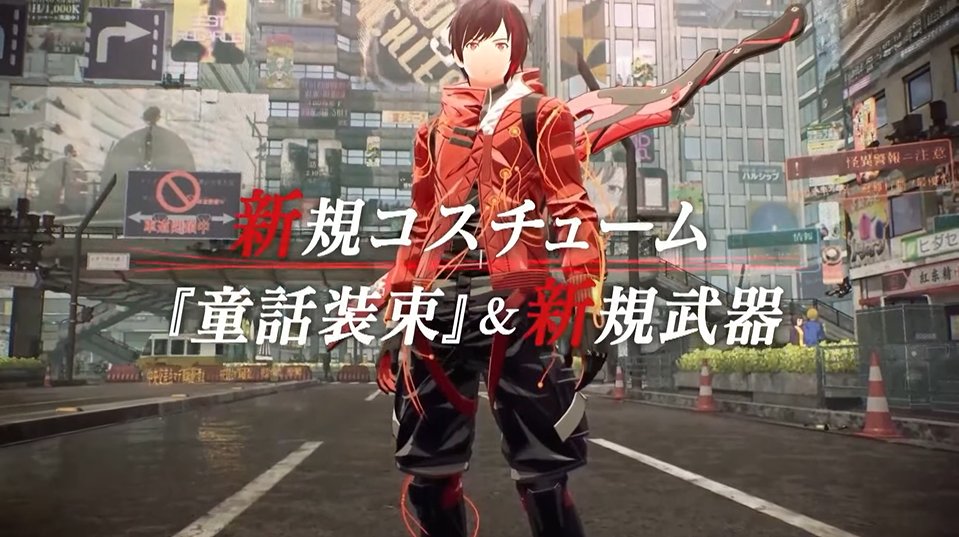 On a related note, Xbox also reminded everyone that Octopath Traveler, Yakuza 7, NieR Automata, Dragon Quest 11, and Katamari Damacy are on Xbox Game Pass. Heck, even Spike Chunsoft's adventure game AI: Somnium Files is on Xbox Game Pass right now (both console and PC).
For more news on Scarlet Nexus, check out our glowing review of the JRPG. In the meantime, check out the DLC trailer below.