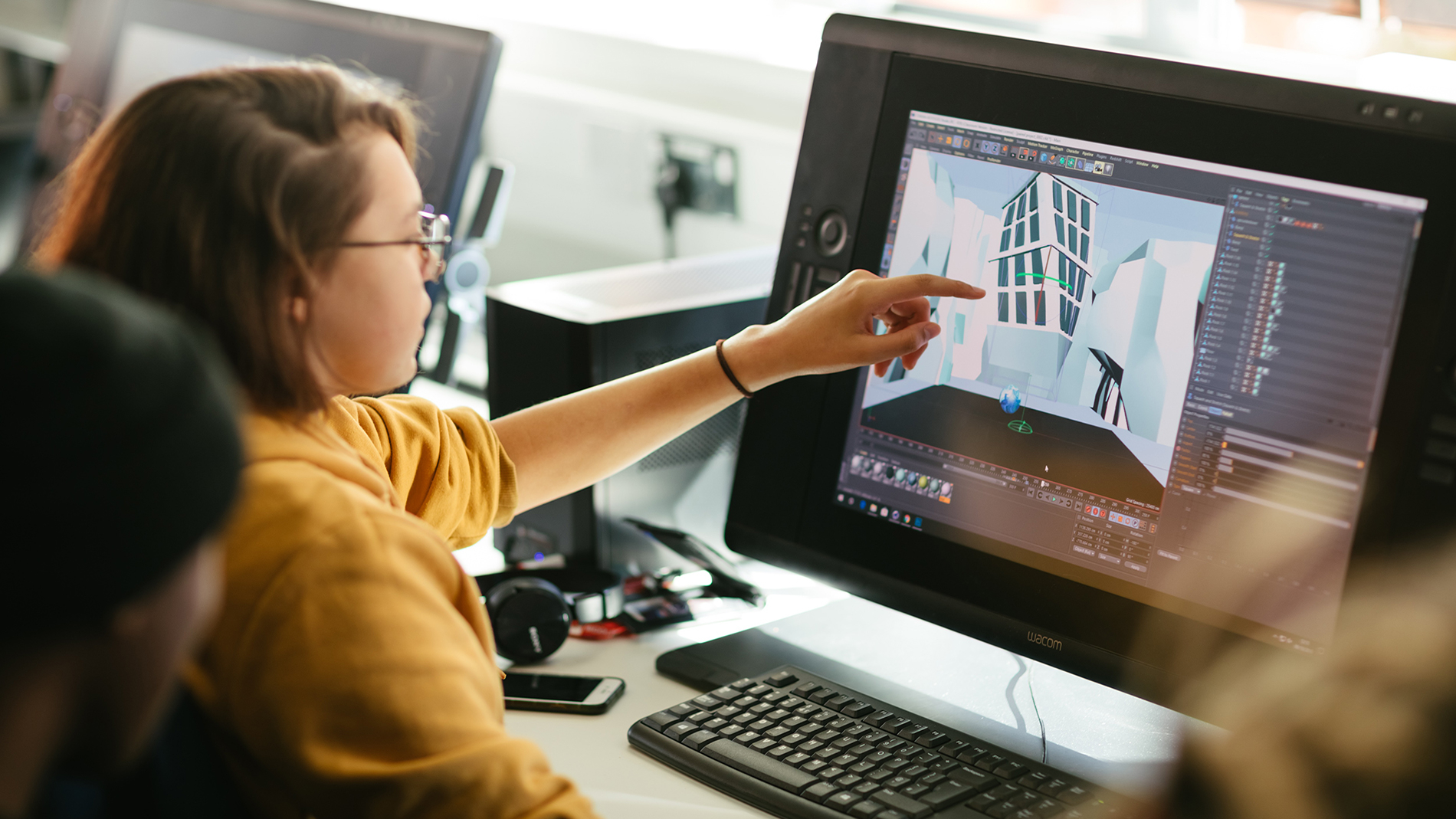 There are many gamers out there who dream of having a job in the video game industry. Of course, the road to getting a good job is preparing for it with the appropriate skills, knowledge and qualifications. To obtain all those, you'd need to study at a university, college or any Institutes Of Higher Learning (IHL). However, it's not easy finding a university in Southeast Asia (SEA) that offers video game development courses for you to start your journey into the industry.
According to data provided by the Malaysia Digital Economy Corporation's (MDEC) SEA Game Industry Report 2021: Insights In Industry report, there are many IHLs across SEA that not only offer game development courses but are also recommended by game companies themselves.
Check out the list below, divided into different countries (including Malaysia, Indonesia, Phillippines, Singapore, Thailand, Vietnam):
Malaysia
Asia Pacific University of Technology &
Innovation (APU)
Akademi Seni Budaya Dan Warisan
Kebangsaan (ASWARA)
Brickfields Asia College (BAC)
Clazroom College
Dasein Academy of Art
LimKokWing University
Multimedia University (MMU)
Politeknik Tuanku Syed Sirajuddin Perlis
Sunway University
Swinburne University of Technology
Sarawak Campus
UOW Malaysia KDU University College
The One Academy
Tunku Abdul Rahman University College
(TARUC)
Taylors University
UNDO Academy
Universiti Teknologi MARA (UiTM) Shah Alam
Universiti Kuala Lumpur (UniKL)
Universiti Teknologi PETRONAS (UTP)
Universiti Malaya (UM)
Universiti Tunku Abdul Rahman (UTAR)
Universiti Teknologi of Malaysia (UTM)
Universiti Tun Hussein Onn (UTH) Malaysia
Indonesia
Binus University (Universitas Bina Nusantara)
Bandung Institute of Technology (Institut
Teknologi Bandung)
Multimedia Nusantara University (UMN)
Politeknik Elektronika Negeri Surabaya
Sepuluh Nopember Institute of Technology
(ITS) (Institut Teknologi Sepuluh Nope member)
Phillippines
Ateneo de Naga University
De La Salle-College of Saint Benilde Manila
CIIT Philippines – Computer Science,
Multimedia Arts
Far Eastern University (FEU)
iAcademy
Singapore
DigiPen Institute of Technology Singapore
FZD School of Design
Nanyang Polytechnic
Nanyang Technological University – NTU
Singapore
National University of Singapore (NUS)
Republic Polytechnic
Singapore University Malaof Technology and
Design (SUTD)
Thailand
Bangkok University
Chiang Mai University
Mahidol University (MU)
Silpakorn University
Thammasat University
Vietnam
Several courses in game development include:
Game Design
Game Programming
Game Art
Post Processing
Game Development
Computer Science
Graphic & Multimedia Design
Environment Arts
Game Optimization
Unreal
Unity
3D design
3D Modelling
2D Animation Game Economy Design
Game Marketing & User Acquisition
Technical Artist
Networking Engineer
Specialist 2D/3D Artist
Creative Design
Game Production
Game Business
VFX Artist
Gamification
Digital Animation UI Designers
Multiplayer Games Programmer
3D Realistic Visual Animator
iOS Programmer
Game Data Analyst
Game Visual Effects
Artificial Intelligence
Systems Development
Concept Art
Further interesting titbits obtained from MDEC's detailed report include the following important statistics:
The three most critical roles in game companies are programmers (27%), art (26%) and design (15%).
Less than 11% of women make up the majority of Southeast Asia companies' workforce.
The average monthly salary across Southeast Asia for entry-level employees is at US$501 – US$750.
For more details and the exact statistics, head on over here to read the full MDEC SEA Game Industry Report 2021: Insights In Industry report. If you're looking for a place to start looking for jobs in the video games industry instead, you can check out our article on that here.