The New Spider-Man: No Way Home Trailer Brings In The Multiverse In A Grand Fashion
It's official: the majority of Spider-Man's The Sinister Six is coming back from their respective universes to beat the crap out of Tom Holland's red-white-blue persona.
Sony Pictures and Marvel Studios just dropped the latest Spider-Man: No Way Home and it shows off more of what happened after Peter Parker (Tom Holland) and Doctor Stranger (Benedict Cumberbatch) botched a spell to make everyone forget that the former is Spider-Man. Instead, he now has a bunch of multiverse bad guys who want him dead like Dr. Octopus (Alfred Molina), Electro (Jamie Foxx), Green Goblin (Willem Dafoe), The Lizard (Rhys Ifans), and Sandman (Thomas Haden Church). At least he has his friends MJ (Zendaya), Happy Hogan (Jon Favreau), and Ned (Jacob Batalon) to help him out.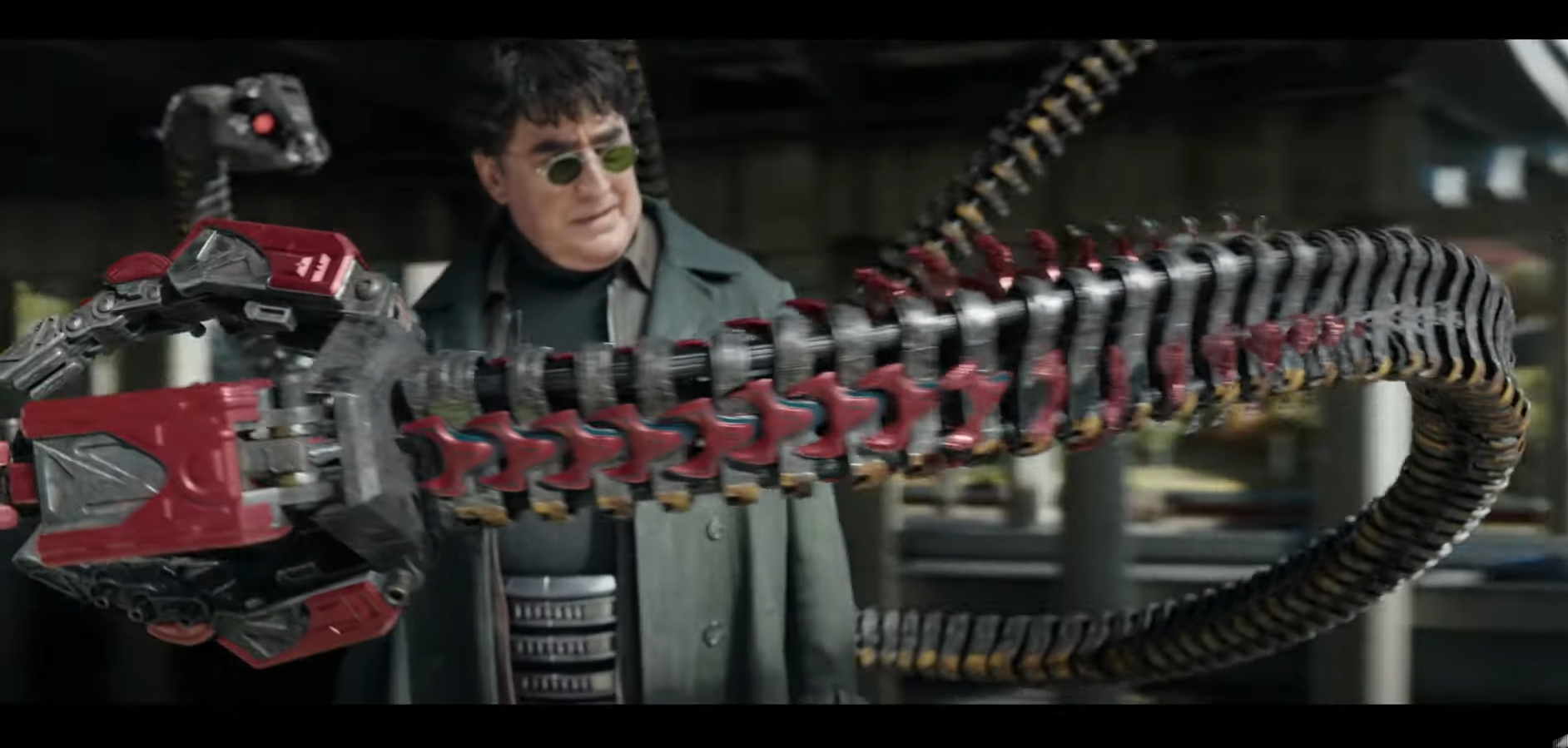 The spectacular trailer is below, complete with the obligatory "Spider-Man stretching his hand out to save the love of his life from falling to her death" moment. I'm very sure the other multiverse Spider-Men (Tobey Macguire, Andrew Garfield) will help out near the end of the film; it's the MCU way and I'll eat a Spider-Hat if it doesn't happen.