By Alleef Ashaari|December 8, 2021|
Wargaming originally released a World Of Tanks video featuring Arnold Schwarzenegger last week, but now we know the full details of what that means. Players can actually obtain the legendary actor and former Governor Of California as a tank commander in the game.
Starting from 9 December 2021 to 10 January 2022, Holiday Ops 2022 will offer players a traditional set of recreations, an enticing decoration quest and a once-in-a-lifetime opportunity to get Arnie himself as their tank commander.
Here's how you can do that:
Everything starts in the Garage. Here, players will instantly get their first present (the brand-new T3 Convertible, a Tier III Premium American medium) and will receive special Missions from Arnie. Each day a new mission will be revealed and there's a total of 32 to complete.
Upon completing 27 of them, the player will get Arnold Schwarzenegger as a commander. And this is the only way to recruit the action hero who comes with a voiceover recorded by the man himself, which includes some of Arnold's most iconic phrases! Additionally, Arnold comes trained with three skills (Sixth Sense, Repairs, and Brothers in Arms as a zero perk).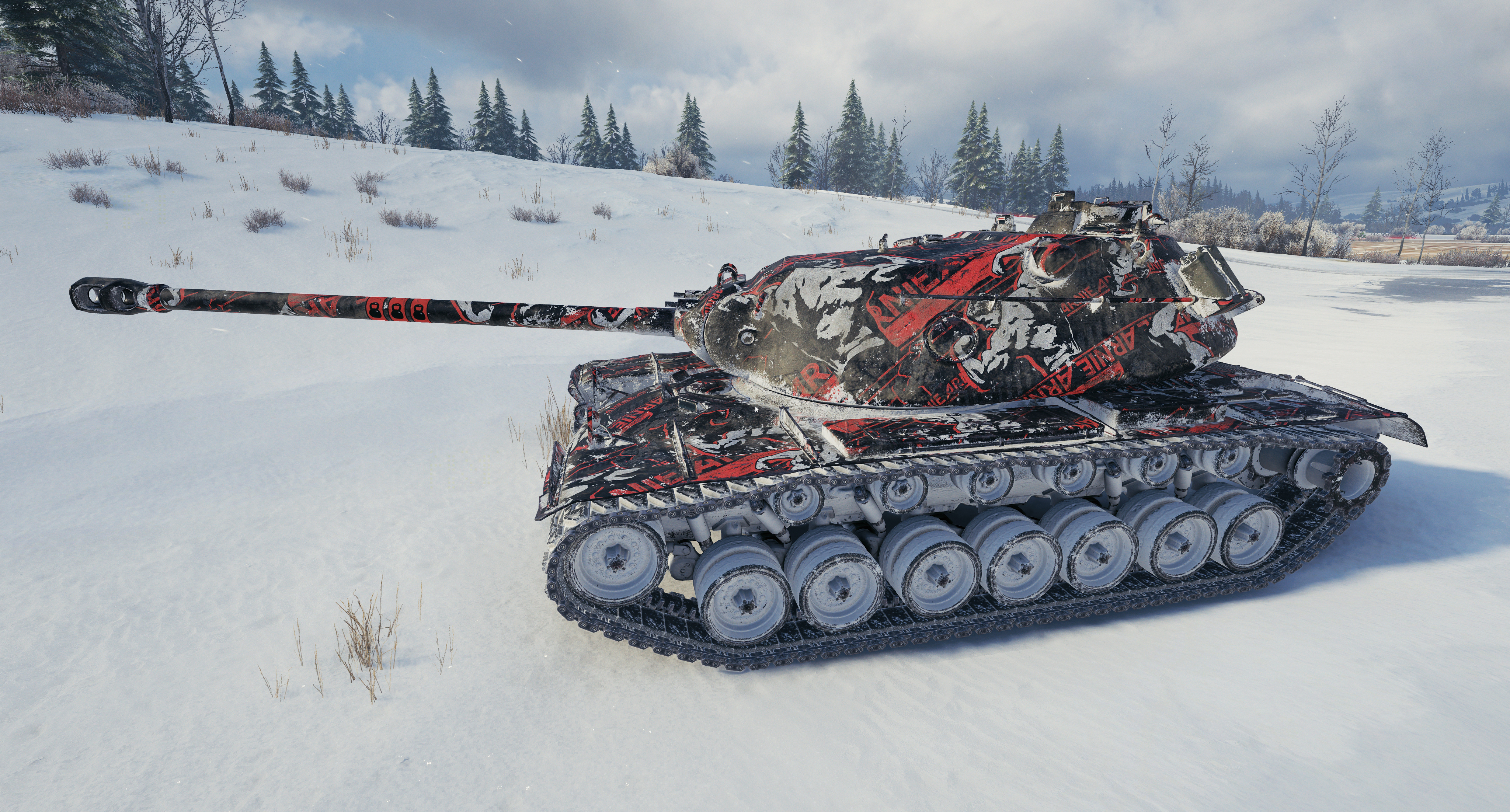 Each successful mission will bring Small Boxes and Holiday Stamps. Small Boxes contain Shards for players to craft Standard and Large Decorations in the Decorider. This year, Standard Decorations will be of equal value, some of them containing easter eggs from Arnold's acting career.
The more embellishments, the more Festive Atmosphere Points and the higher the Festive Atmosphere Level. Holiday Post allows players to send parcels with Small Boxes to their friends by amassing Holiday Stamps. Their generosity will pay off: exchanging these parcels will bring senders special rewards.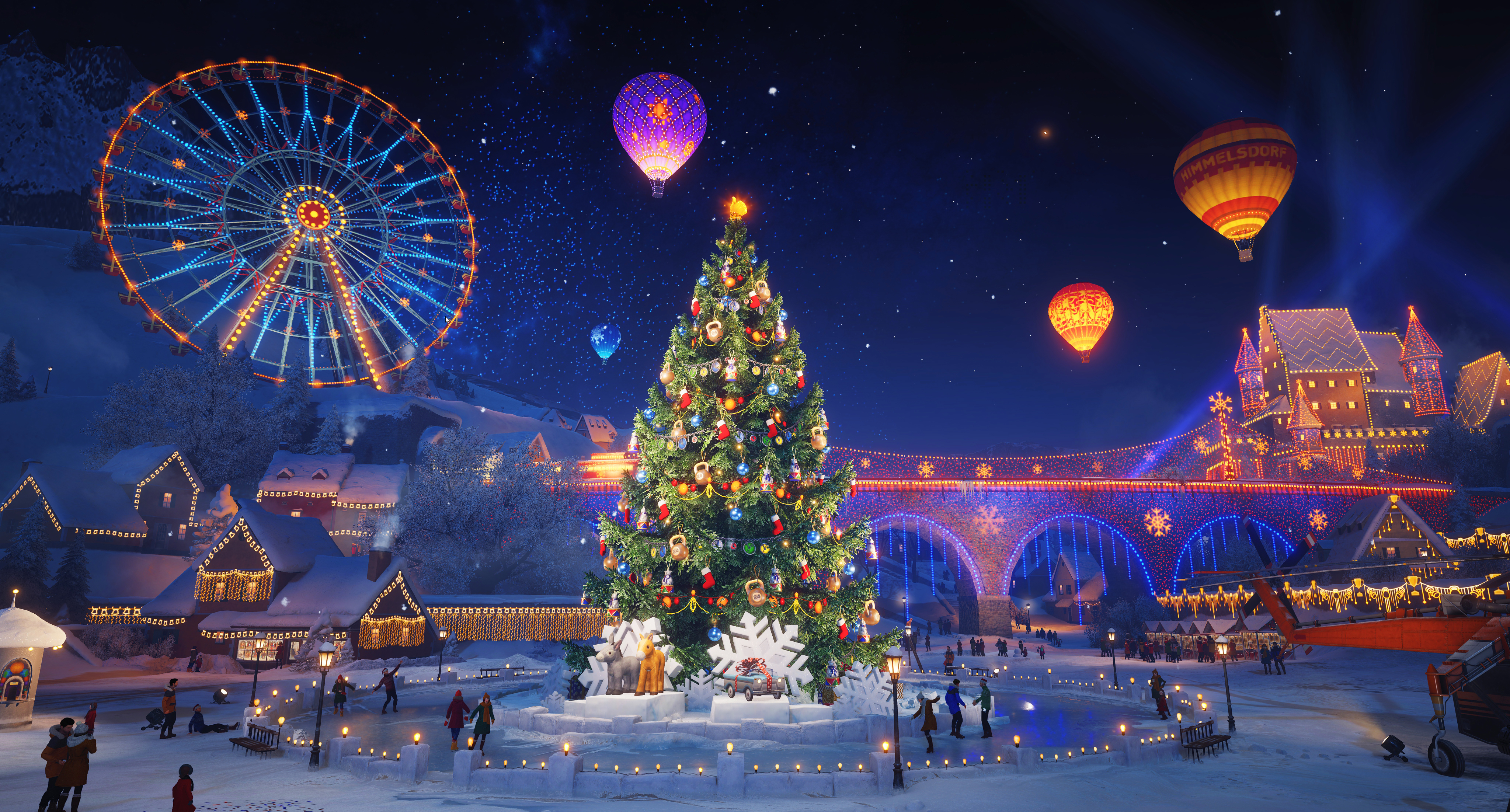 In a statement, Arnold Schwarzenegger said:
"World of Tanks proves better than anything else that nothing is beyond reach for a person who has the desire, determination, and dexterity to get it. So, start your engines, commanders, and don't miss a moment of Holiday Ops 2022!"
In the meantime, check out the trailer with details below: