By Alleef Ashaari|December 8, 2021|
Pac-Man is one of the most iconic games of all time, and now you can play it on Facebook Gaming. Best of all, you can play ranked matches with people from around the world and even build your own mazes.
In a statement, Mark Zuckerberg said:
"Pac-man is coming to Facebook Gaming! You'll be able to play this classic game with friends, watch creators play, and build your own mazes. Gaming is a big part of the metaverse, and I'm looking forward to seeing games like this get more interactive and immersive."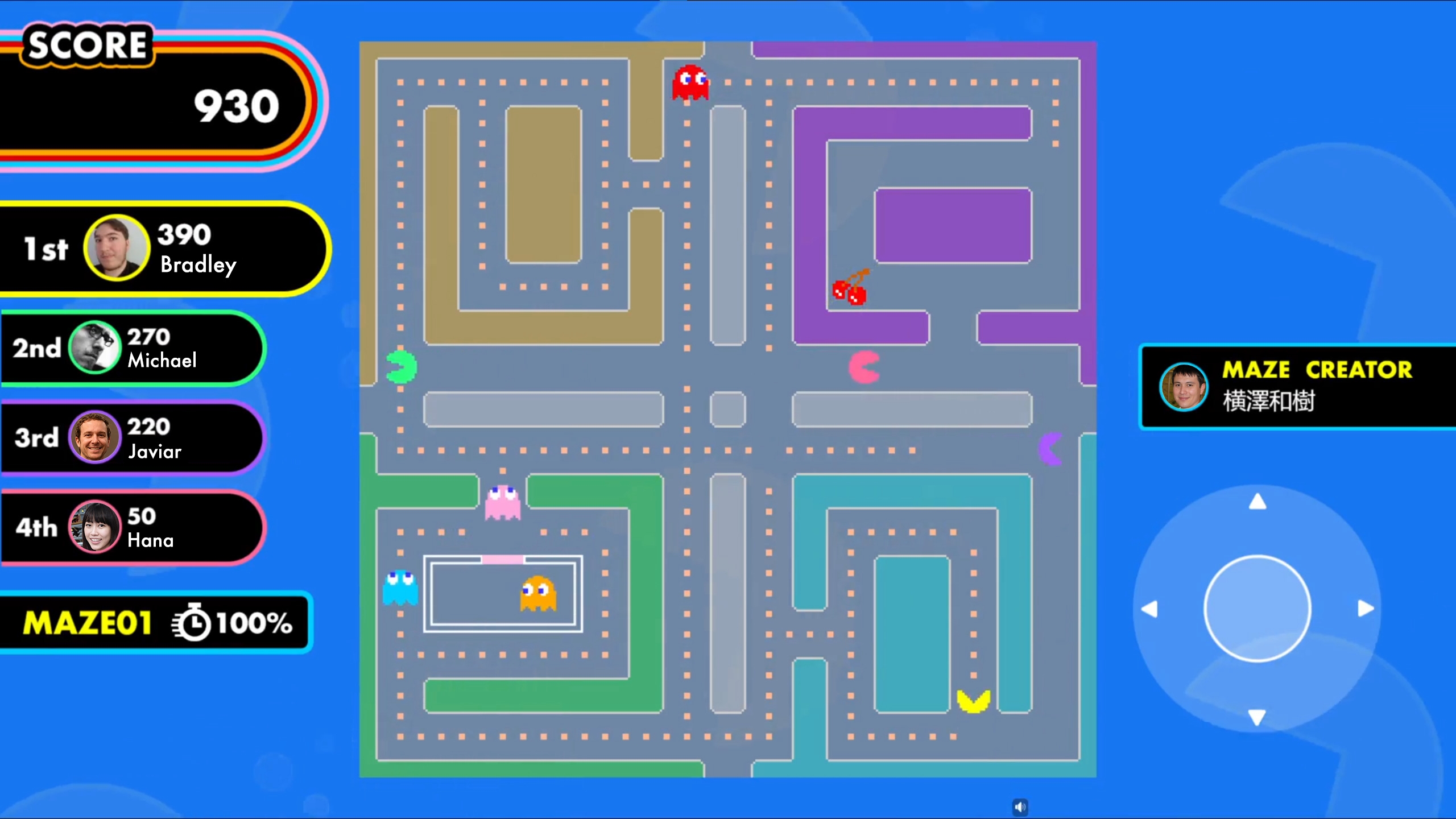 In addition, Pac-Man Community also introduces Facebook Gaming's new "Watch" mode, which is currently in beta. In Watch mode, 2D mazes are converted to an isometric 3D view, and viewers can power up Pac-Man or the ghosts. Developed by Genvid in partnership with BANDAI NAMCO Entertainment, PAC-MAN COMMUNITY connects players, gaming video creators, viewers, and world builders together in fun new ways.
Pac-Man Community is currently available to play for free exclusively on Facebook Gaming. You can head on over here to play it now.
Related