The upcoming sequel to River City Girls is coming out in the middle of 2022.
During the Nintendo Switch Indie showcase, developer WayForward announced that River City Girls 2 will be out in Summer 2022. The new title will feature new characters including Marian from the Double Dragon series and Provie from River City Underground, online co-op play, new bad guys to beat up, and new stages to explore. New music for the game will be composed by Megan Mcduffee.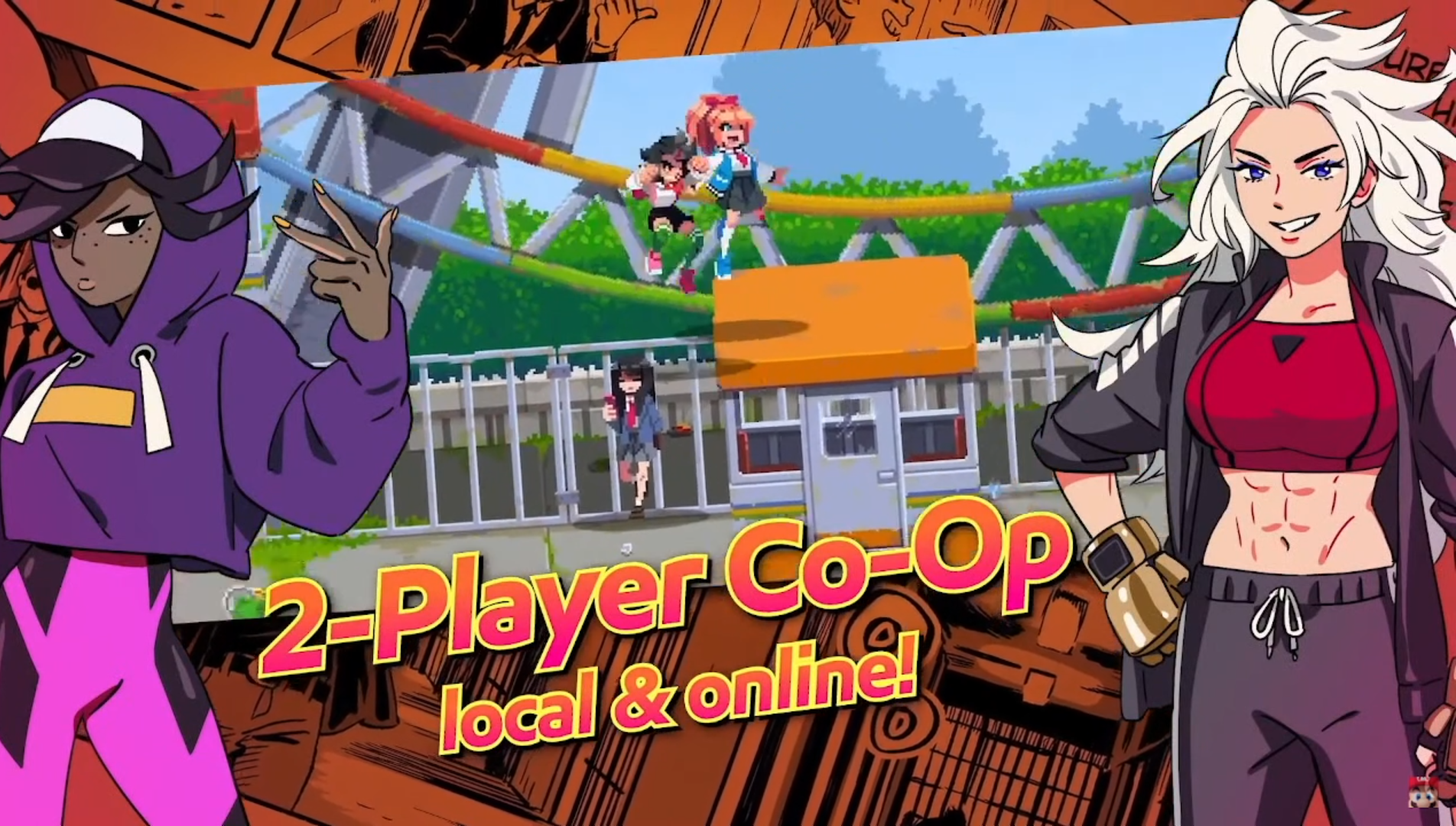 Check out the new trailer below. The game will be out for consoles and PC.
Related