Steam, that digital distribution PC platform everyone loves to get discounts from, just released its list of top-selling games of 2021.
The games are divided into a number of tiers: Platinum (1st to 12th place), Gold (13th to 24th place), Silver (25th to 40th place), and Bronze (41st to 100th place). Basically, 2021 has been a great year for video games. This is due to people staying home and playing new titles and buying them while trying not to go out of their minds being cooped up at home for the majority of the time.
Here they are:
Platinum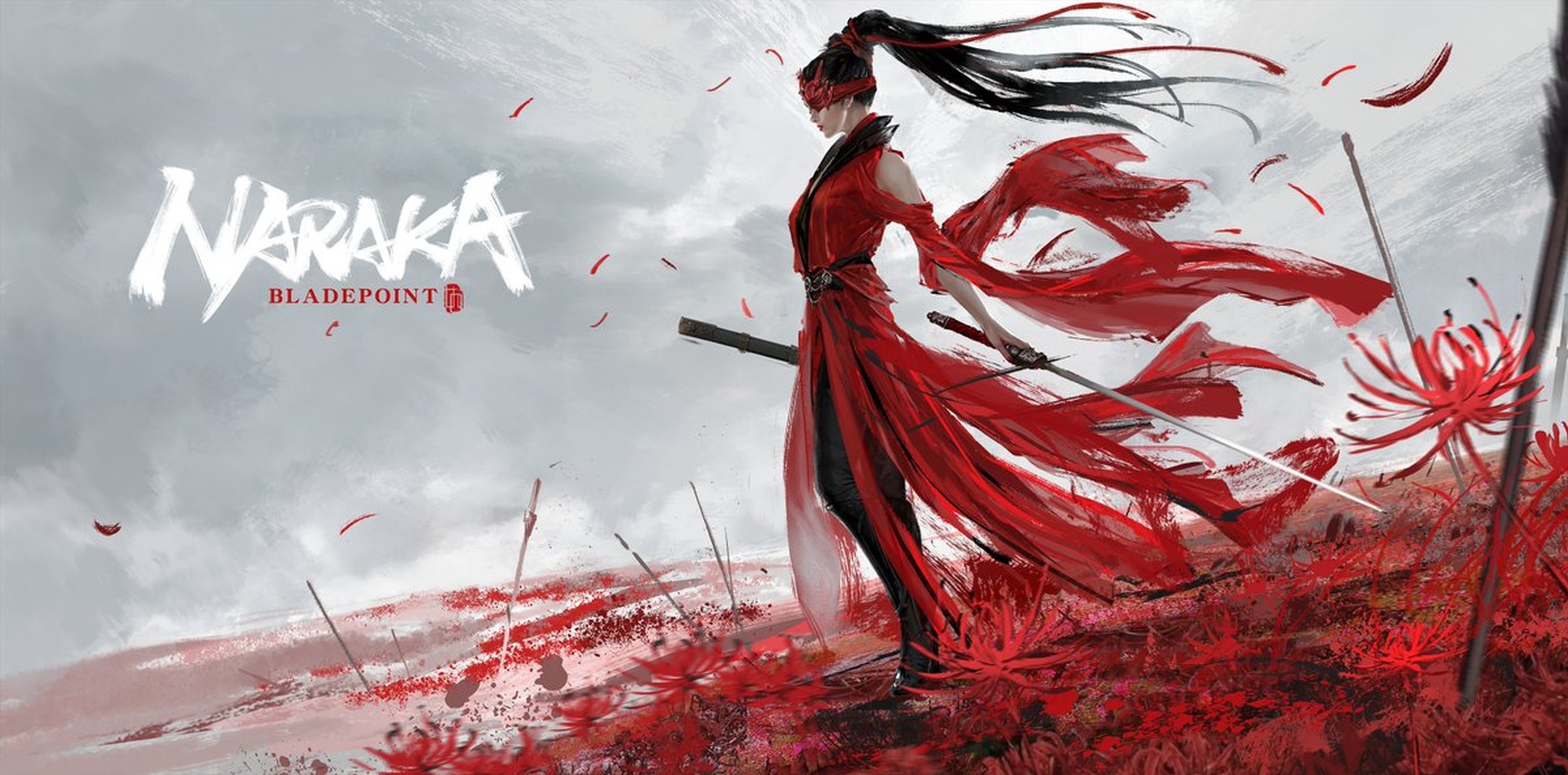 Dead By Daylight
DOTA 2
PUBG
Destiny 2
NARAKA: BLADEPOINT
Battlefield 2042
Counter Strike: Global Offensive
New World
Rainbow Six: Siege
Grand Theft Auto V
Apex Legends
Valheim
There's a ton of games here that have been out since 2013, proving their staying power as F2P games. Naraka: Bladepoint, New World, and Valheim are the most recent entries.
Gold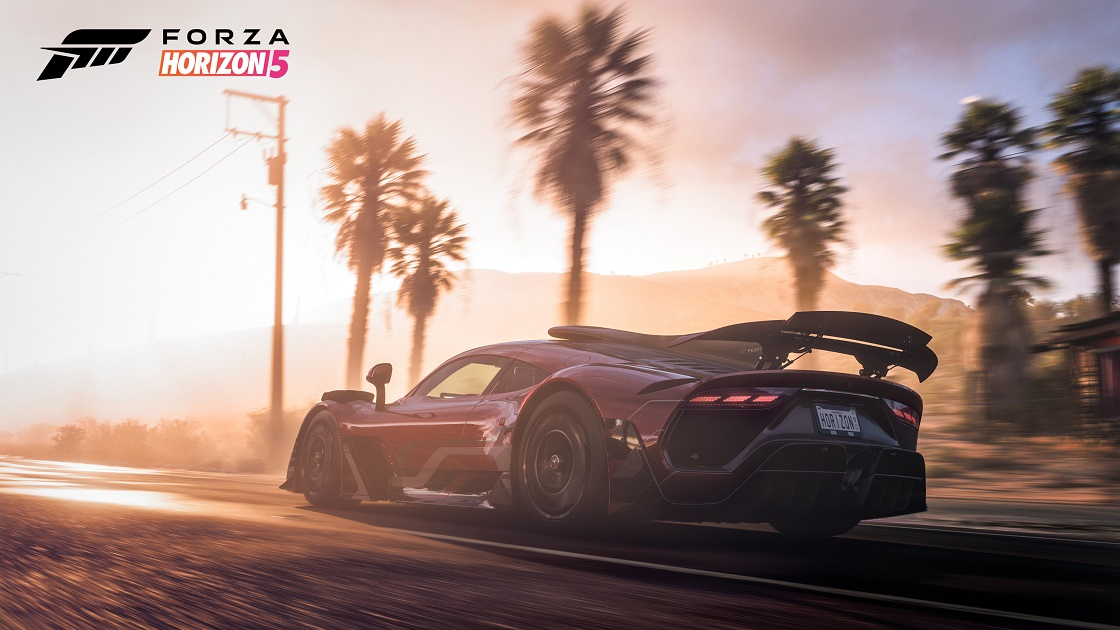 FIFA 22
Forza Horizon 5
Rust
Sea Of Thieves
Back 4 Blood
It Takes Two
Final Fantasy XIV: Online
Forza Horizon 4
Warframe
The Elder Scrolls: Online
Red Dead Redemption 2
Here's where the majority of 2021 games reside, including Forza Horizon 5, Back 4 Blood, and new updates to FFXIV and Warframe.
Silver
ARK: Survival Evolved
Monster Hunter: WORLD
Mass Effect: Legendary Edition
Age Of Empires IV
Halo Infinite
Cyberpunk 2077
Outriders
Phasmophobia
The Sims 4
Resident Evil VIIlage
Stellaris
Sid Meier's Civilization VI
Bronze
Rimworld
Football Manager 2022
Cities: Skylines
Farming Simulator '22
Hunt: Showdown
Raft
Yu-Gi-Oh! Duel Links
Sekiro: Shadows Die Twice GOTY Edition
No Man's Sky
Battlefield V
Planet Zoo
EA Play(Subscription)
The Witcher 3: Wild Hunt
Call Of Duty: Black Ops III
Biomutant
Hearts Of Iron IV
Star Wars: The Old Republic(F2P MMO)
ARMA III
Fallout 76
Dyson Sphere Program
Stardew Valley
TOTAL WARHAMMER II
Crusader Kings III
Nioh 2 – The Complete Edition
SMITE
Fall Guys
Tales Of Arise
Halo: The Masterchief Collection
The Binding Of Isaac: Rebirth
Humankind
GUILTY GEAR -STRIVE-
Age Of Empires II: Definitive Edition
EA Sports FIFA 21
World Of Tanks Blitz
Bloons:TD6
theHunter: Call Of The Wild
Days Gone
DOOM Eternal
Satisfactory
NIER Replicant
Half-Life: Alyx
Fallout 4
NBA 2k21
World Of Warships
The Elder Scrolls V: Skyrim Special Edition
Microsoft Flight Simulator Game Of The Year Edition
Deep Rock Galatic
Dying Light
Tale Of Immortal
Wallpaper Engine
Baldur's Gate 3
NBA 2k22
Phantasy Star Online 2 New Genesis
F1 2021
DayZ
Borderlands 3
Hades
The Forest
Related