Who said nothing fun ever happens in Singapore? For fans of Attack On Titan/Shingeki no Kyojin, it's going to start this February.
There will be an Attack on Titan exhibition happening at the Singapore ArrtScience museum on 19 February. The exhibition will feature over 180 artworks by creator Hajime Isayama from then to now. These include concept artworks and storyboards that come with his notes. The exhibition will also feature artwork that isn't available elsewhere.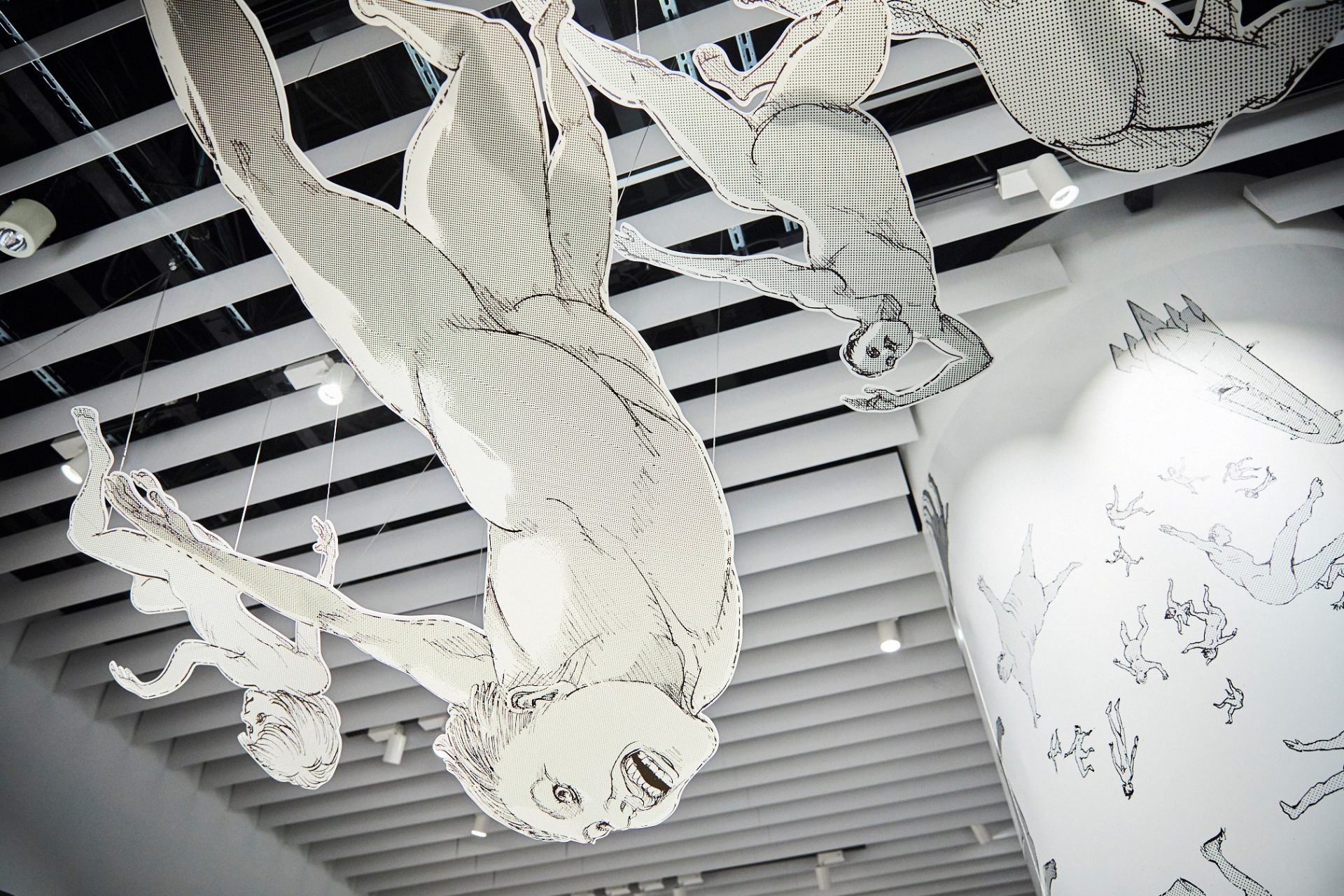 Other highlights include a "choose your path" exhibition. You can either pick Outside The Wall/Blue or Inside The Wall/Red, with each path focusing on the different aspects of the Titan wars. There's even going to be a Great Titan Theatre that showcases an animated battle between the Attack Titan and Armored Titan that aims to be immersive for visitors. And like any anime exhibit, there will be a store with exclusive Attack on Titan merchandise and a photo booth where fans can pose with their favourite characters and giants from the manga/show.
How Much?
If you're planning on visiting the place, you'll be spending at least S$18 if you're a Singapore resident. Outsiders and foreigners will have to pay S$21. If you're a senior or a child, you only have to pay S$14. You can get the tickets at all Marina Bay Sands box offices and the official website starting 20th January.
The exhibition will be from 19 February until 3 July.