Despite not releasing Overwatch 2 and Diablo 4 yet, Blizzard is still hard at work on another triple-A title.
The company that made Warcraft is developing a new high-budget survival game for PC and consoles, featuring "a world different from any other Blizzard has created".
"Blizzard is embarking on our next quest. We are going on a journey to a whole new universe, home to a brand-new survival game for PC and console.

A place full of heroes we have yet to meet, stories yet to be told, and adventures yet to be lived. A vast realm of possibility, waiting to be explored.

For thirty years, Blizzard has been creating universes for millions of players around the globe. This requires a diverse team of developers willing to lend their voices, to listen and to be heard. That is our mission.

Do you like survival games? Do you want to join a collaborative team of experienced developers at the early stage of a new project in a new world…and help write the next chapter in Blizzard's story? This is your call to adventure. Will you answer it?"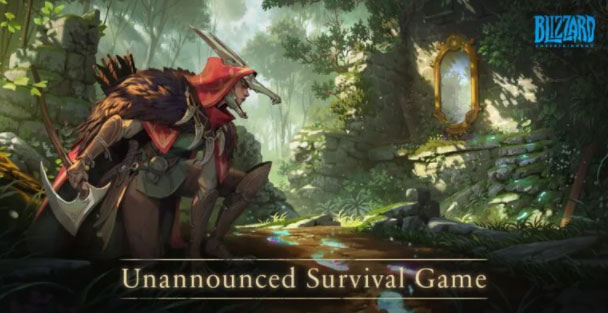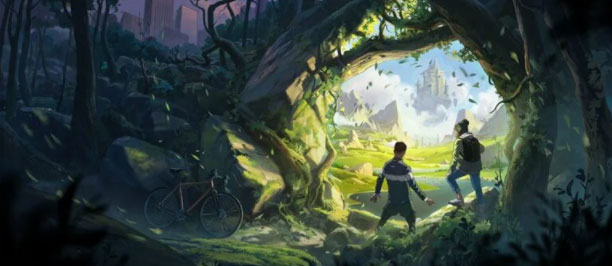 As you can tell from the last few lines from the official news blurb, Blizzard is looking for artists, designers, and engineers for the project. The company is currently facing multiple investigations over alleged sexual assaults and harassment of female employees.