By Alleef Ashaari|January 12, 2022|
LEGO has delayed a new Lego set based on Blizzard's Overwatch 2. The reason why is because they're apparently reviewing their partnership with Blizzard following the many scandals and issues arising from the video game company over the past few years.
The official statement from LEGO (via TheBrickFan) reads:
We are currently reviewing our partnership with Activision Blizzard, given concerns about the progress being made to address continuing allegations regarding workplace culture, especially the treatment of female colleagues and creating a diverse and inclusive environment.

While we complete the review, we will pause the release of a LEGO Overwatch 2 product which was due to go on sale on February 1, 2022.
The LEGO Overwatch 2 Titan set is based on a scene from the game's announcement cinematic from BlizzCon 2019. It features Lego mini-figures of Overwatch heroes Tracer and Mei in a battle against an Omnic Titan. However, it's currently unclear when or if the LEGO set will be released.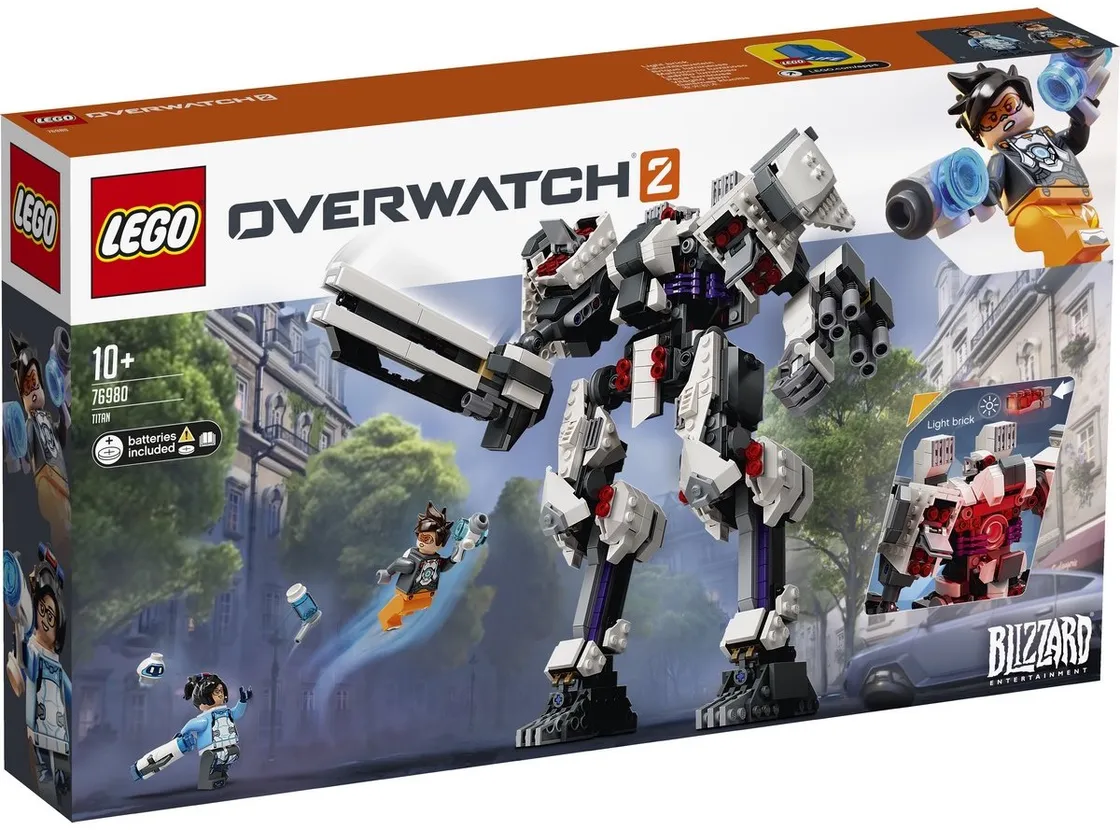 The last we heard of any official news regarding Overwatch 2 was in November 2021, when Blizzard confirmed that both Overwatch 2 and Diablo 4 have been delayed indefinitely.