The Best Street Fighter 5 Player In The World Just Shared His Top 5 Best & Worst Characters List
The name Daigo Umehara should be no stranger to anyone who watches competitive fighting games: he's the best in the business be it Super Street Fighter 2 Turbo or Street Fighter 5.
In his latest livestream, Daigo Umehara talks about the top 5 worst and best characters in the current version of Street Fighter 5. In no particular order:
The 5 worst characters in Street Fighter 5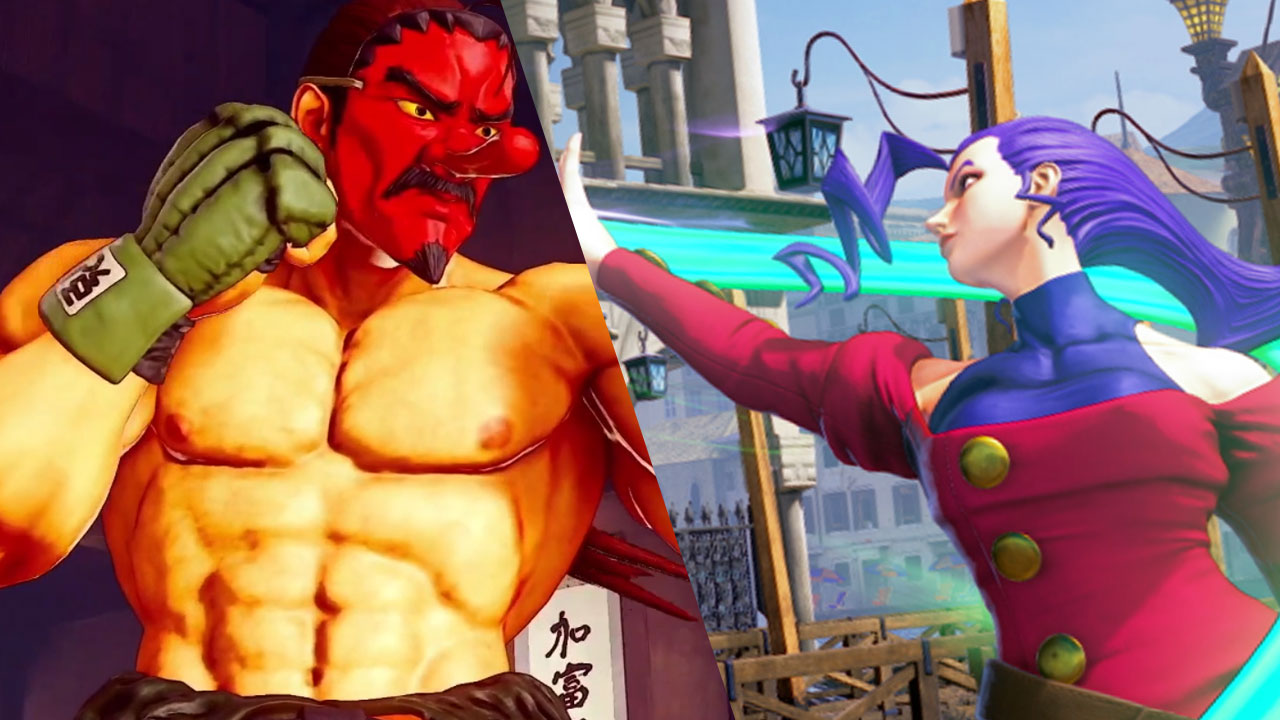 Dan, Rose, Gill, Alex, Blanka
He feels that these characters have bad matchups and aren't as well-equipped like the faster and more aggressive characters on the list. He stressed that Alex is arguably the worst of the lot; he feels that no matter which character he picks, he can beat an Alex player no matter what. This is due to Alex's limited options and predictable gameplay, to the point where he can use any other character's basic tools and deal with him. File these underachievers in the C/D tier list.
The 5 best characters in Street Fighter 5
Cammy, Urien, Kolin, Guile, Dhalsim
As always, Daigo's main character Guile gets the top spot in his top 5 because he's got a good number of aggressive options for his supposed defensive playstyle. Ditto Dhalsim; for a pure zoning character he sure has some ways to get in and rush players down.
Daigo also feels that Cammy and Urien have remained unchanged and untouched during the rounds of buffs and nerfs with each patch and iteration of the game. Because of this, they end up retaining their past kit and strengths. And on that note, Cammy and Kolin are neck-at-neck for being viable top-tier rushdown characters who can dart around the screen and just get in an opponent's face.
Long story short, Cammy, Urien, Kolin, Guile, and Dhalsim are S-Tier characters on his list.
The Rest
Daigo did say that characters like Boxer, Dictator, Poison, Karin, Chun-Li and Sagat are characters just one step below the top 5, but are solid top-tier picks regardless. At the very least, these characters are on the A-tier side of things, with the rest of the cast on the B-tier list.
As for Luke? Daigo said it depends on how diligent everyone is at finding out his strengths and weaknesses in training mode and labbing it out. Despite being one of the most-used characters since December of last year in both online play and in tournaments, Luke is still a fresh new character. Players should give him another month or so before determining his spot on the tier list.
Related