Every day from December to January, we'll be posting our top 30 games of 2021 daily. Here's number 22.
#22: NieR Replicant ver.1.22474487139…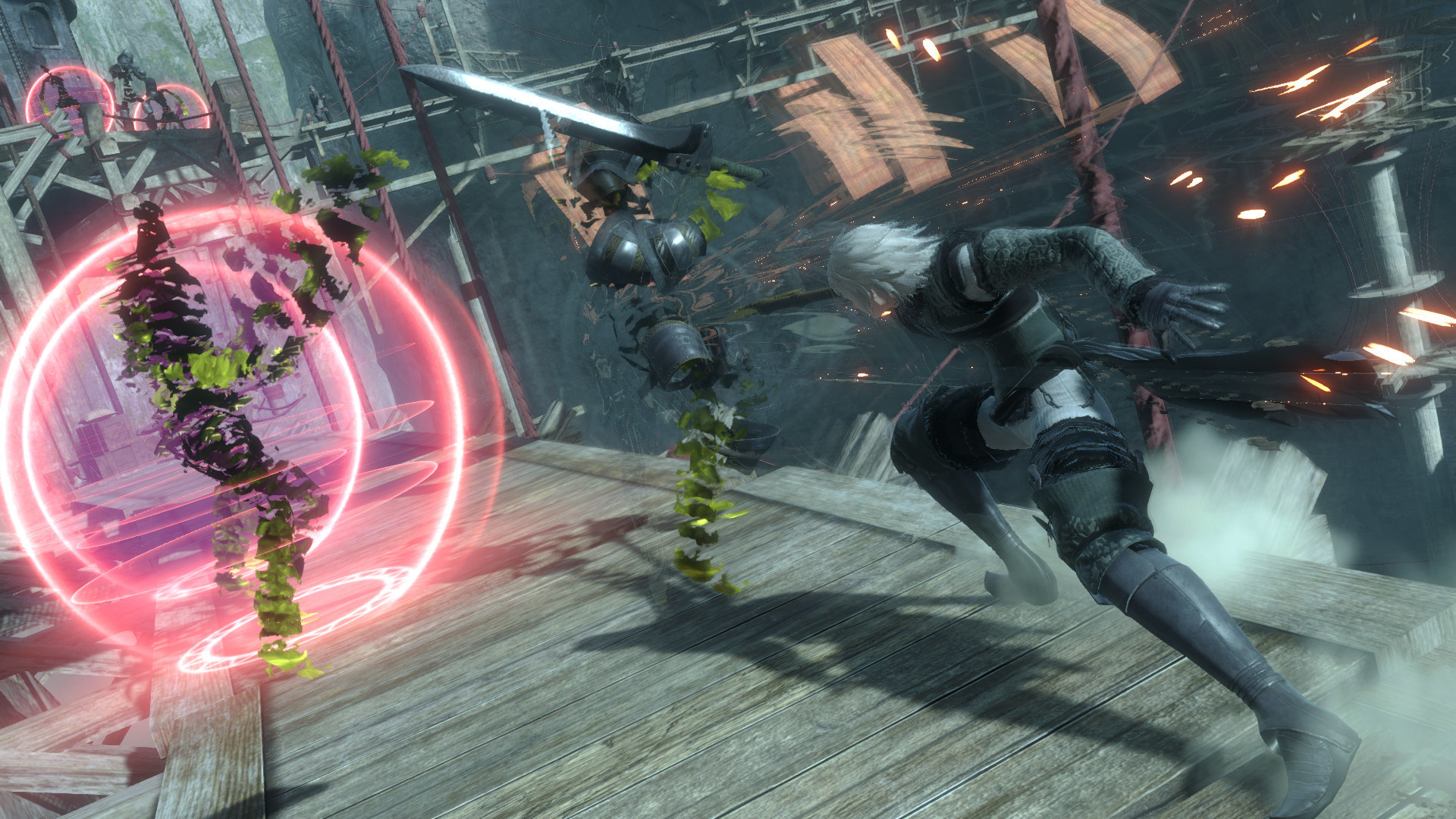 Platforms: PS4, PS5, Xbox One, Xbox Series X, PC
With the success of NieR Automata, it's no wonder that Square Enix greenlit a remaster of its predecessor, which we're sure Yoko Taro was happy to help make. NieR Replicant ver.1.22474487139… is more than just a visual remaster because it managed to make the game modern enough to feel good playing on current-gen expectations. The graphics have been improved, the game runs better at faster framerates and even the combat has been refined.
That's not even mentioning the game's many endings and convoluted story that Yoko Taro is famous for. This game is definitely a treat for JRPG fans, especially for those still waiting for Yoko Taro's next major game (whatever that will be, we'll probably have to wait a while). NieR Replicant ver.1.22474487139…Â doesn't feel or play like a 10-year-old game and that's an achievement.
We also have to add that the game's Ending E is what every single JRPG and Nier fan has waited 10 years for. It's a fitting and well-earned conclusion that warrants the remake's existence and then some.
Related