Every day from December to January, we'll be posting our top 30 games of 2021 daily. Here's number 3.
#3: Deathloop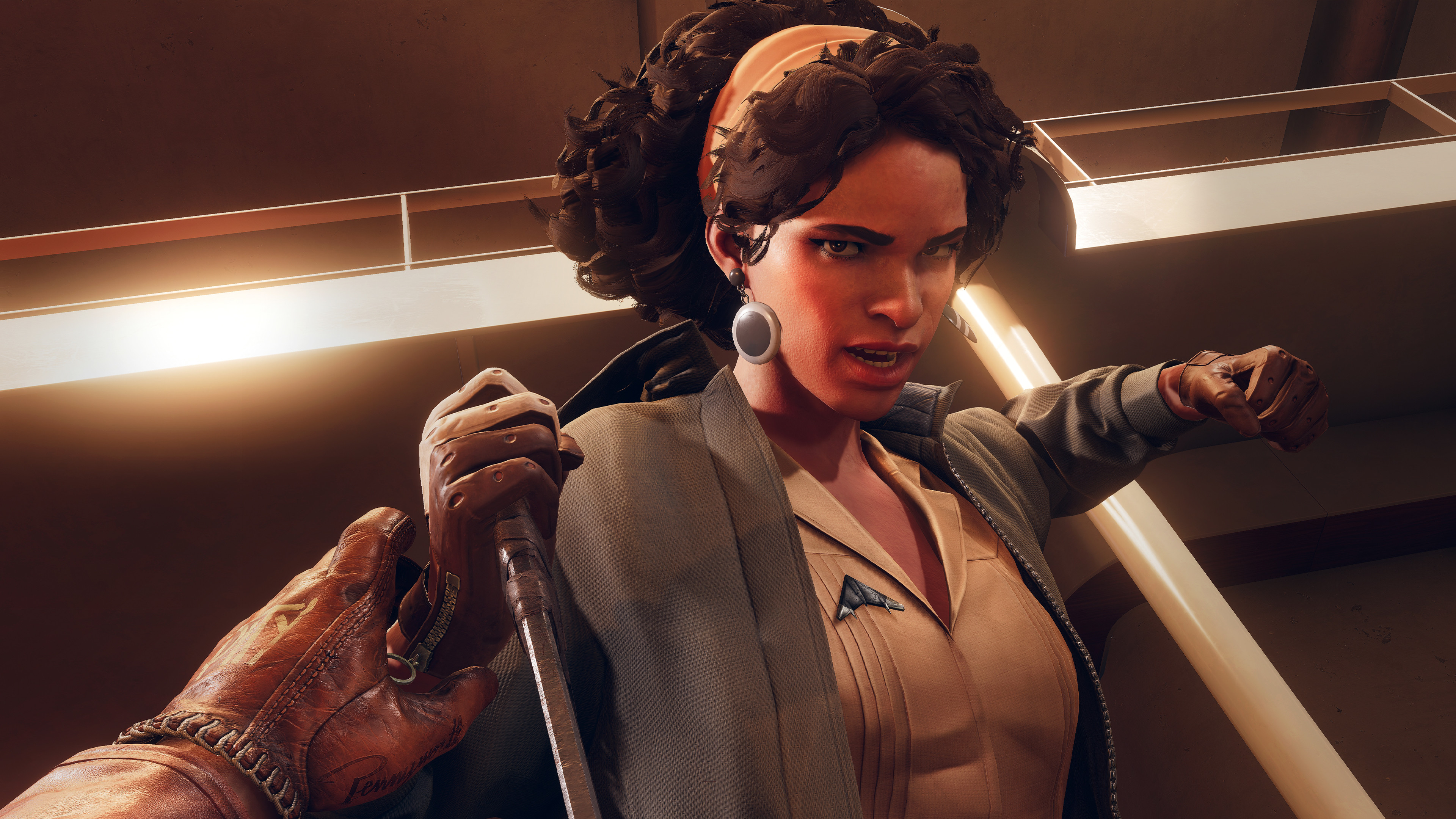 Platforms: PS5, PC
Arkane Studios have made some truly excellent games over the years, including the two Dishonored games and Prey. Deathloop might be their most ambitious and high-profile game yet, and it definitely shows. The developer has taken everything they've learnt from their previous games and incorporated them into Deathloop, even improving upon them. The first-person action stealth combat in those games have been cranked up to 11 and Deathloop is their most action-heavy game yet.
However, what makes Deathloop even more unique and unconventional is the game's premise; the idea of time loops. If you die, you'll have to start from the beginning again, but the fun of it is that this time around, you'll have the experience and knowledge, as well as tricks of your own, to finally overcome and complete the level. Also, let's not forget the immersive sim elements and with no two loops being the same, the gameplay in Deathloop is one of the most dynamic we've ever seen.