People who saw the teaser for Street Fighter 6 probably had a few things in their mind: the placeholder logo, the confirmed addition of Luke and Ryu in the roster, and the semi-realistic CGI.
For a good number of thirsty folks, they're enamoured by Ryu's new physique in SF6's latest teaser. I especially like how Capcom marketing team is banking on people to get screencaps of the upward shot of Ryu from the ground up.
Subtle as a sledgehammer, basically.
Truth be told, Capcom has tried to balance the fanservice for both female and male fans of the series, though it's leaning towards the latter group for the past number of years. Nowhere is this more apparent than with the female cast like Chun-Li and her gazillion outfits in Street Fighter IV and Street Fighter V…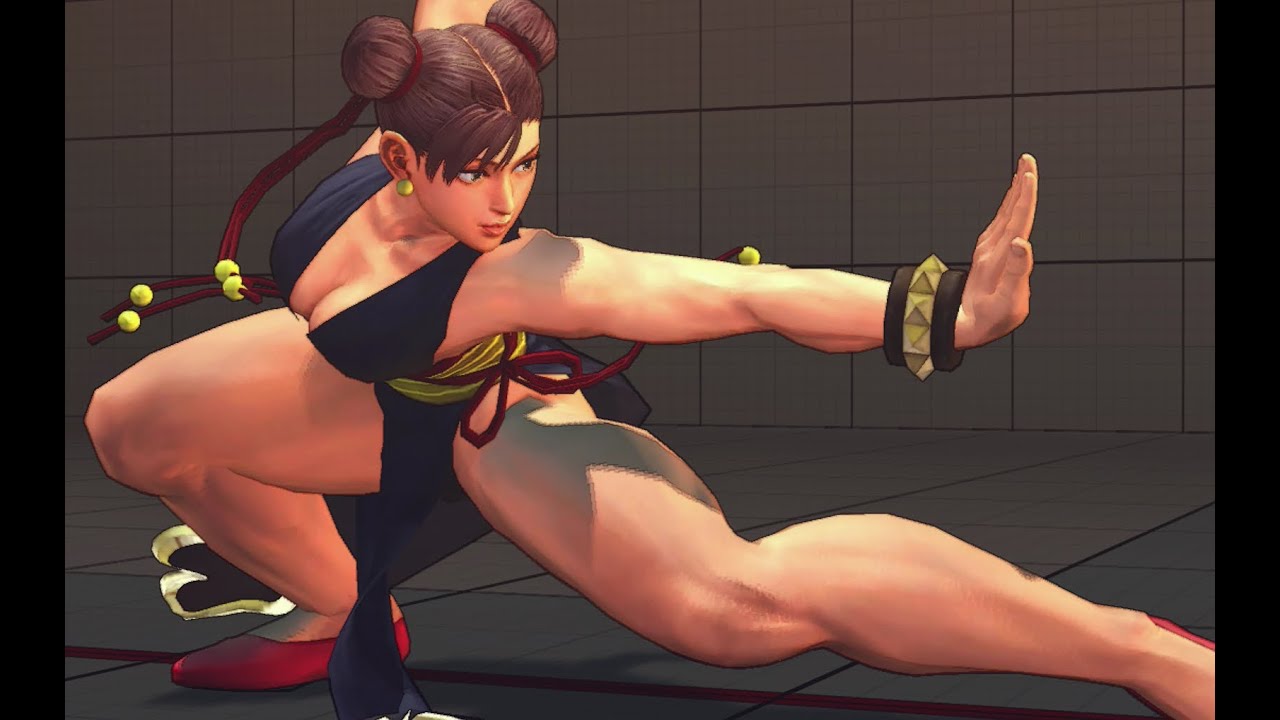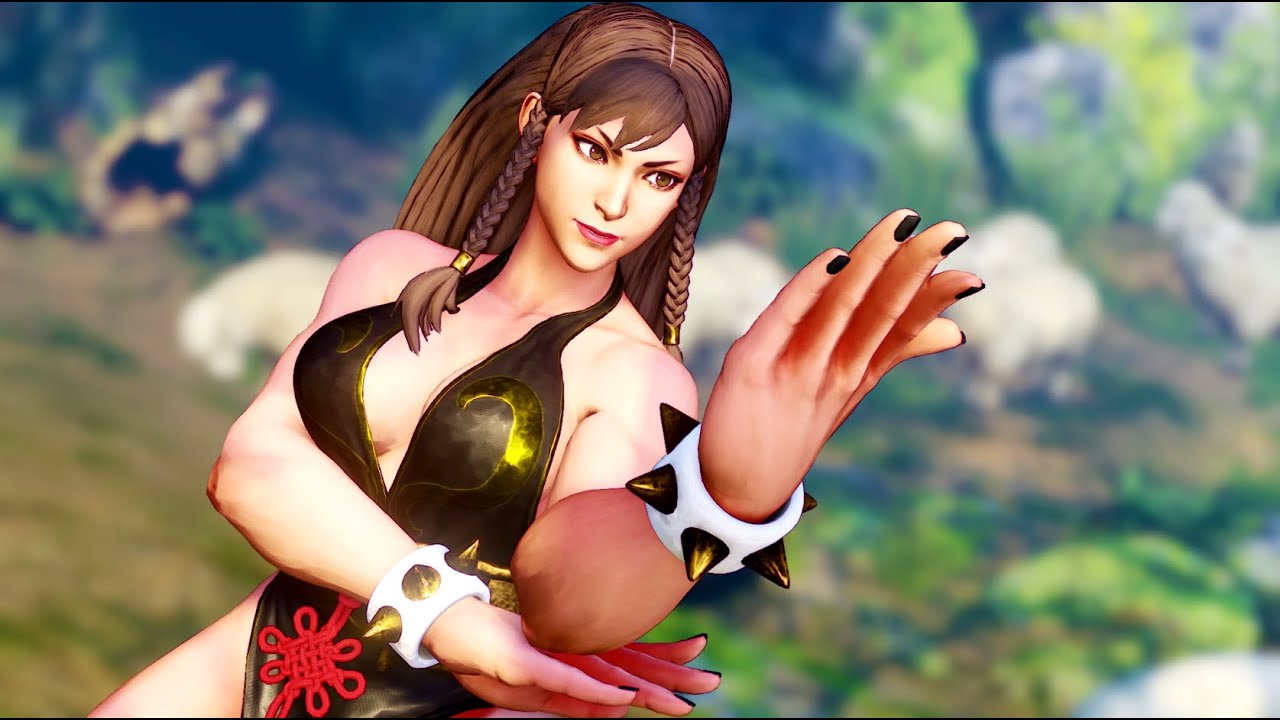 …R.Mika and her provocative attire that is meant for professional wrestling since the days of Street Fighter Alpha 3 in 1998…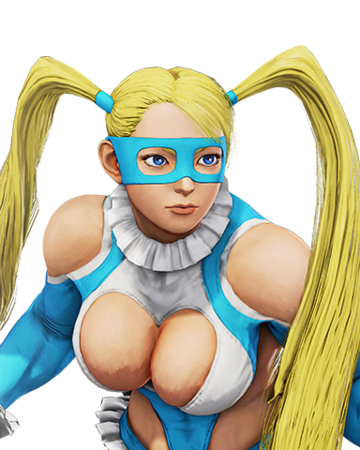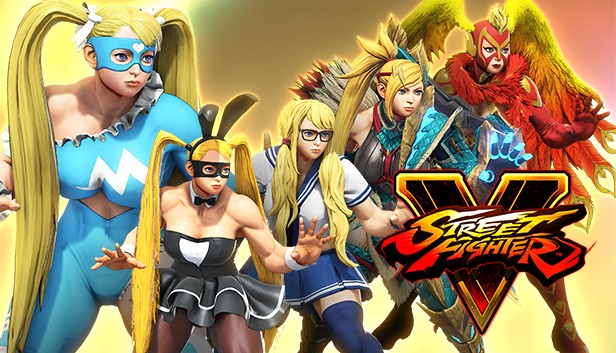 …Cammy's one-piece army suit which I'm not sure serves well as camouflage (which is at least rectified with some of her DLC outfits)…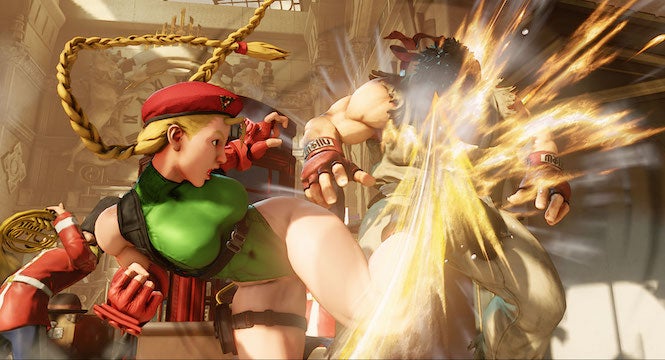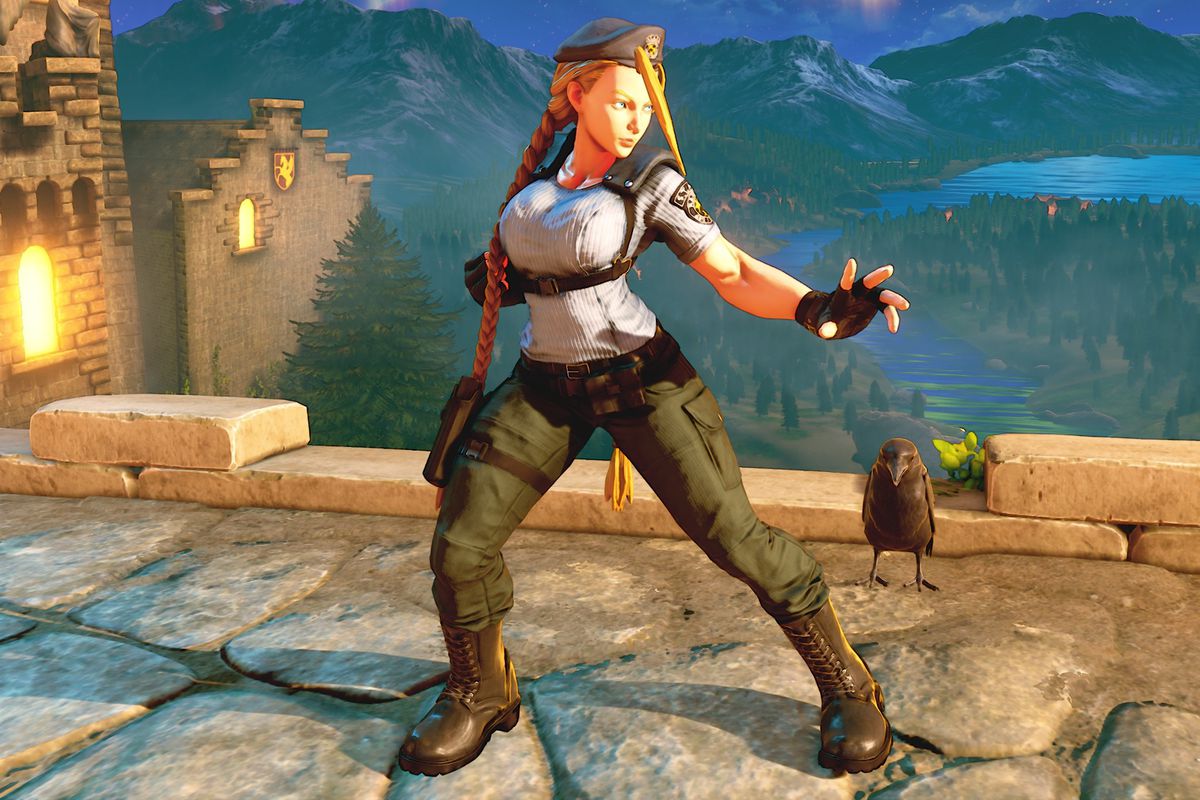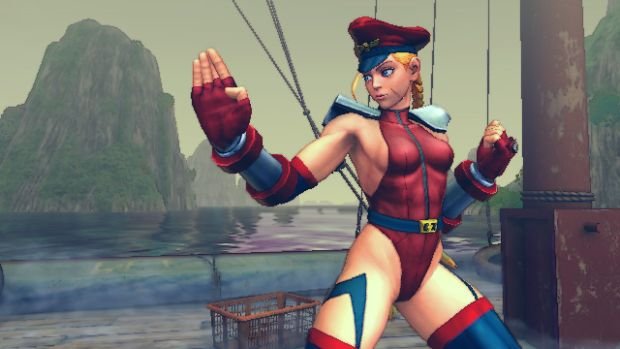 …Street Fighter masochist Juri….
…And a few others ranging from Final Fight's Maki to C.Viper's very obvious focal point on her top half.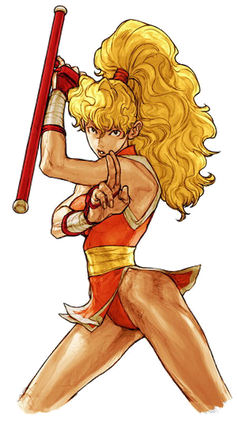 Is It Totally One-Sided For Capcom?
Not quite. As we've said before, Capcom has strived for equal opportunity ogling here, with grapplers like Zangief…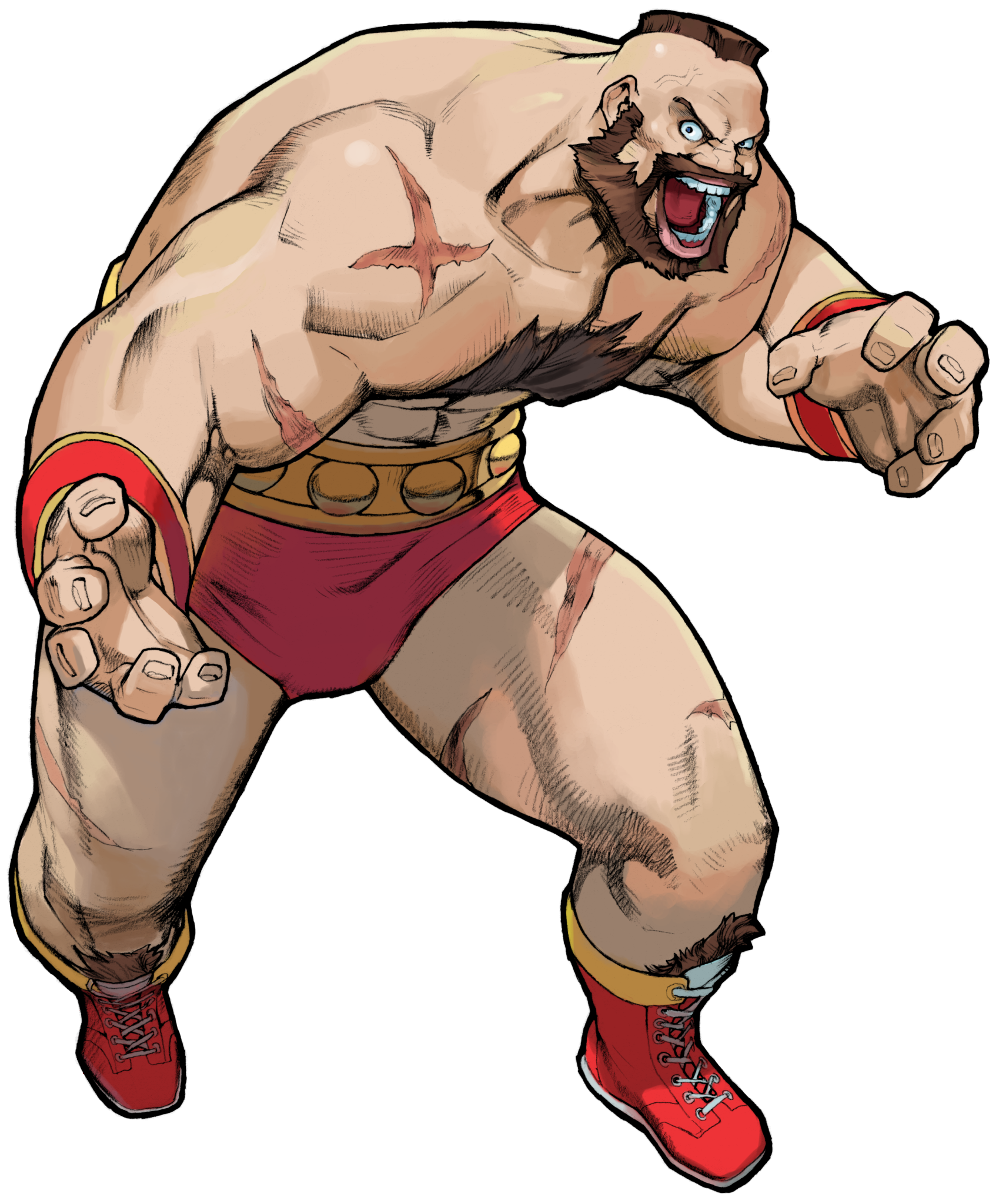 …the bod of jerkface Urien since Street Fighter 3: Second Impact…
…newcomer Luke, who is the future of Street Fighter 6…
…and of course, hot body Ryu.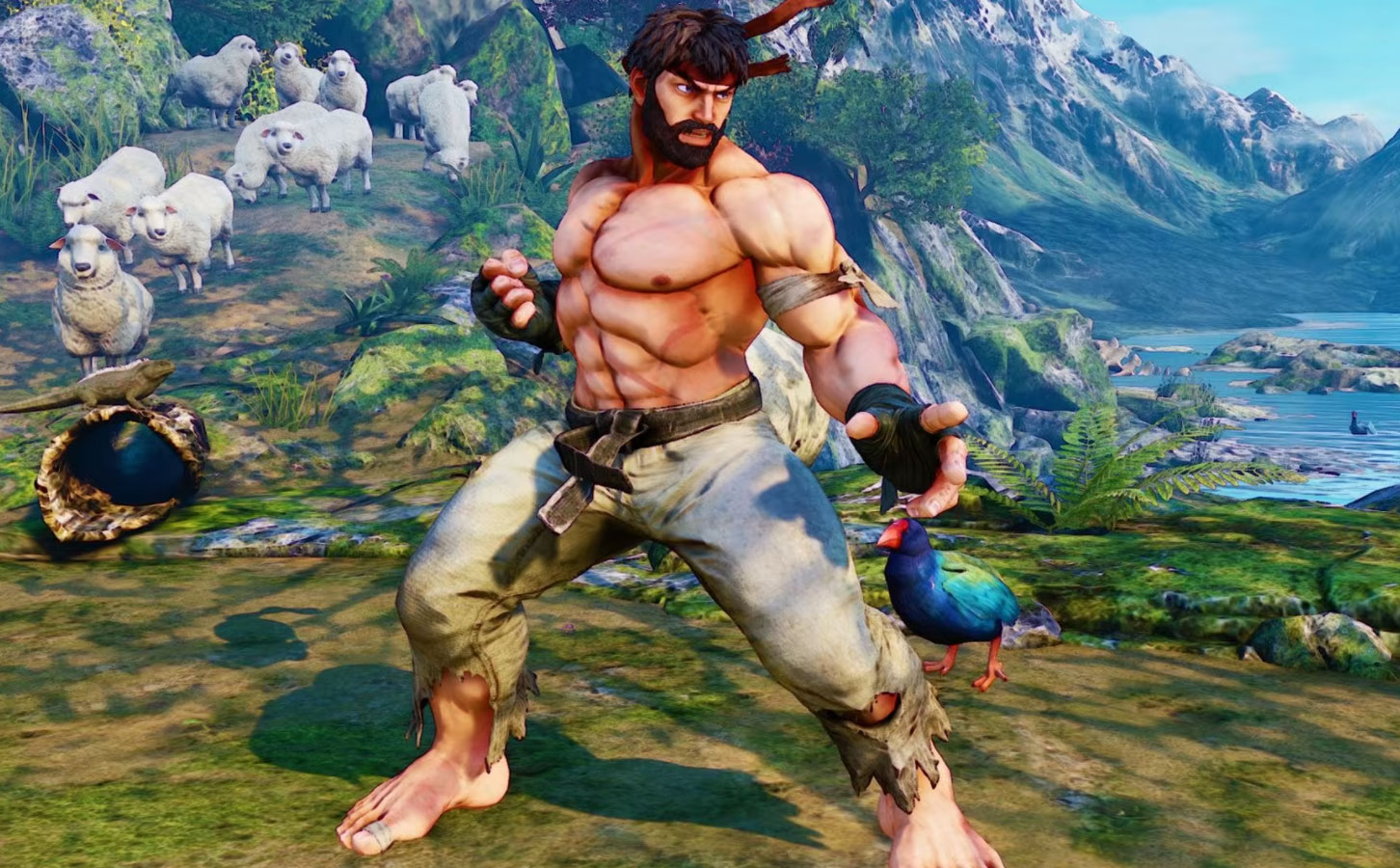 Technically there's Poison for the ladies because, you know.
Long story short, Capcom is pretty balanced with its fanservicing and making its roster as cultured as possible. No matter if you're a casual or hardcore fan, or into guys or/and girls, or just love using Twitter as your fan art public board, the company that made Resident Evil's Tall Vampire Lady and Darkstalker's version of a succubus and werecat is always on the ball in giving eye candy for all.