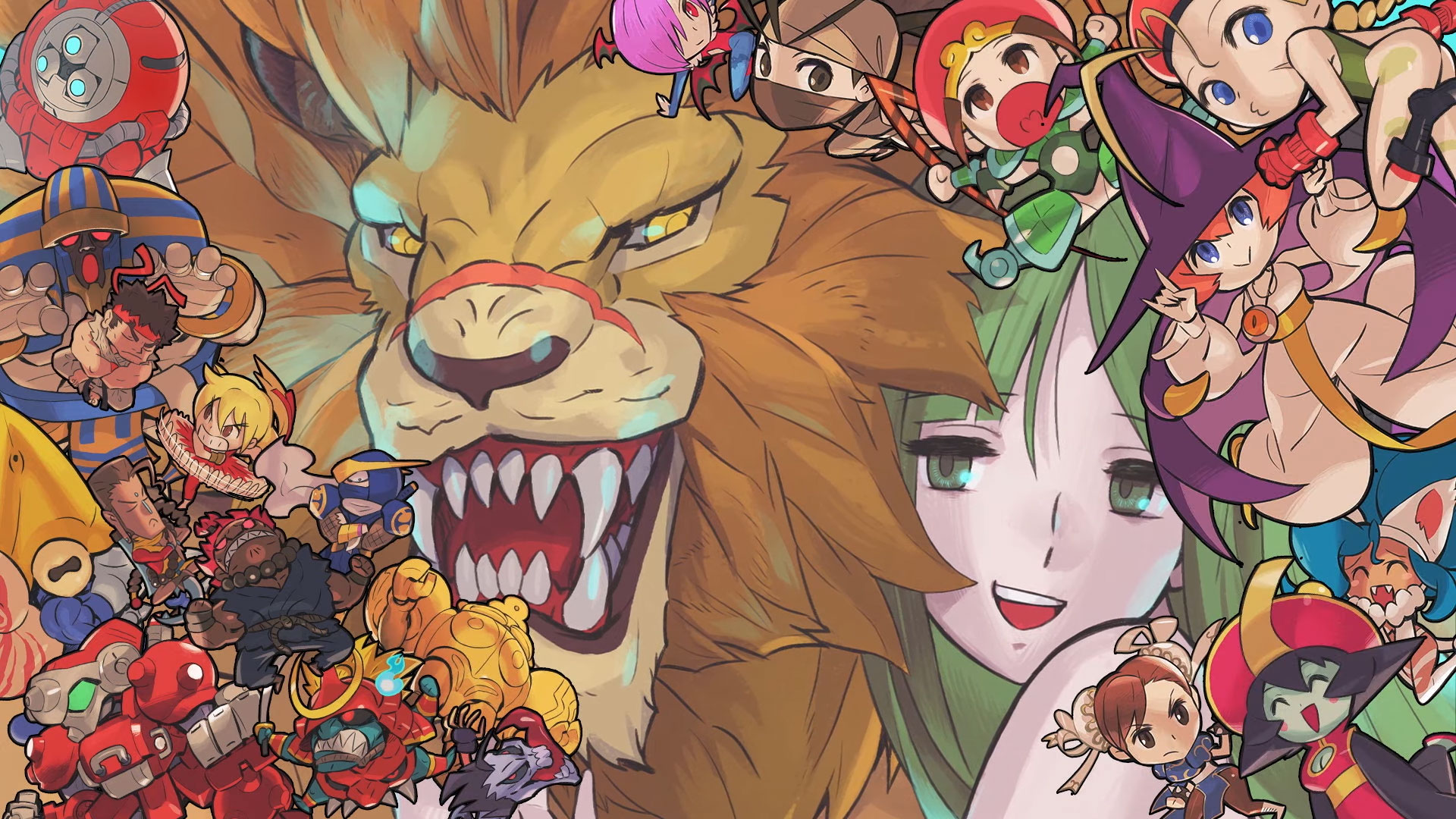 by in
Apart from the sixth Street Fighter, Capcom also announced a jam-packed collection of its 90s fighting games.
It's dubbed the Capcom Fighting Collection and it's slated for a 24th June release date. The collection features the following games:
Darkstalkers
Night Warriors: Darkstalker's Revenge
Vampire Hunter 2: Darkstalker's Revenge
Vampire Savior
Vampire Savior 2
Hyper Street Fighter 2: The Anniversary Edition
Red Earth
Super Gem Fighter Mini Mix
Cyberbots: Fullmetal Madness
Super Puzzle Fighter 2 Turbo
This is quite a moment for 90s retro arcade game fans since this is the first time Red Earth is being ported outside of its arcade origin. The collection also features 500+ gallery items and original artwork (like the Bengus artwork on this story's feature image), over 400 tracks of game music, EX settings, training mode for all titles, and rollback netcode for online play (ranked, casual, and lobby). The last one may give programs like Fightcade a run for their money.
Capcom Fighting Collection will be out on 24th June for PS4, Xbox One, PC, and Nintendo Switch. Check out the features in action below.