Fire Emblem Engage came out for Nintendo Switch this early January, and while it's not as star-studded as Fire Emblem: Three Houses, it's still a solid RPG. And it also has quite an ensemble.
So who is the most popular waifu/husbando in the game? Results from a Nintendo Dream poll from Japan (translated by Serenes Forest) have surfaced in the magazine's June 2023 issue which also featured a developer interview. And surprise surprise: main character Alear came out on top! Following behind the main protag(s) are Diamant and Alfred. It's gotta be the hair and the regal dress sense.
Here's the top 10:
1. Alear
2. Diamant
3. Alfred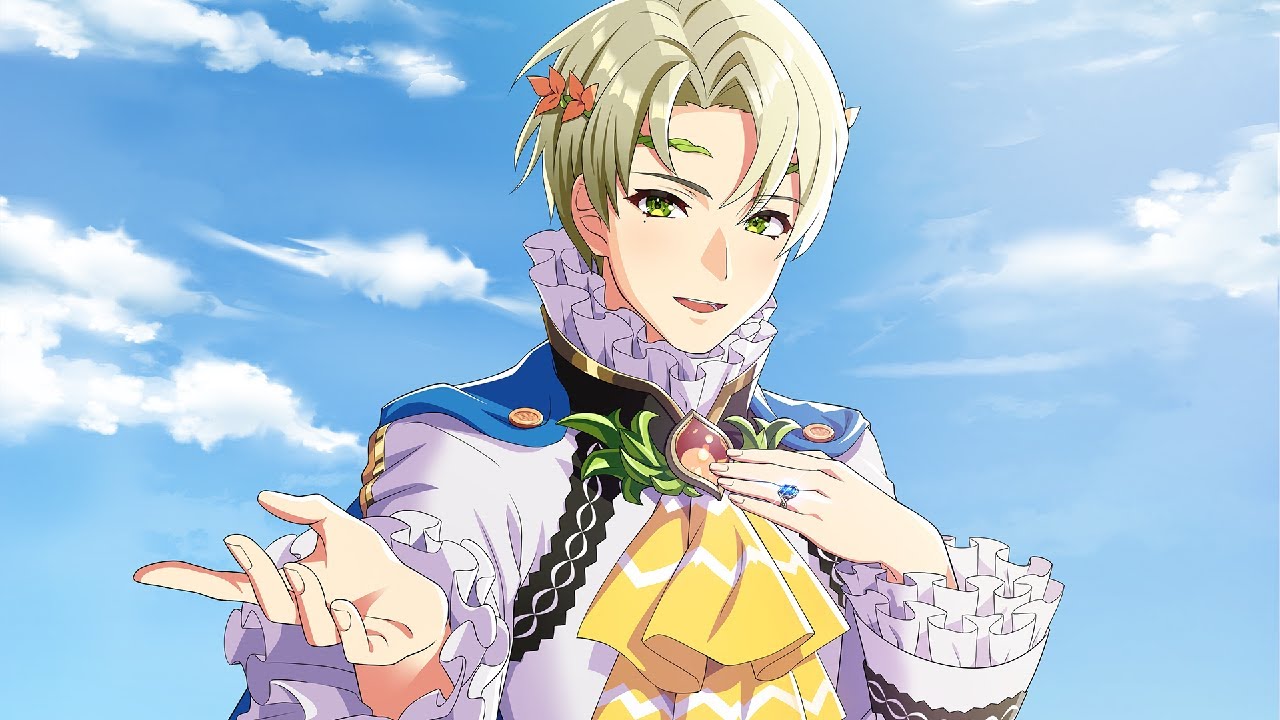 4. Alcryst
5. Yunaka

6. Sommie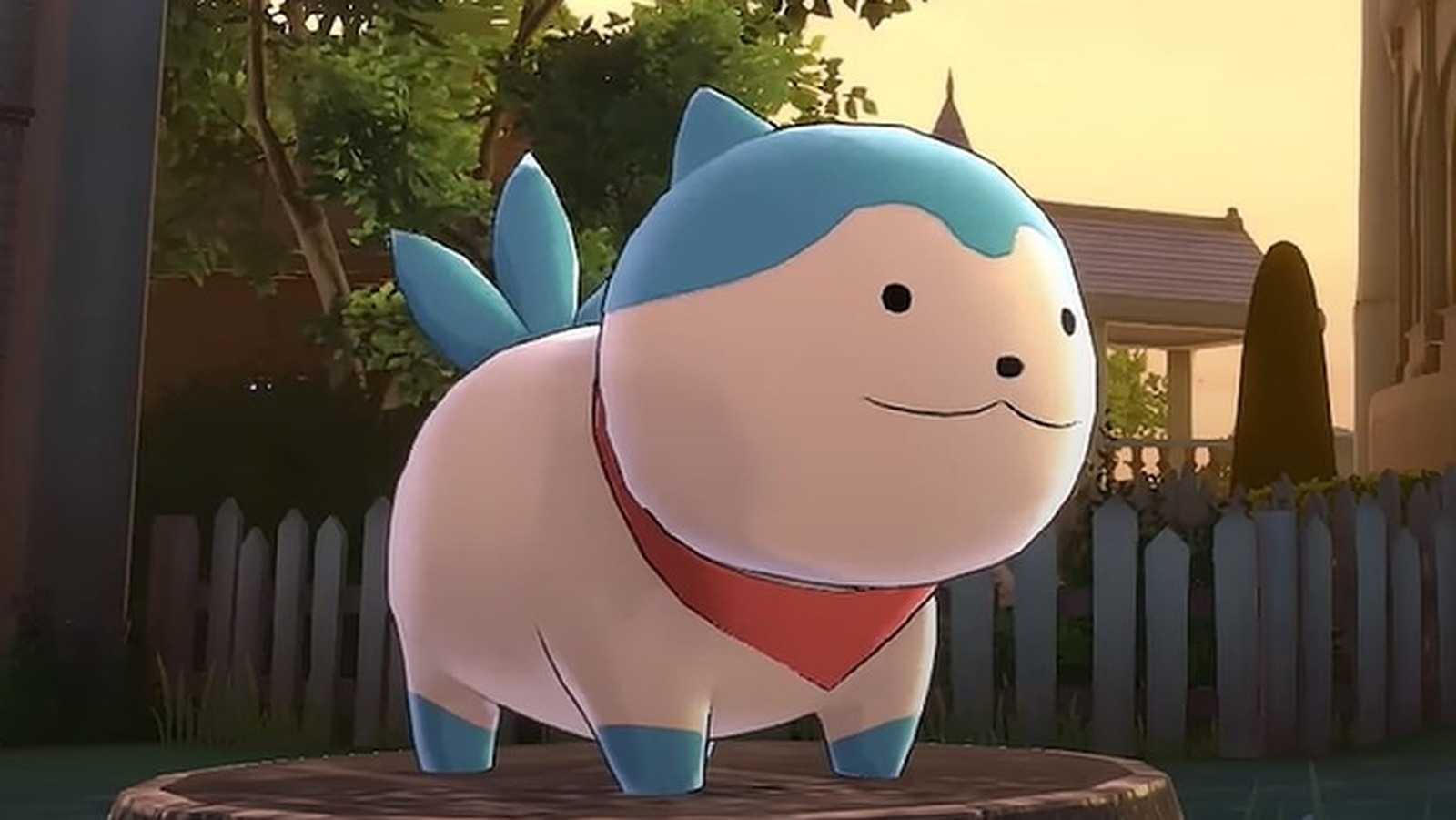 7. Celine
8. Pandrea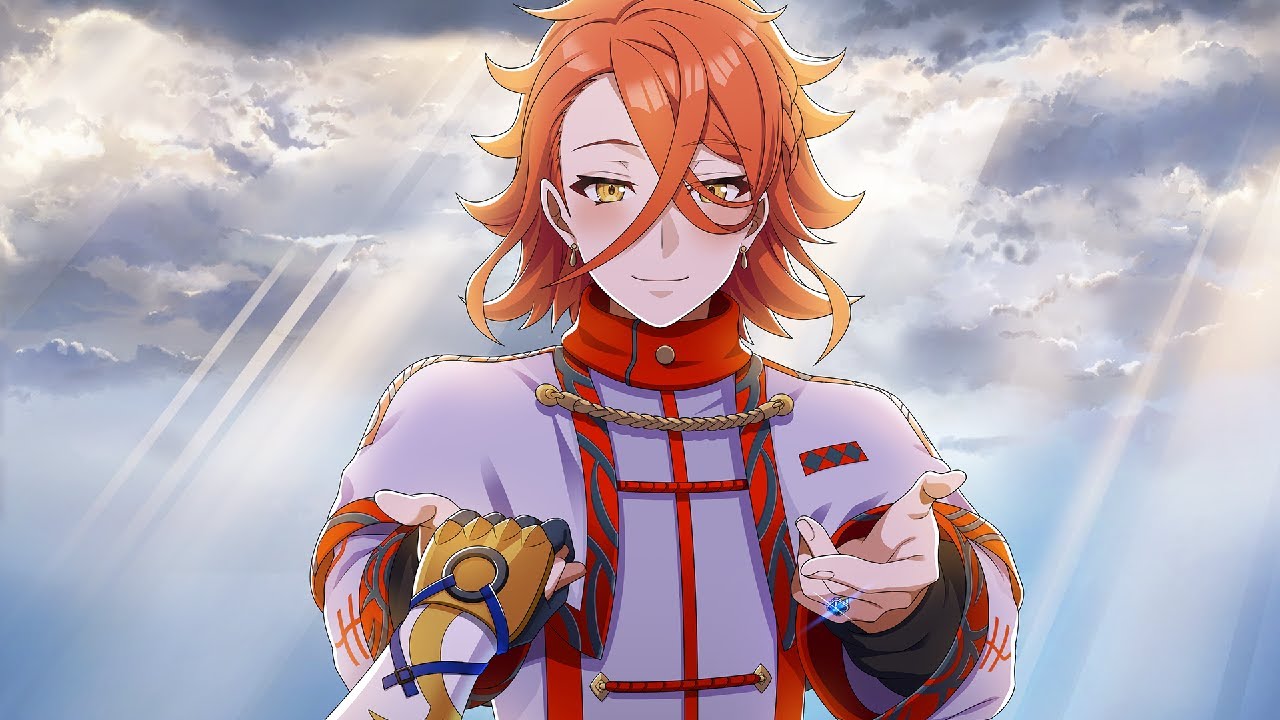 9. Veyle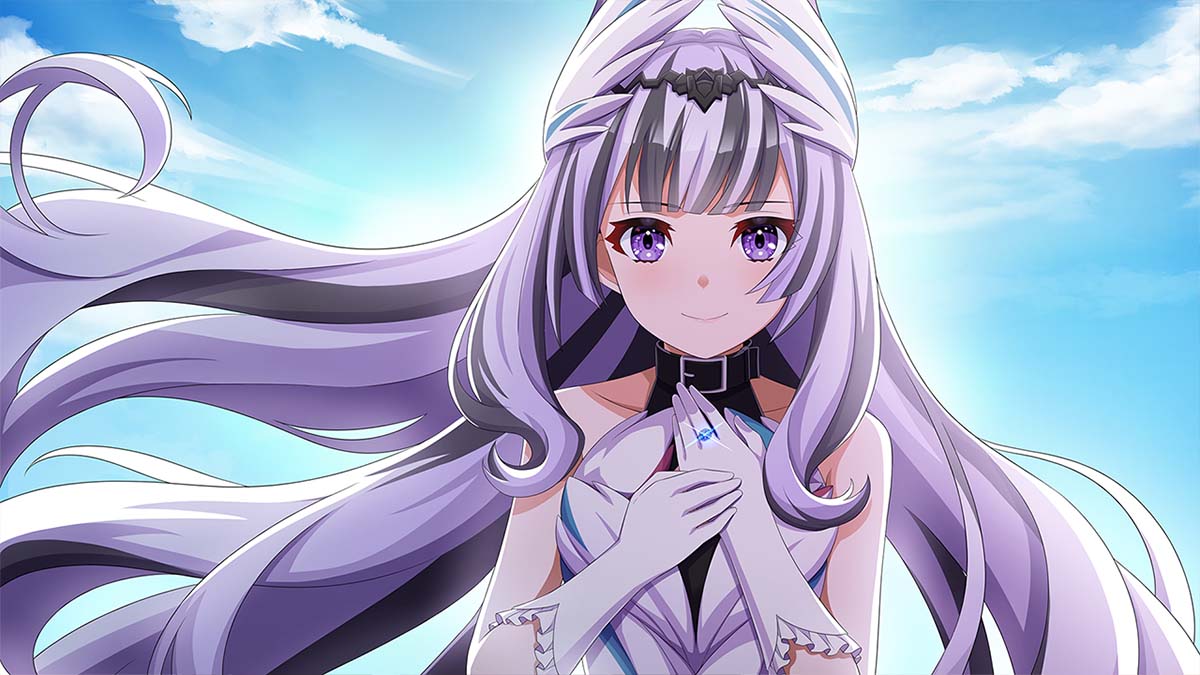 10. Ivy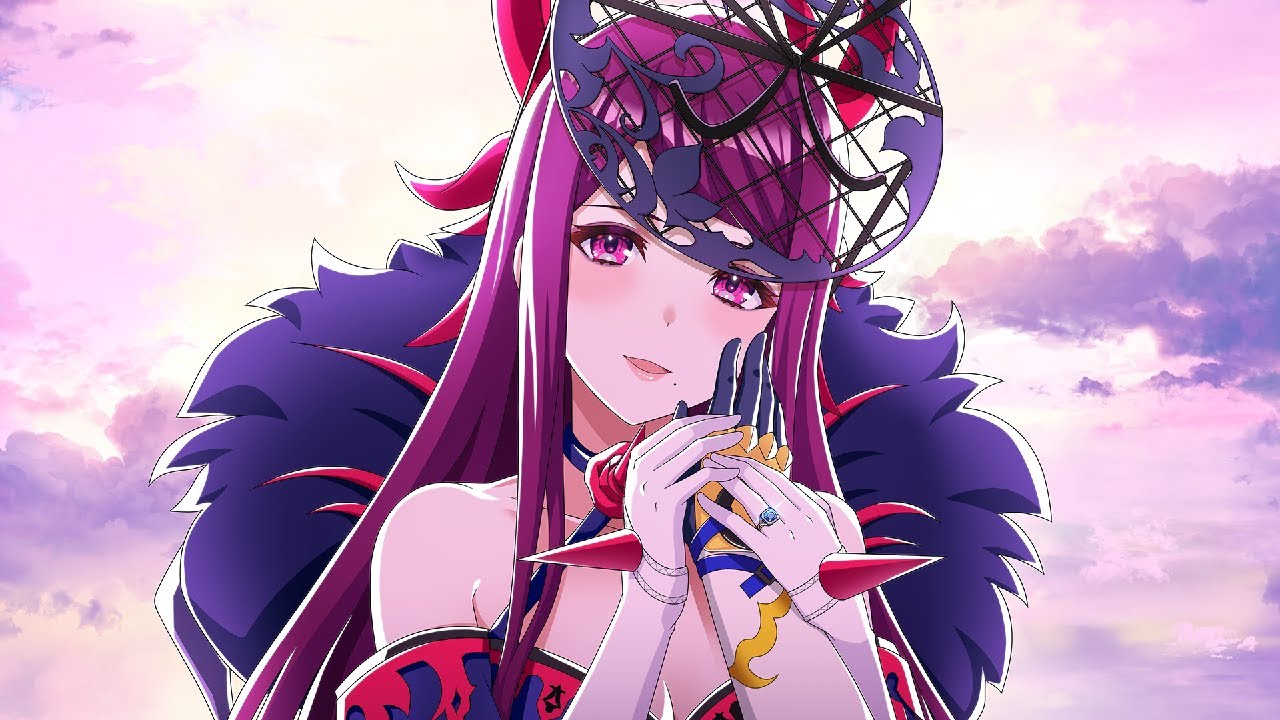 I'm more of an Ivy guy than anything, but to each their own. Here's the full list:
Alear
Diamant
Alfred
Alcryst
Yunaka
Sommie
Céline
Pandrea
Veyle
Ivy
Framme
Etié
Lapis
Anna
Louis
Goldmary
Hortensia
Boucheron
Chloé
Amber
Kagetsu
Clanne
Panette
Fogado
Vander
Fire Emblem Engage is available now on Nintendo Switch.