This Statue Of Xenoblade Chronicles 2's Best Girl Will Cost Over US$250 & Is Spoiler-Filled
Good Smile Company just opened up pre-orders for the next entry of its mega-expensive Xenoblade Chronicles 2 statues: this time it's the Welsh accent cat girl with an attitude, Nia.
And it's not her regular jumpsuit-wearing form too; it's her new look late in the game and is plot-relevant. We'll put this warning up in case you haven't played Xenoblade Chronicles 2 and plan to do so this year:
Yep, it's Nia in her awakened Blade form. It's as fancy and beautiful as you think it is.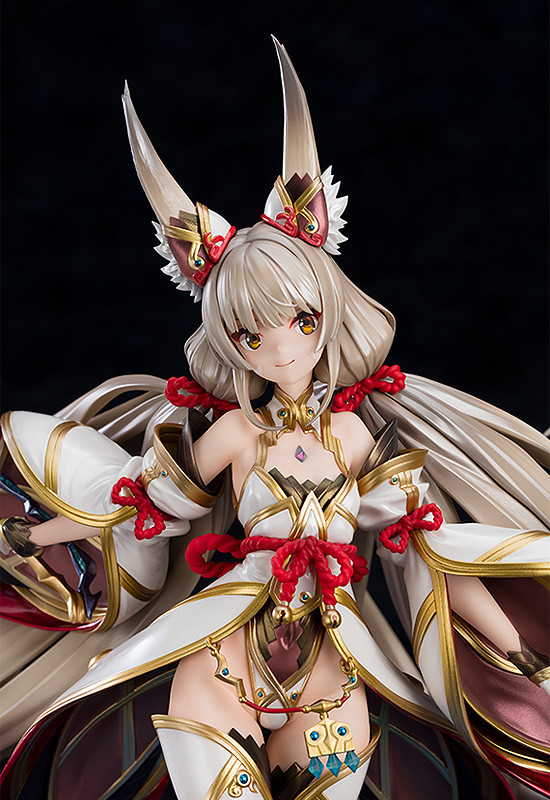 This version of Nia only pops up late in the game and is her well-kept secret up until a key point in the story. Her design is done by Masatsugu Saito who is also doing the character art for Xenoblade Chronicles 3. This figure of her is 1/7th in scale, with most of her height coming from her weapon and very pointy ears.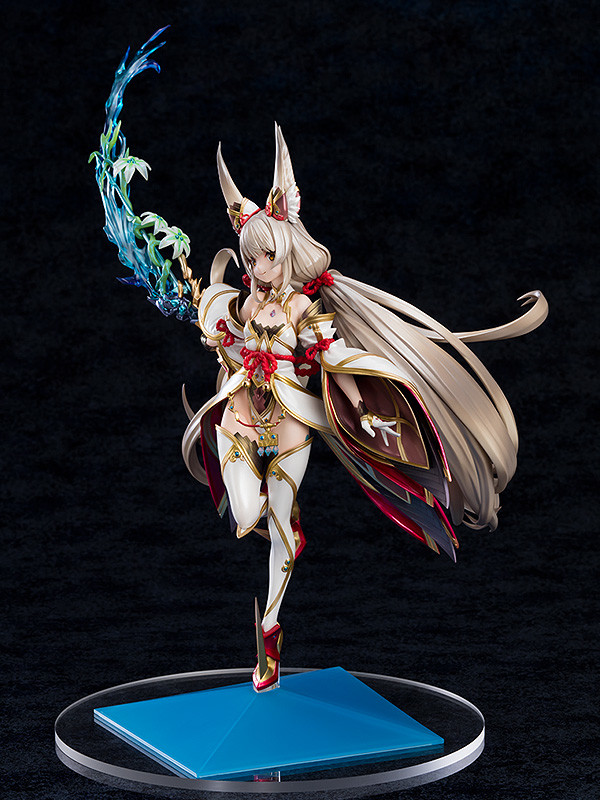 And just like we mentioned earlier, she costs quite a bit: US$250 to be precise. Good Smile's other Xenoblade 2 figures, Pyra and Mythra, also cost just as much and are pretty popular, so much so that they're re-released multiple times. We're guessing this Blade version of Nia is going the same route: sold out on launch and gets a couple of re-releases.
Preorders for Blade Nia are open right now until 30 March. She will be out in June 2023 in Japan and August 2023 in North America.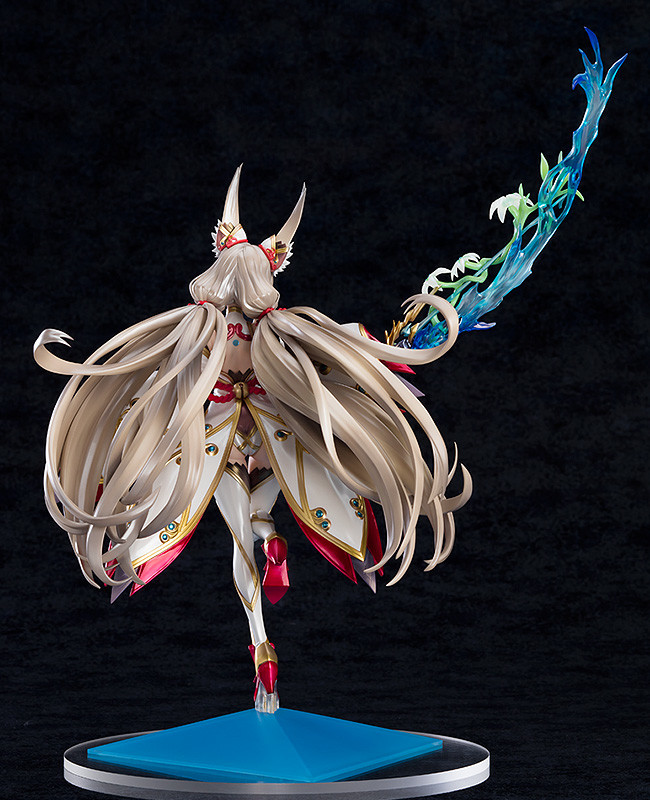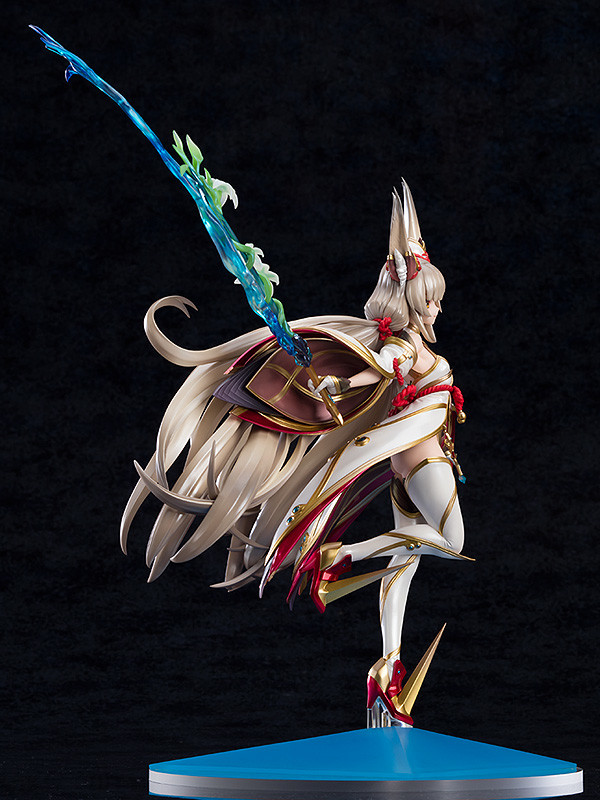 Related