I'm sure you won't want to waste time sifting through Netflix's extensive catalogue of shows and movies just to decide on what to watch. The streaming giant updates its site every day, week, and month with new content, so I'm here to save your precious time.
Here are my personal recommendations and highlights for Netflix Malaysia's March 2022 lineup and how to fill up your free time with worthwhile content at home:
The Pirates The Last Royal Treasure (2 March 2022)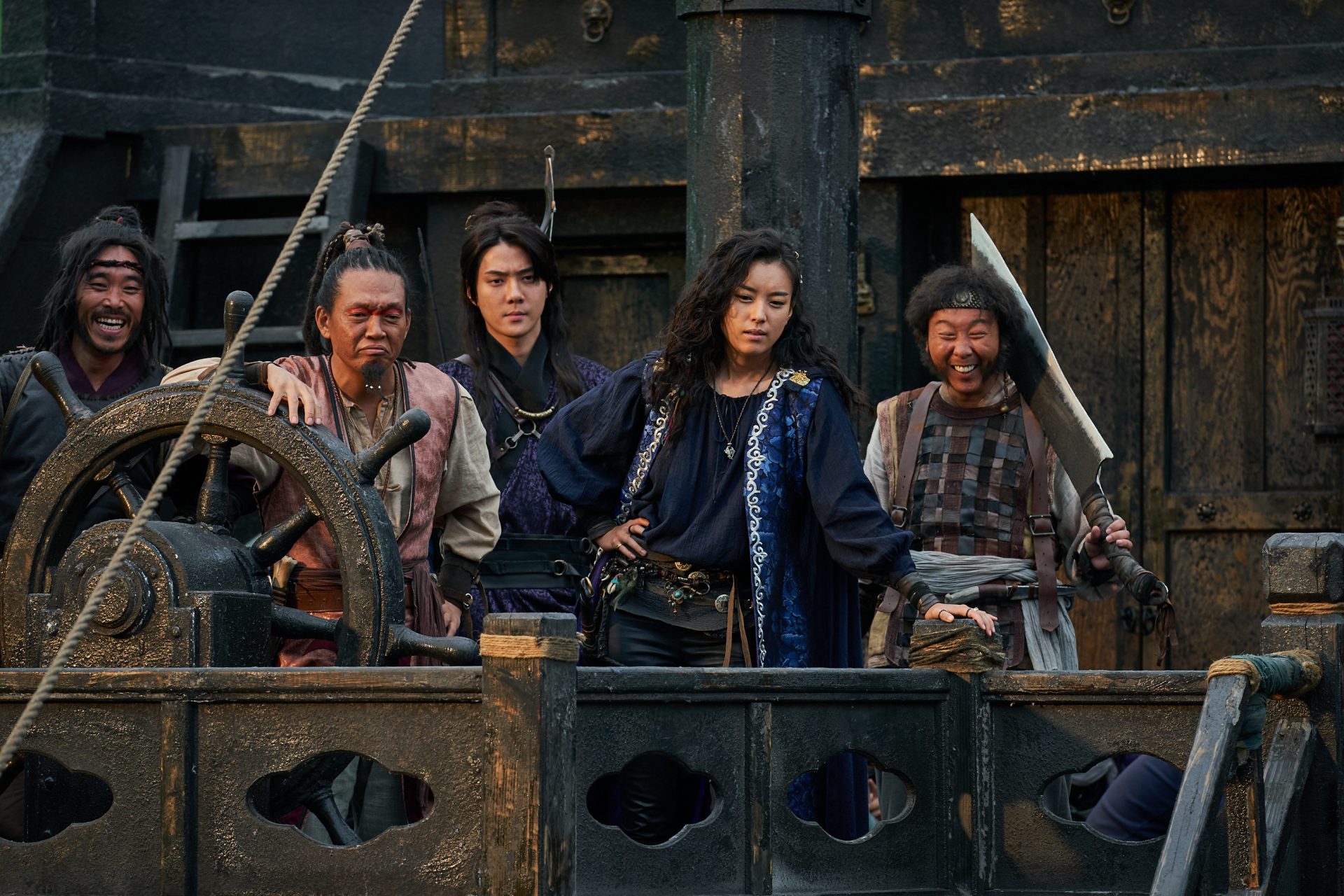 A gutsy crew of Joseon pirates and bandits battle stormy waters, puzzling clues and militant rivals in search of royal gold lost at sea.
It's been a while since we've had anything with pirates. If this is anything near as good as The Admiral Roaring Currents or Black Sails, you should definitely check it out. Cinematic naval battles are always epic and exciting to behold, especially when done well.
He-Man And The Masters Of The Universe Season 2 (3 March 2022)
The fate of Eternos hangs in the balance as He-Man and the heroes forge new alliances — and new destinies — to stop Skeletor from raising an Army of the Dead and obtain ultimate power.
The Last Kingdom Season 5 (9 March 2022)
A fragile peace has reigned in England for years, but Uhtred believes that trouble is just over the horizon — and events soon confirm his suspicions.
This will be the final season of the series.
The Adam Project (11 March 2022)
After accidentally crash-landing in 2022, time-travelling fighter pilot Adam Reed teams up with his 12-year-old self on a mission to save the future.
This science-fiction time travelling movie reunites director Shawn Levy and actor Ryan Reynolds after 2021's Free Guy.
Windfall (18 March 2022)
A Hitchcockian thriller following a young couple (Lily Collins, Jesse Plemons) who arrive at their vacation home only to find it's being robbed.
It also stars Jason Segel of How I Met Your Mother fame.
Inuyasha Seasons 1 To 6 & Inuyasha The Final Act Season 1 (25 March 2022)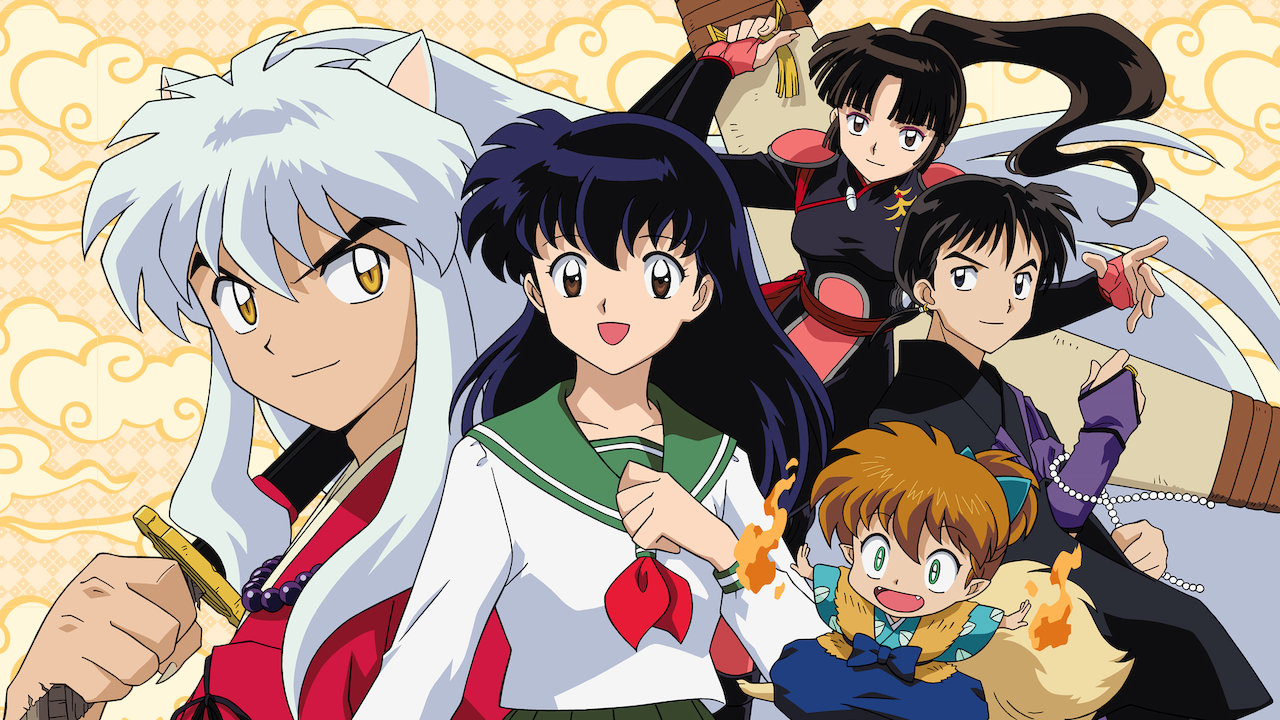 The series begins with Kagome Higurashi, a fifteen-year-old middle school girl from modern-day Tokyo who is transported to the Sengoku period after falling into a well in her family shrine, where she meets the half-dog demon, half-human Inuyasha. After the sacred Shikon Jewel re-emerges from deep inside Kagome's body, she accidentally shatters it into dozens of fragments that scatter across Japan. Inuyasha and Kagome set to recover the Jewel fragments, and through their quest, they are joined by the lecherous monk Miroku, the demon slayer Sango, and the fox demon Shippo. Together, they journey to restore the Shikon Jewel before it falls into the hands of the evil half-demon Naraku.
I've always wanted to check out Inuyasha, considering that it's one of the most iconic shonen anime out there. Soon, the entire anime series will be available on Netflix, so anime fans won't have a problem trying to find somewhere to watch every episode of this anime.
Those are just several selected highlights from next month's offerings of new TV series and movies on Netflix. Now you can plan your Netflix binge-fest for March 2022.
Related