Project Sekai Anime Short Pulled By Sega For "Blackface" Allegations From Western Fandom
Talk about overreacting a bit much from one corner of the world.
Much like past F2P music game franchise Bang Dream! Girls Party, Project Sekai has a series of anime shorts called Petit Sekai featuring 3 minutes of the musical cast's funny antics while in chibi form. These episodes take a while to translate to English, so there are dedicated groups who fan sub the project in English.
Turns out that the latest fansub (not official one, mind you) of Petit Sekai episode 6 features a punchline that has somehow offended the Western fandom of Project Sekai (via Reddit). It involves the band Leo/need attempting to look like lions in tribal outfits; the joke is apparently a jab at Japan's ganguro culture.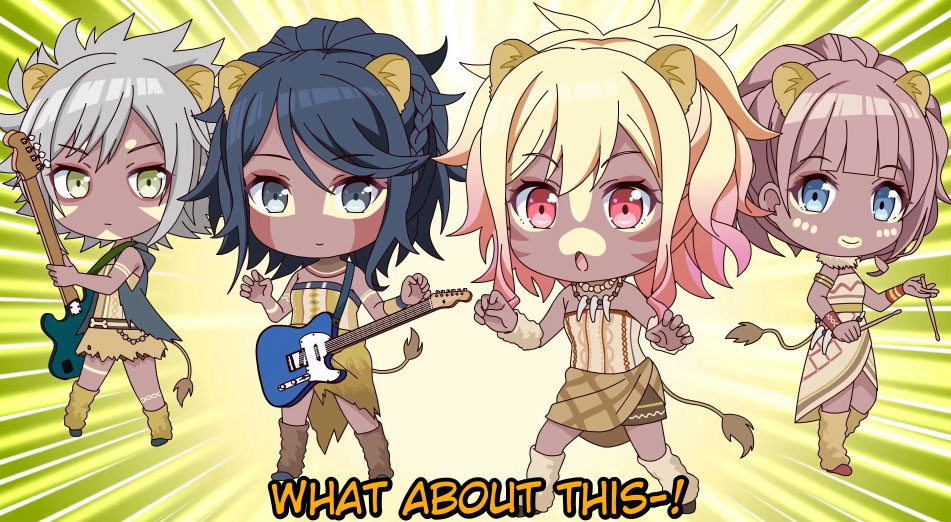 The Western fandom, however, interpreted this as "blackface" and cultural appropriation of Africans. The (presumably) offended fandom expressed their outrage at the official upload of the episode.
Publisher Sega has set the official upload of episode 6 to Private on its Project Sekai YouTube channel and apologized in both Japanese and English via Twitter.
File this one under "bizarre censorship", as a number of tweets from Japanese Project Sekai players are confused about the innocent joke's "controversy". Just to put things in perspective, this is Japan's ganguro culture…
…while this is blackface.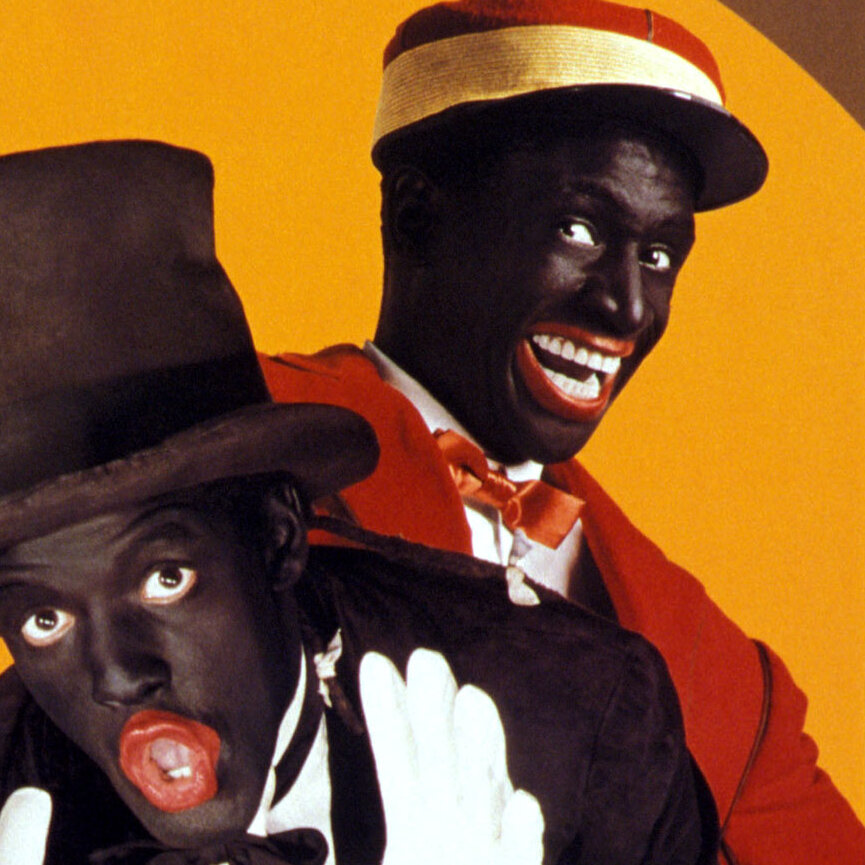 The fact that the Petit Sekai anime short started with a girl who has a ganguro hairstyle to lead in to the lion ganguro punchline is further proof that the joke has absolutely nothing to do with blackface. Still, it is a bit bizarre for Sega to cave in like that for the Western fanbase.