Warhammer 40K: Chaos Gate – Daemonhunters Bring X-COM Turn-Based Combat To PC This May
Frontier Foundry's upcoming X-COM-style tactical RPG set in the Warhammer 40K universe is coming out soon.
Warhammer 40K: Chaos Gate – Daemonhunters will be out for PC on 5 May, 2022. The game will feature pretty slick turn-based strategy gameplay and a ton of Warhammer 40K Space Marines and other soldiers at your disposal.
The game also features Andy Serkis voicing some bigwig named Vardan Kai. Sounds pretty important if the game devs brought in the guy who played Caesar from the Planet of the Apes reboot and directed the second Venom movie. Also, players who pre-order the game will get two exclusive in-game items for their own Grey Knights squad.
"[They are] powerful relics from the hallowed vaults deep within the Citadel of Titan. The ancient tome Domina Liber Daemonica is carried into battle by a hero of the Chapter during times of great need, and the words within have the power to send Daemons howling back into the warp.

The centuries-old Destroyer of Crys'yllix Daemonhammer, meanwhile, was the first Nemesis Daemonhammer of its kind, famously used centuries earlier to shatter the Lord of Change Crys'yllix. Both items can be equipped to any of the player's Grey Knights in-game."
Check out the pre-order trailer and the screenshots below.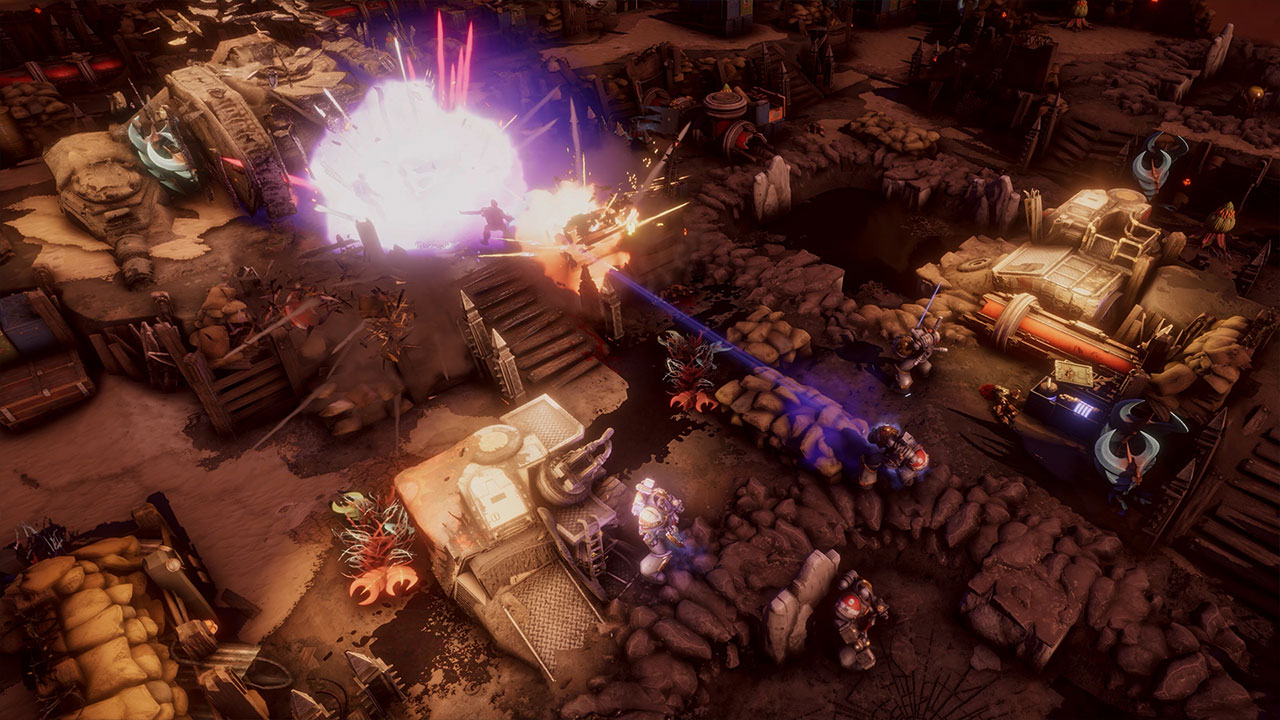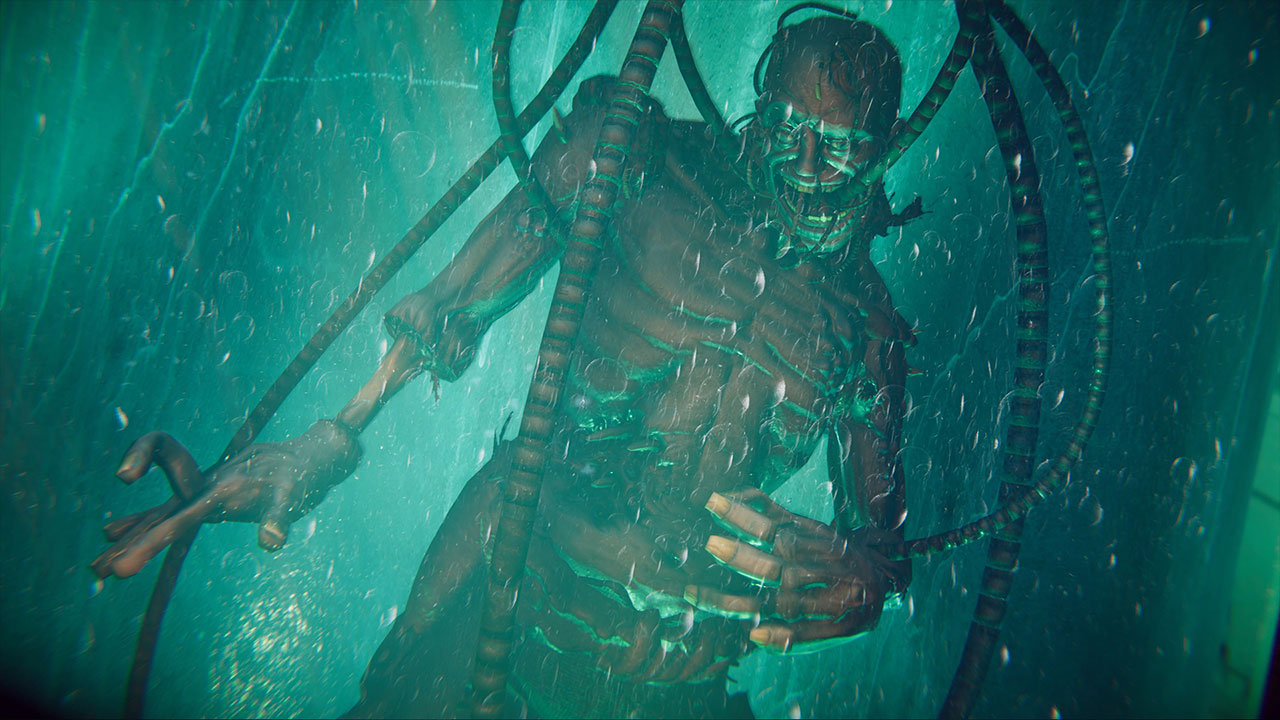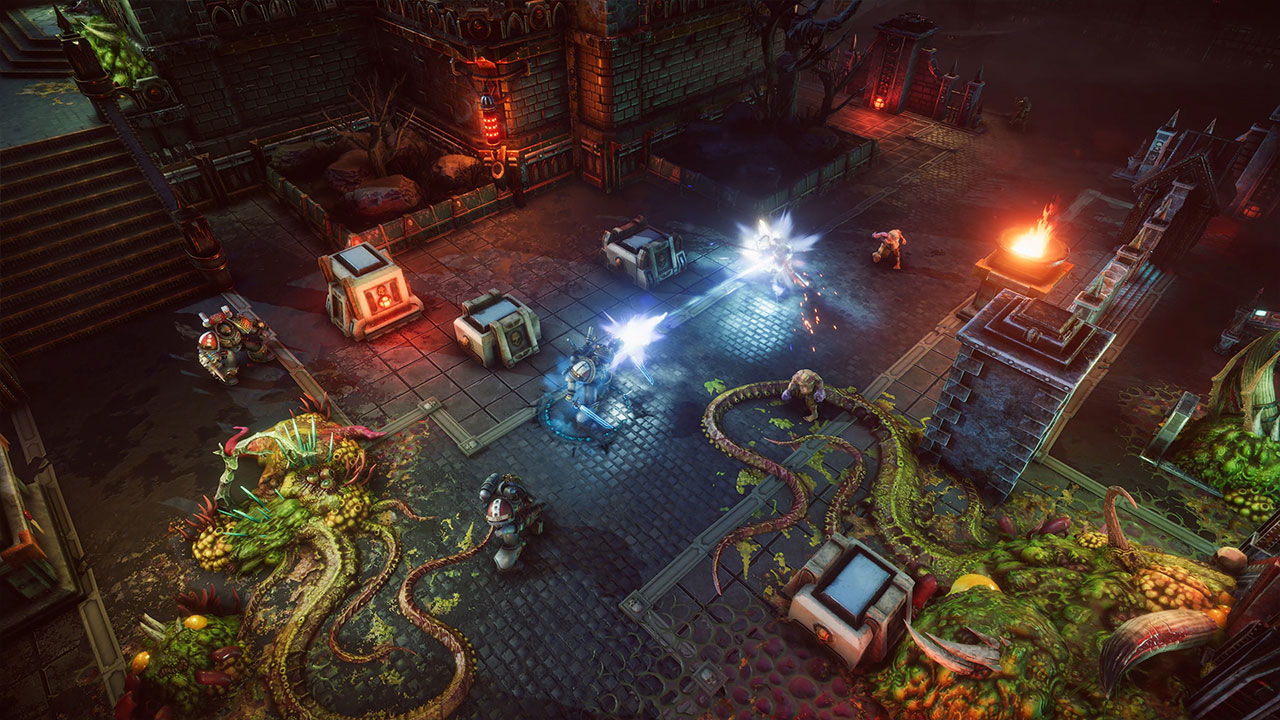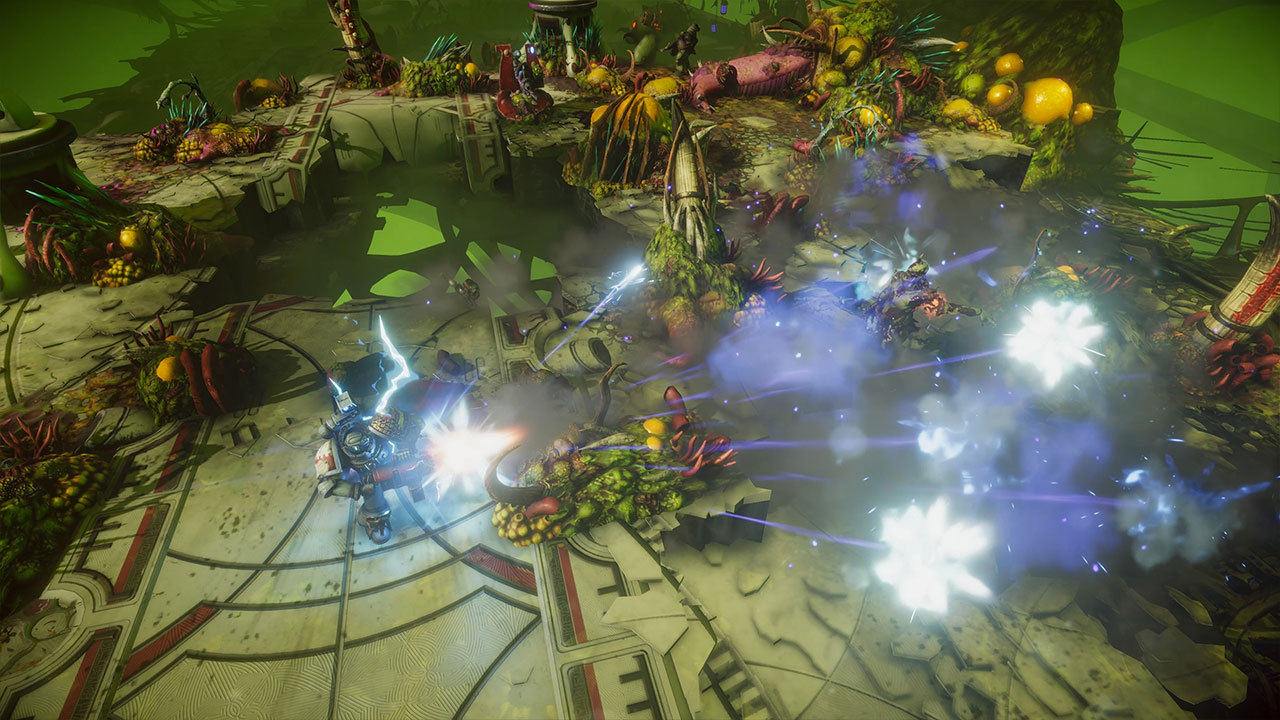 Related