The creators of Shovel Knight are making a new game, and it's as 8-bit as it can get.
Yacht Club Games has announced Mina The Hollower, a new 2D top-down action-adventure game slated for PC (Steam), Nintendo Switch, PS4, PS5, Xbox One, and Xbox Series. There's no release date for the game, but a Kickstarter page for it is in effect. So far, the project has garnered US$193,500 at this point in writing, most likely to reach its US$312,000 goal in less than a day.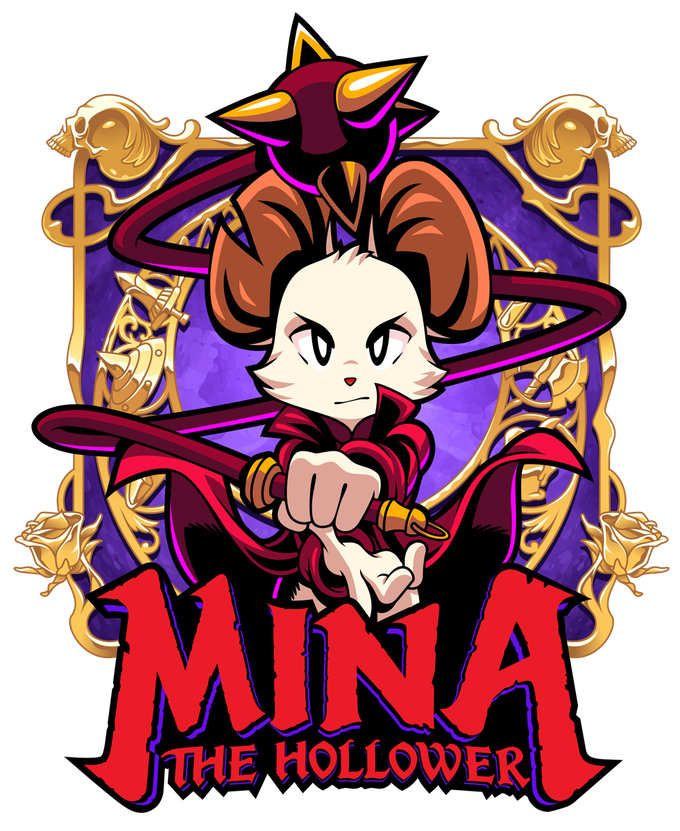 Here are the game's key features:
Hauntingly authentic 8-bit visuals in the style of Game Boy Color, refined for the modern era.
Modern touches abound: detailed animation, widescreen visuals, and rock-solid controls!
Leap, dodge, and burrow through the ground to battle monsters or navigate the world.
Lash at foes with your trusty whip, Nightstar—or choose from an arsenal of weapons, each with a totally different move set.
Discover and utilize a reliquary's worth of unusual Sidearms to gain the advantage in combat.
Collect and equip Trinkets to acquire a variety of exotic effects. Level Mina up to suit your unique playstyle.
Electrifying MSX-style soundtrack by chiptune virtuoso, Jake Kaufman.
Descend into the depths of madness with a bone-chilling, yet heartwarming tale inspired by Victorian Gothic horror.
Explore a huge, dark world brimming with secrets, challenging battles, and interconnected level design.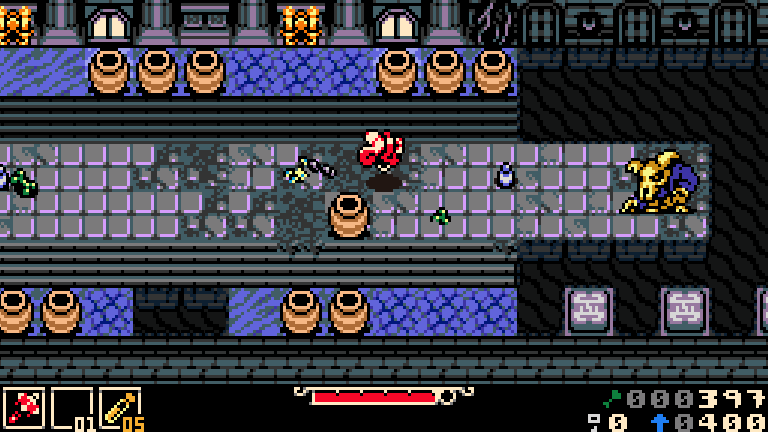 Check out the screenshots and trailer below. If you fancy 2D action games with these retro aesthetics, go ahead and back the project now. Yacht Club Games has proven that it can handle a Kickstarter project from start to finish, so you can trust them not to run off with the money.
Related