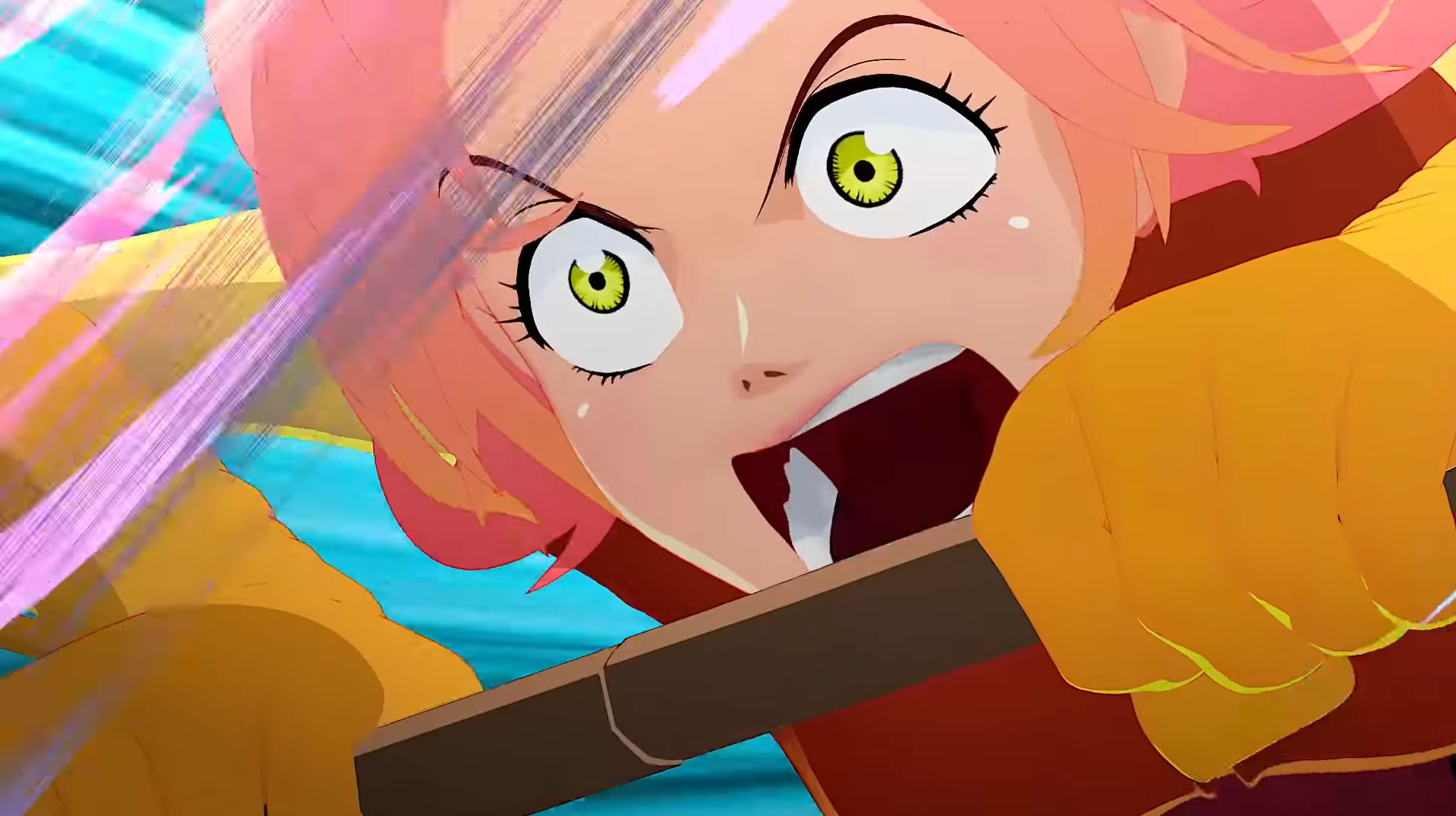 by in
To celebrate the birthday of Gainax anime series wunderkind FLCL, Adult Swim will be gifting Toonami with two new sequels to the hit 2003 series.
The new FLCL series will be called FLCL: Grunge and FLCL: Shoelace. Check out the clip of Haruko with her sword below:
Let's not forget that FLCL had two sequels made back in 2018: FLCL Progressive and FLCL Alternative. The majority of fans did not like the two sequel seasons because it's basically a rehash of the original 2003 anime series but with worst jokes. Even the FLCL Grunge logo looks like it was "inspired" by an existing Studio Trigger anime show, but we'll wait for the full shows until we can fully judge it.
No release dates for the two new FLCL seasons have been announced yet.