Halo Infinite is getting a second multiplayer season, and it has a lot to do with being wolves and staying alone.
The update is called Lone Wolves and it will have new maps and modes. Head of creative Joseph Staten shared the theme and concept of the second season:
"By 'theme' we mean a core idea that guides the creation of much, but not all, of a Season's content. Lone Wolf Spartans are hunters. Trackers. They're resourceful improvisers, operating deep in enemy territory without resupply or support. They're fierce, rugged, and prefer to work alone—but they're still loyal to the Spartan pack."
Players will also get to win this new free Fracture armour that's exclusive to Season 2.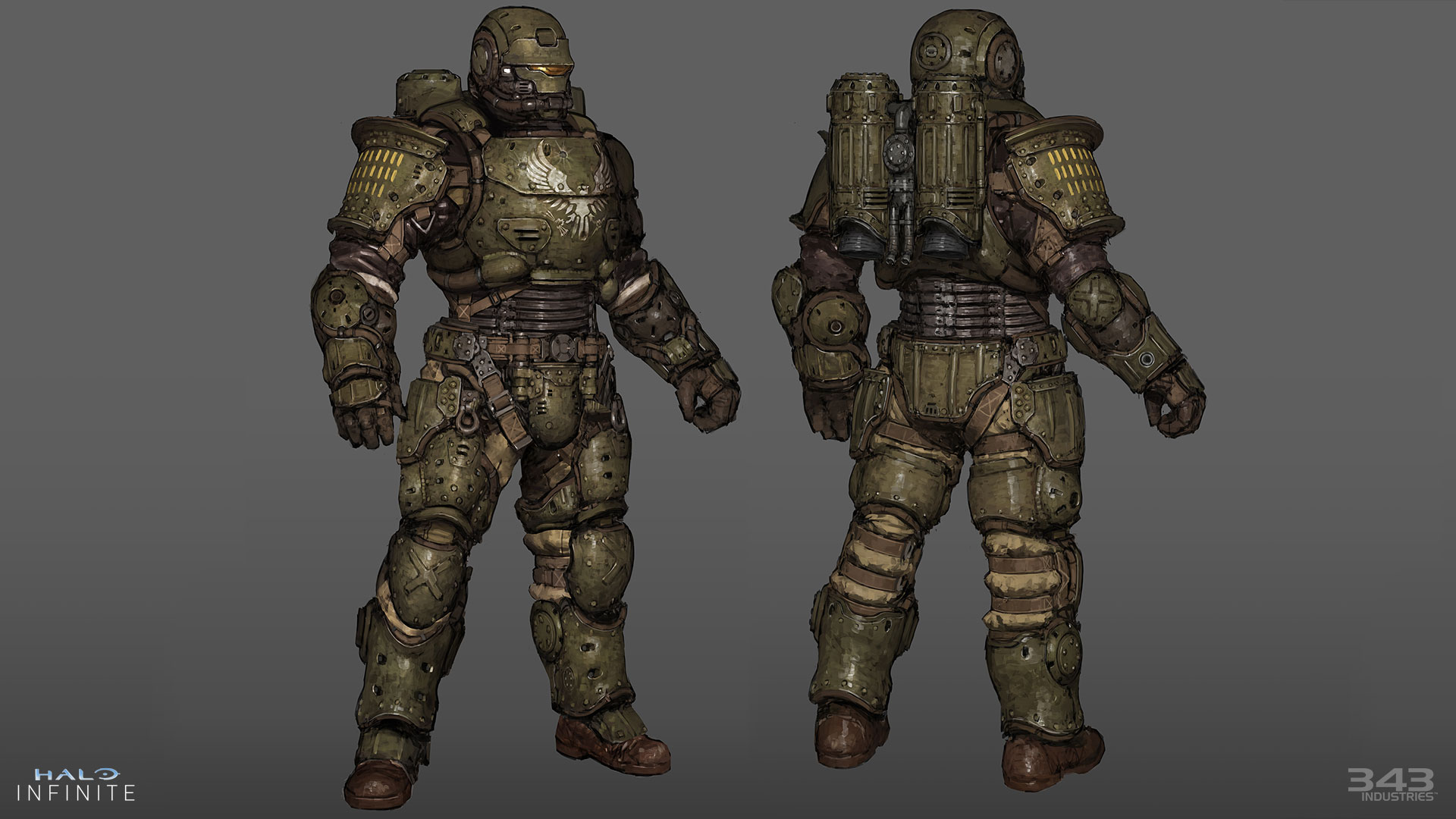 Season 2 will also feature a new Arena map called Catalyst, a BTB map called Breaker, a free-for-all elimination mode called Last Spartan Standing, a new mode called Land Grab, and the return of King of the Hill.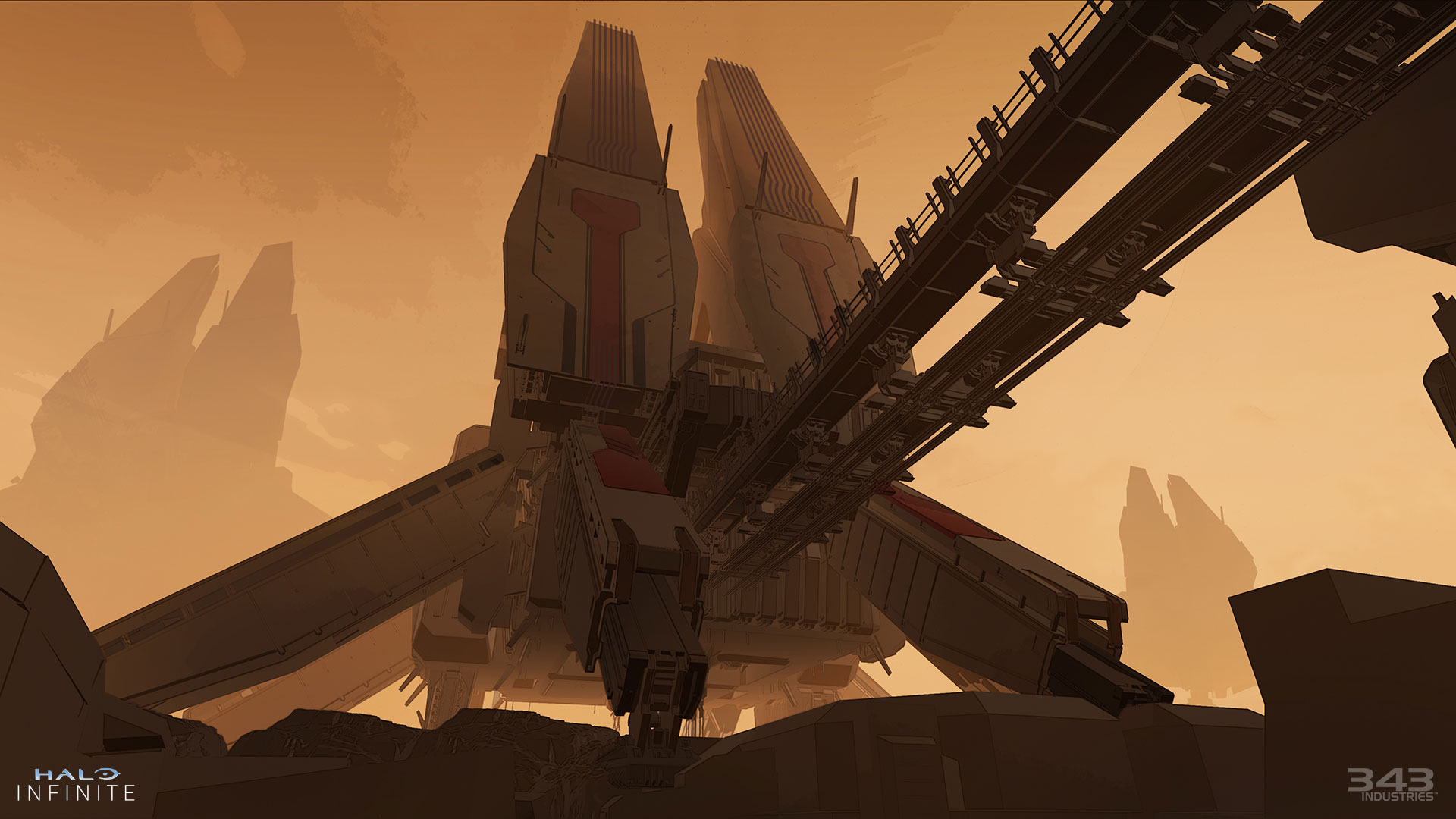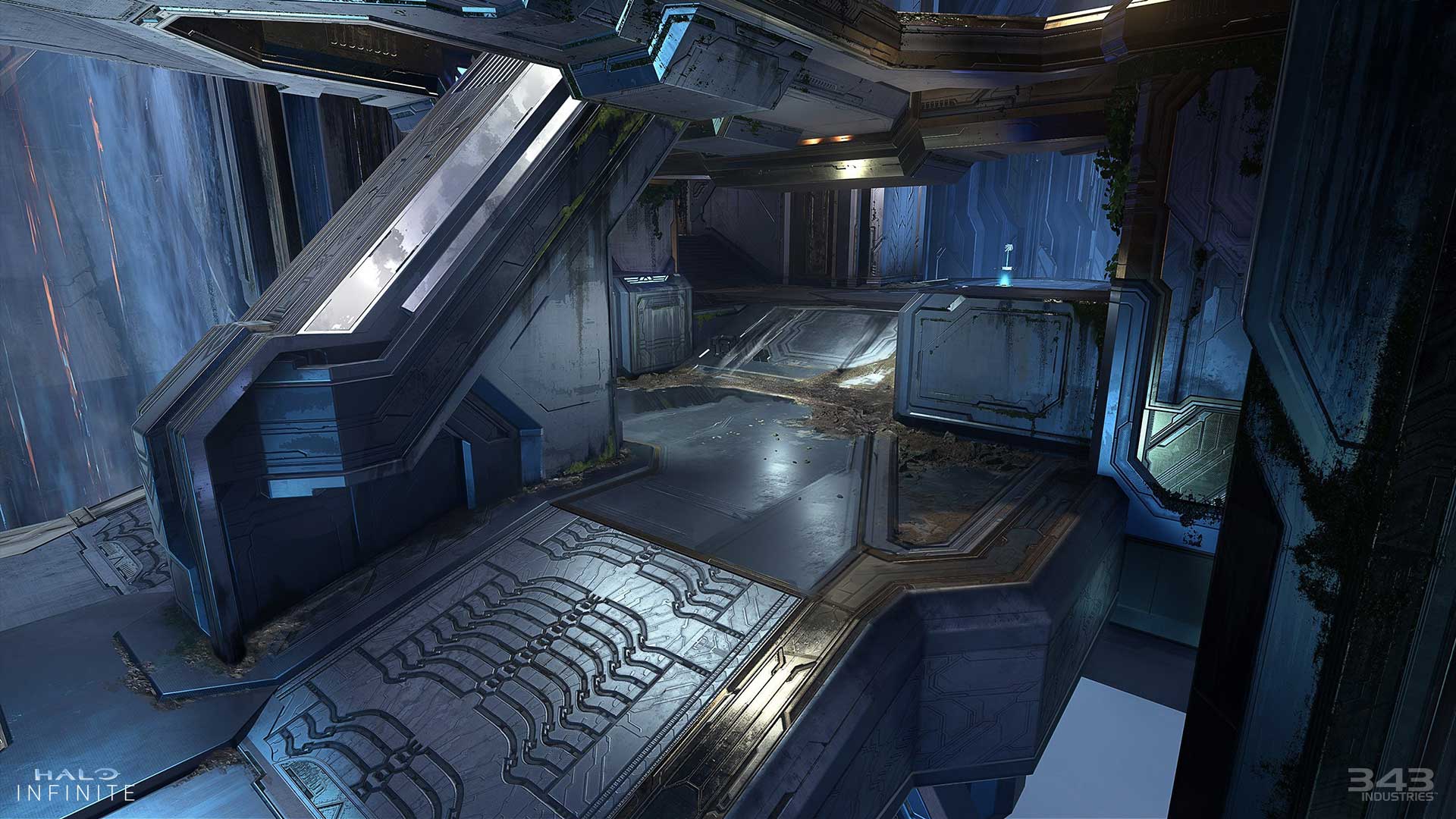 Halo Infinite multiplayer Season 2: Lone Wolves will be out on 3 May, 2022. 343 Industries will reveal more info this April.
On a related note, the campaign co-op for Halo Infinite will not be ready until 3 May, but 343 Industries will aim to deliver it to fans later in the season. Regarding Forge, the public flights for this creation mode will be planned later this year.