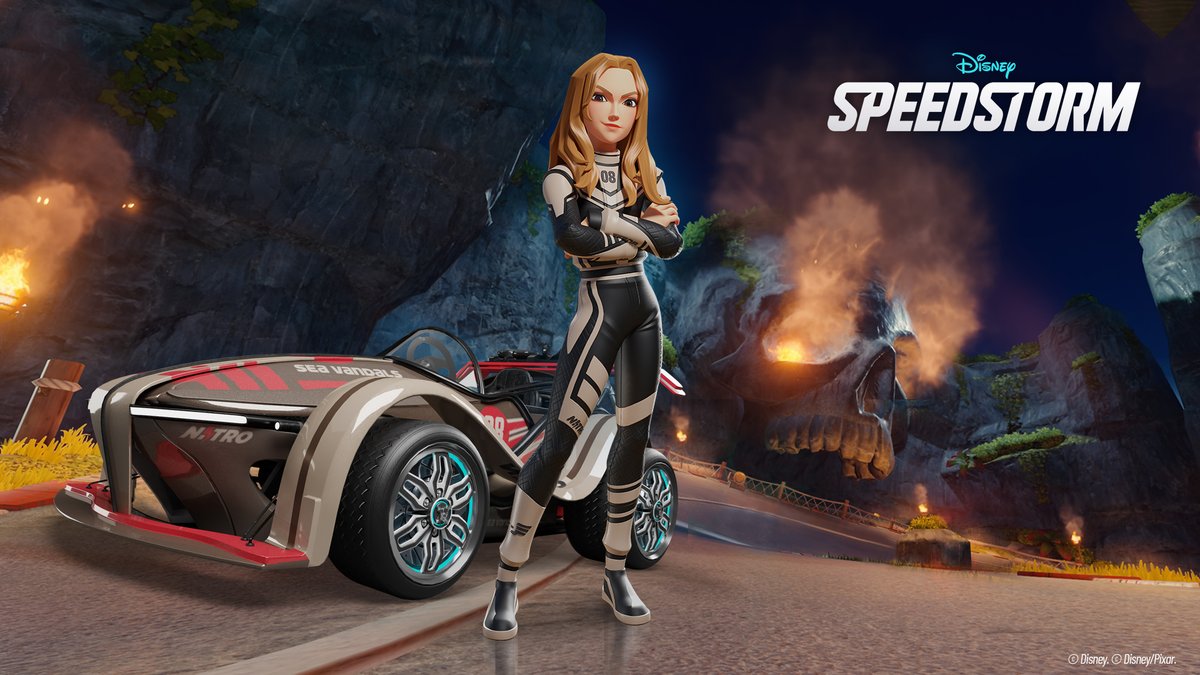 by in
Disney and Gameloft are teaming up to release its free-to-play kart racing game Disney Speedstorm later this Summer 2022.
The racing game will be available on PC, Nintendo Switch, Xbox One, Xbox Series, PS4, and PS5 in a few months time. Interested parties can pre-register for the game on the official website.
Playable characters in the roster include Mickey Mouse, Donald Duck, Captain Jack Sparrow, Mulan, Sully from Monsters Inc., Mowgli from The Jungle Book, Elizabeth Swann (Pirates of the Caribbean), and Belle from Beauty & The Beast. The game's many race courses will take place in famous Disney locales like Pirates Island and the ruins in The Jungle Book.